Angela Merkel 'Could Face Russian Fake News Campaign' At Election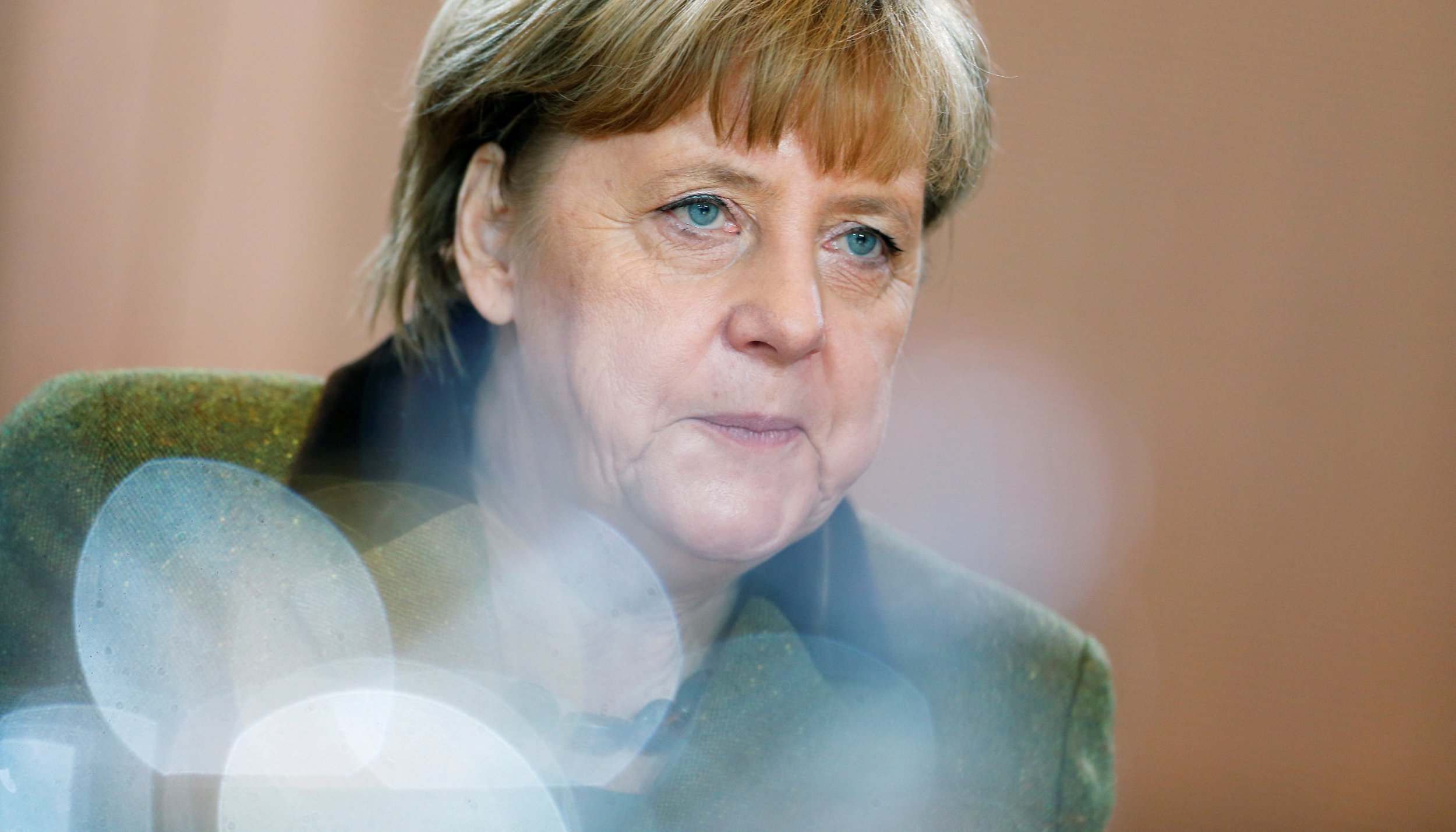 Angela Merkel will face a heightened Russian disinformation campaign ahead of the German elections this year, officials believe.
A source told AFP that the East StratCom Task Force, set up in 2015 to combat Russian disinformation in Ukraine, found Merkel had come under increasing attack last year.
Merkel is likely to face similar underhand pressure once again ahead of the poll in September. Upcoming elections in France and the Netherlands could also be targets too, the source said.
The poll in Germany will be watched with a feeling of mounting tension by Europe's moderates.
Merkel and her center-right CDU/CSU party remain strong, despite negative press surrounding her 2015 liberal stance on asylum, with a lead of over ten points on the nearest rival in opinion polls.
But many in Merkel's party fear the impact of the Alternative for Germany, an increasingly popular hard-right party.
Senior members of the AFD, that is anti-immigration and considers Islam to be incompatible with German values, have expressed sympathy with Russian President Vladimir Putin.