Anonymous Sees 9,200 ISIS-Linked Twitter Accounts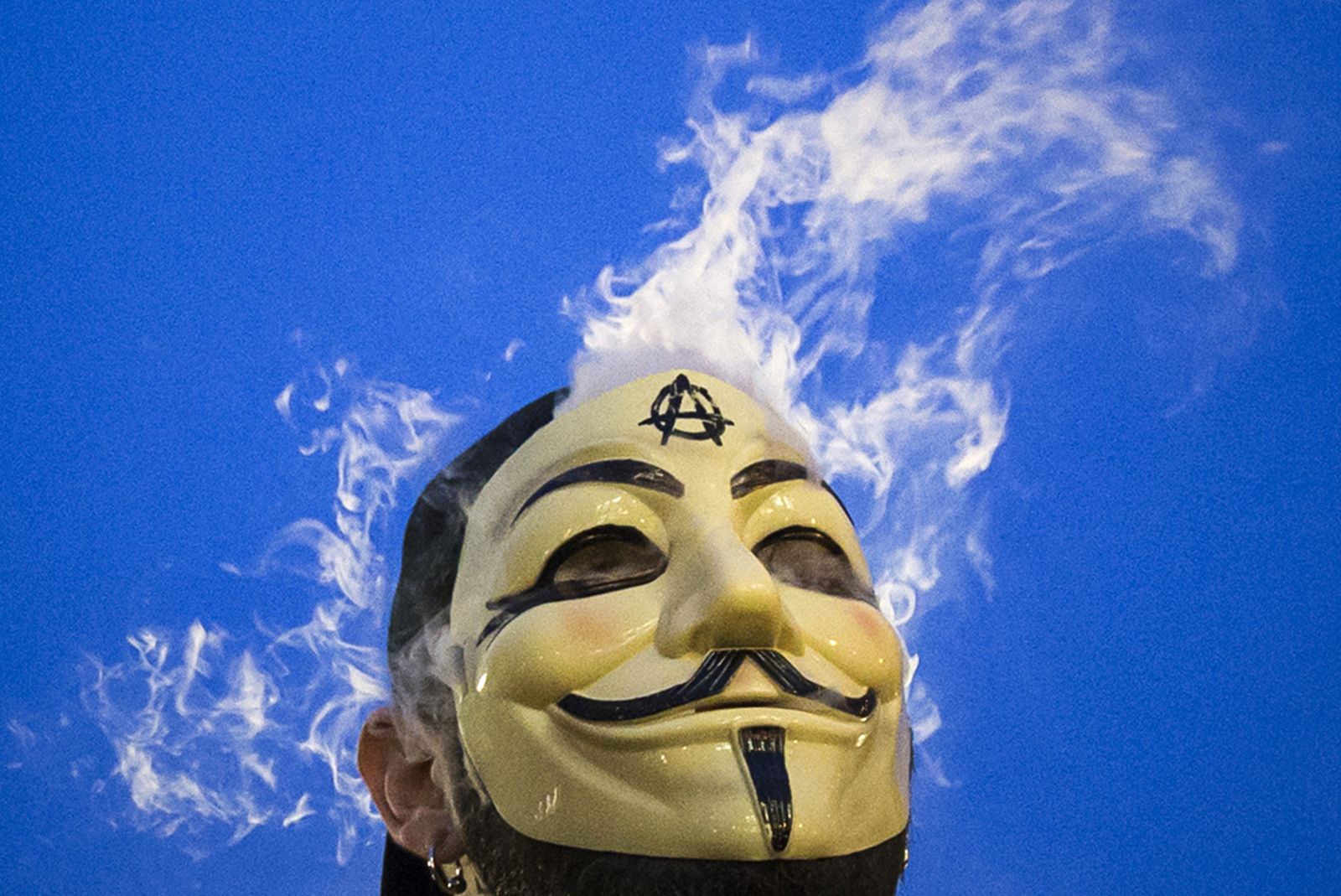 Anonymous, an online "hacktivist" organization, released a list of 9,200 Twitter account handles it believes are linked to the Islamic State. The release is part of #OpISIS, a movement to curb the terrorist organization's social media pull.
In bringing together the list that was released over the weekend, Anonymous worked with two other hacker organizations, GhostSec and CtrlSec.
"This is historic amongst the digital world as it's the first time these groups have come together for something this large," a member of the #OpISIS movement told the International Business Times, which like Newsweek is owned by IBT Media. "Usually they are very closed off and not willing to work outside of their circles but this has become so large of a problem they're willing to form an alliance for what is seen as a greater good."
The actual compilation of the list was managed by CtrlSec. In a Medium post, a member of CtrlSec wrote, "We're releasing it to hold Twitter accountable. I encourage you all to do your duty not only as a citizen of the world but also as a member of the internet community and re-post this on social media. The more attention it gets the more likely it becomes Twitter takes action in removing these accounts and making a serious impact on the ability of ISIS to spread propaganda and recruit new members."
Some of the 9,200 accounts on the list remain active. Twitter did not reply to a request for comment as to whether it could vet and possibly remove the accounts presented by the hacktivists.
Earlier this year, Twitter removed 2,000 ISIS-linked accounts. Twitter is used frequently by ISIS and its sympathizers to disseminate propaganda material and attempt to recruit Westerners.