Apple's Electric Car Faces Challenges as Project Chief Leaves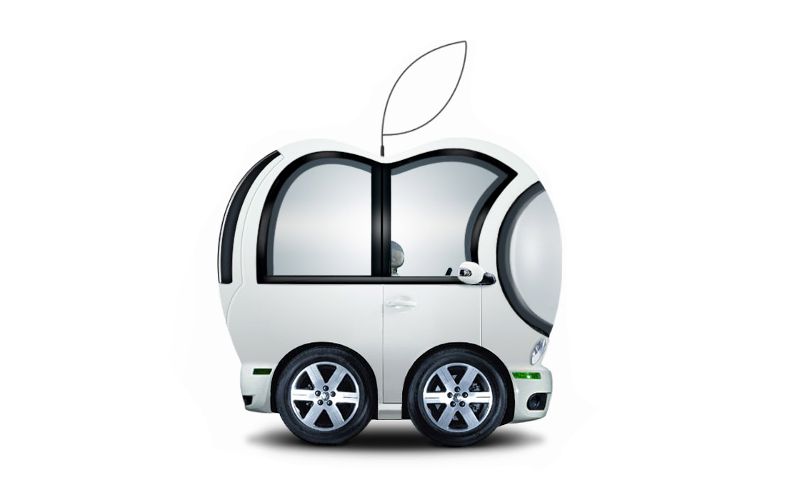 The head of development for Apple's secretive electric-car project, codenamed Titan, is leaving the firm amid internal problems within the company, according to The Wall Street Journal.
Steve Zadesky, who previously worked as an engineer at Ford, is reportedly leaving Apple due to personal reasons not related to his performance, however sources claim the Titan project has hit a number of challenges.
Apple employees working on its autonomous electric car are complaining that there are a lack of "clear goals for the project," and that deadlines imposed by management are too ambitious.
According to Zadesky's LinkedIn profile, the 16-year Apple veteran is still listed as working for the Cupertino company. Apple declined to comment on the report.
Rumors that Apple is working on an autonomous electric car have circulated for several years, but no official announcement has ever been made. The WSJ claims around 600 employees are working on the Titan project, including several high-profile hires from the world's leading electric-car manufacturer, Tesla. Other estimates have put the figure higher.
Tesla boss Elon Musk recently described Apple's plan to launch an electric car as an "open secret," saying, "It's pretty hard to hide something when you hire over 1,000 engineers to do it."
Meanwhile, the head of German automotive firm Daimler, Dieter Zetsche, said last week that Apple "can do more and know more" about cars than previously thought.
Apple registered multiple car-related domain names last month, including apple.car, apple.cars and apple.auto, although no content is currently hosted on the domains.