Joe Biden Becomes First Democrat to Win Arizona's Maricopa County Since Truman
President-elect Joe Biden has won Arizona according to news outlets, marking a historic shift in a state long considered a Republican stronghold.
On election night, Biden was projected as winner by The Associated Press and Fox News. However, this was followed by pushback from the campaign of President Donald Trump saying that those calls were premature.
However, on Thursday, the New York Times, CNN, ABC News, CBS News, Reuters and NBC News followed suit, calling the race for the president-elect, who holds a lead in the state of 49.4 percent compared with President Donald Trump's 49.1 percent.
It makes Biden the first Democrat to win the Grand Canyon State since Bill Clinton in 1996 and only the second from his party to win since World War Two.
Fast-growing Maricopa County was key to Biden's victory, which is home to Phoenix and around 60 percent of the state's population. His appeal was boosted in part by a shifting demographic that has seen an increase in Latino voters.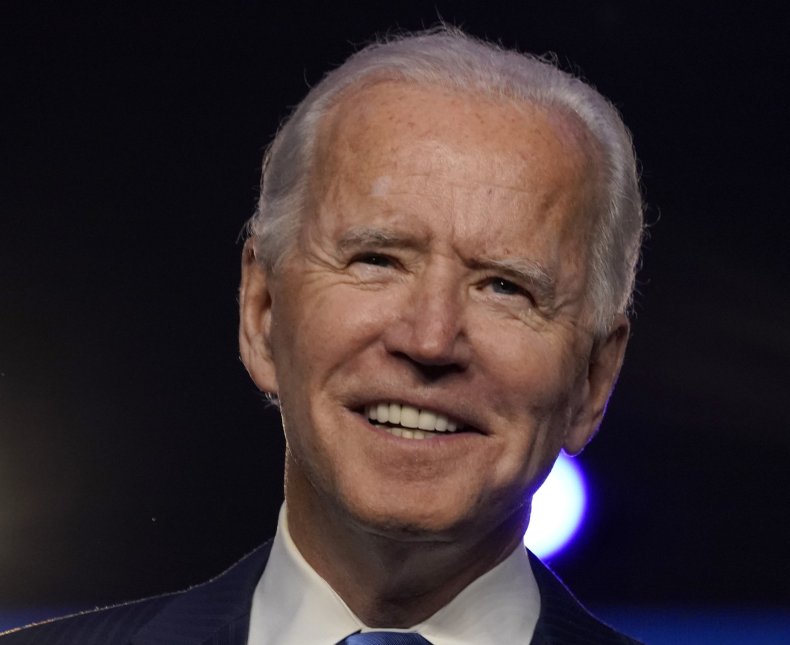 Phoenix-based journalist Brahm Resnik, who covers local news for 12 News and KPNX TV, noted the historical significance of Biden's victory, tweeting to his 28,000 followers: "Joe Biden is the first Democrat to win Maricopa County in 72 years, since Harry Truman in 1948. And Donald Trump is the first Republican to lose it in 72 years."
The ticket of Biden and Vice President-elect Kamala Harris took 49.81 percent of the vote, compared with the 47.65 percent who backed President Donald Trump and Vice President Mike Pence, according to the county's election summary.
"Maricopa County won the state of Arizona for Mark Kelly and Joe Biden," Steven Slugocki, chair of Maricopa County's Democrats, told CNN, also referring to the former astronaut who is projected to win the Senate seat for the Democrats.
"Here in Maricopa, we committed our resources to contact voters of color, women and traditionally underrepresented groups throughout the state. Our strategy proved to be effective," Slugocki added.
Since Clinton's victory 24 years ago, Arizona had moved further right but the shift towards blue was helped in part by the legacy of the late Sen. John McCain, who had clashed with Trump. McCain's widow, Cindy McCain, backed Biden in a move that made a splash in the state's media.
Biden's victory secures him an additional 11 Electoral College votes, bringing his total to 290, well over the 270 he needs to take the White House, although Trump is yet to concede.
It makes the challenge for Trump even tougher as he continues to claim without evidence that the election was undermined by widespread fraud and has filed lawsuits in several states, although a number have been thrown out by judges.
The graphic below provided by Statista shows some of history's tightest presidential elections.