Why Arsenal Risks Missing Out on Champions League for First Time in 18 Years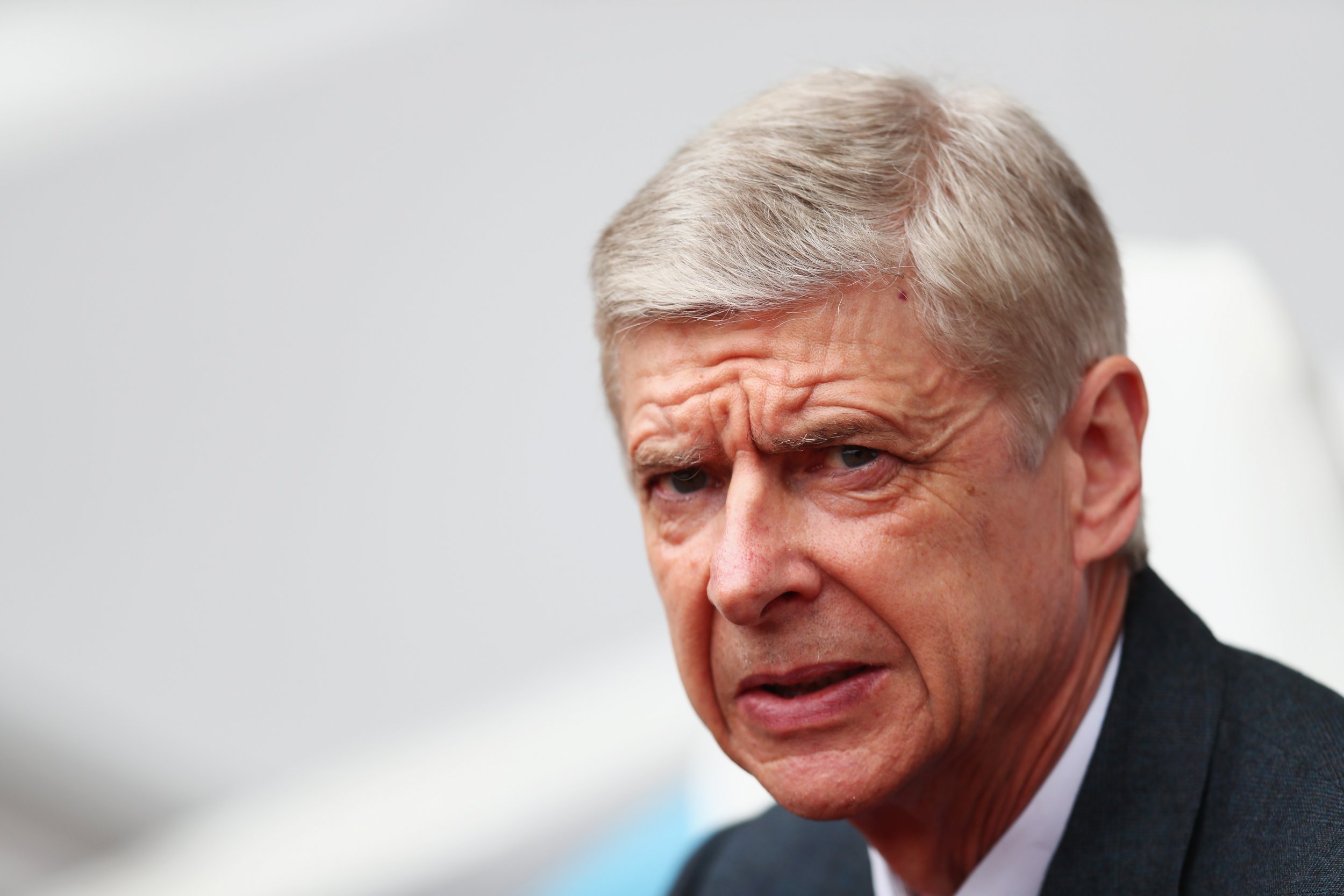 Rewind a couple of months to Valentine's Day and all was rosy at the Emirates Stadium. Two points behind league leaders Leicester City after beating Claudio Ranieri's Foxes 2-1, a first Premier League title in 12 years was within reach for Arsenal.
As the most established side in the top three, belief in Arsene Wenger's team was high, as a wobble from the inexperienced Leicester and second-placed Tottenham Hotspur appeared inevitable at such heady heights.
The fall, however, came from Arsenal.
Since that win in north London, Wenger's side has crashed out of the Champions League and the FA Cup, recording just three wins in 12 games.
Olivier Giroud, the Arsenal striker, is in a goalscoring drought, having not found the back of the net in the league since January 12.
The summer signing of goalkeeper Petr Cech, who was intended to sure up the defense, has kept only two clean sheets.
The Emirates has not been a happy home of late either for Wenger, as he's seen his team win just once since the Leicester victory and lose three times.
But it could be about to get a whole lot worse.
Louis van Gaal and Manchester United are hot on the heels of Arsenal, just a point behind despite the Gunners facing West Brom on Thursday.
Should the unthinkable happen, it would be the first time in 18 years that Wenger had failed to steer the club into the top four.
This week, Wenger stressed his desire to see out his contract, that ends at the end of next season.
But fail to qualify for the Champions League? That may be a step too far, even for the Arsenal board.