Arsene Wenger: Why Arsenal Manager Cannot Spend On Transfers Like Jose Mourinho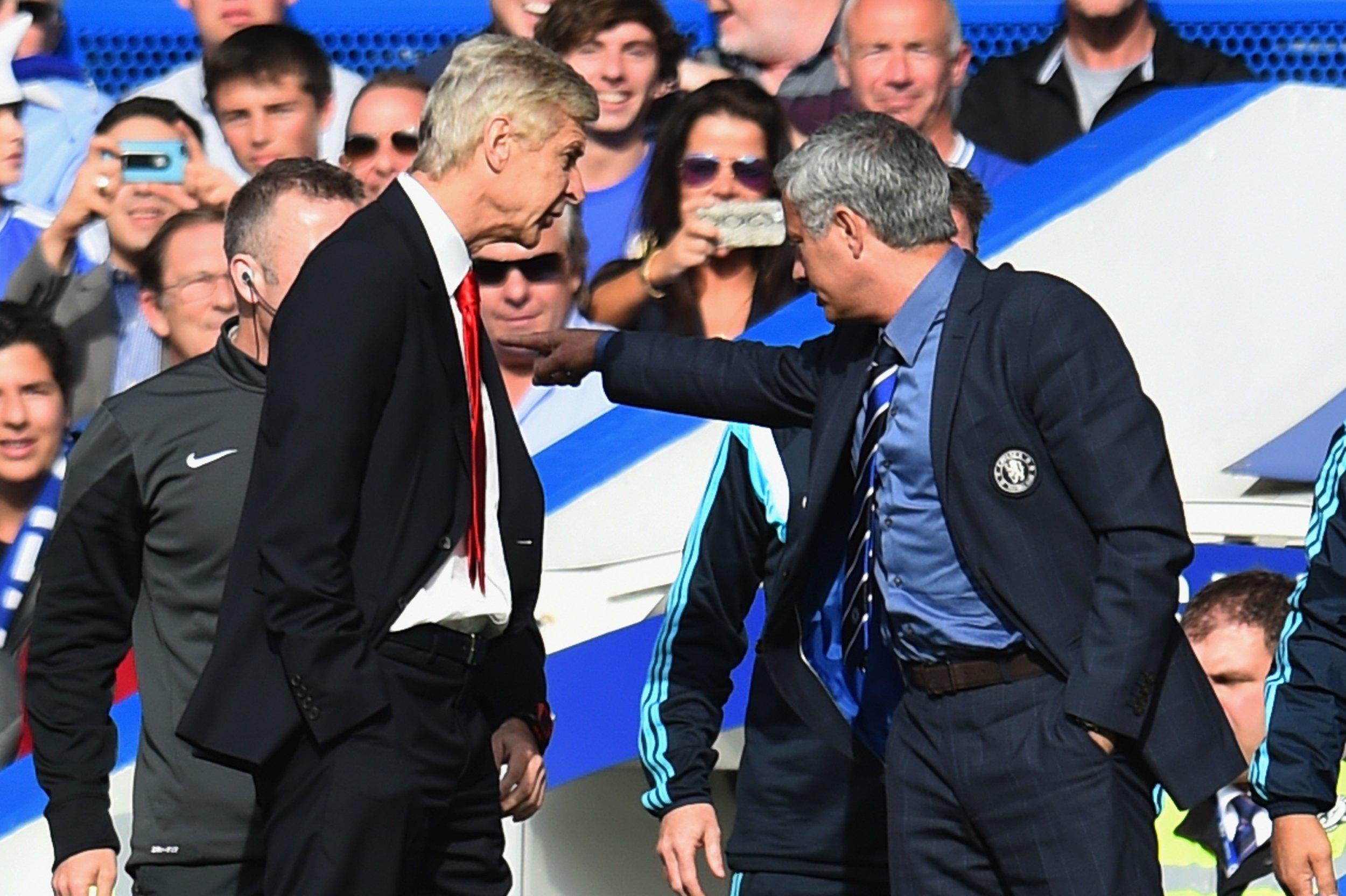 Arsenal chief executive Ivan Gazidis has revealed Arsene Wenger will not have the same money as his rivals in the transfer market this summer.
Wenger has made one major signing this summer, in Granit Xhaka from Borussia Monchengladbach. But Gazidis says Wenger cannot afford "huge mistakes" on transfers, despite Arsenal being financially secure following its successful move to Emirates Stadium in 2006.
"We're run in a self-sustaining way, and a way that we believe in, because we believe it gives us certainty for the future, and enables us to plan our future with confidence.
"That means we can't afford to make huge mistakes in the transfer market. We can't afford to outgun competitors that have far more money to splurge on transfer fees than we do. So we have to be very careful, very selective about how we do things."
That will not be music to the ears of Arsenal fans, who witnessed their team falter last season and lose its best chance of an English Premier League title in over a decade. Seemingly in pole position at Christmas, equal on points with Leicester City but with a better goal difference, Arsenal fell away to finish second, 10 points behind Leicester.
Arsenal fans are clamoring for a striker, but from Gazidis' words, it looks like the Wenger method of recent years — to buy young and sell high —will continue. It is a far cry from the business conducted by Jose Mourinho, Wenger's great rival and now manager of Manchester United. Mourinho has spent heavily this summer on Eric Bailly and Henrikh Mkhitaryan, he has brought in Zlatan Ibrahimovic and may soon make Paul Pogba the most expensive transfer in history.