Asylum Applications Submitted to EU Reach One Million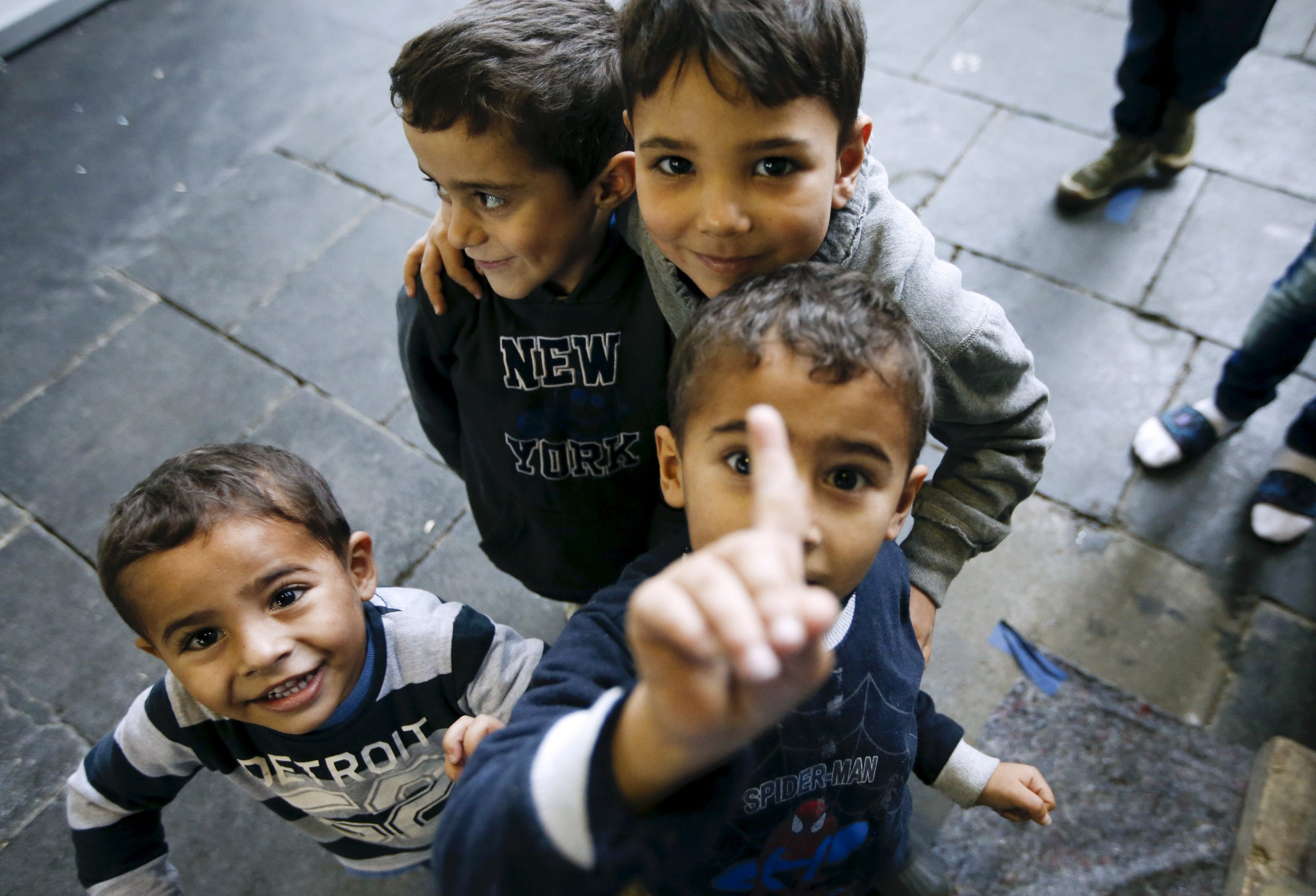 The number of asylum applications submitted to countries within the European Union (EU) since January has reached more than one million, according to figures released by Eurostat on Wednesday.
From the beginning of the year to the end of November, the EU received an estimated 1,001,910 asylum applications. And the real figure is likely to be much higher, as not all of the EU's 28 member states have submitted data to Eurostat.
Of the total number of applications registered in the EU, 940,000 were submitted by first-time applicants. Syrian refugees accounted for a quarter of total applications, while 120,000 applications were submitted by Afghan nationals.
Germany received the highest number of applications, taking up to 340,000 requests for asylum by the end of October, after Hungary and Sweden. The U.K. had 27,000 applications in the same time period, which is less than 3 percent of all the asylum claims registered in the EU.
A further 600,000 people have sought asylum in four non-EU states: Iceland, Liechtenstein, Switzerland and Norway. The final figure will be higher as Norway, which received 8,155 requests in November, is the only country so far out of the four to have submitted figures.
In 2014, the EU rejected nearly 70,000 out of 626,065 asylum applications. The surge in applications this year is largely due to the civil war in Syria , and ongoing upheavals in Iraq and Afghanistan. Europe has been inundated with arrivals and some countries, such as Slovenia, have been forced to close their borders.
The total number of applications for this year has surpassed the previous record of 672,025 applications in 1992, when Yugoslavia started its violent breakup into Macedonia, Serbia, Slovenia, Croatia, Bosnia and Montenegro.