BAFTA Chief Executive Amanda Berry Hopes Diversity Initiative Will Influence the Oscars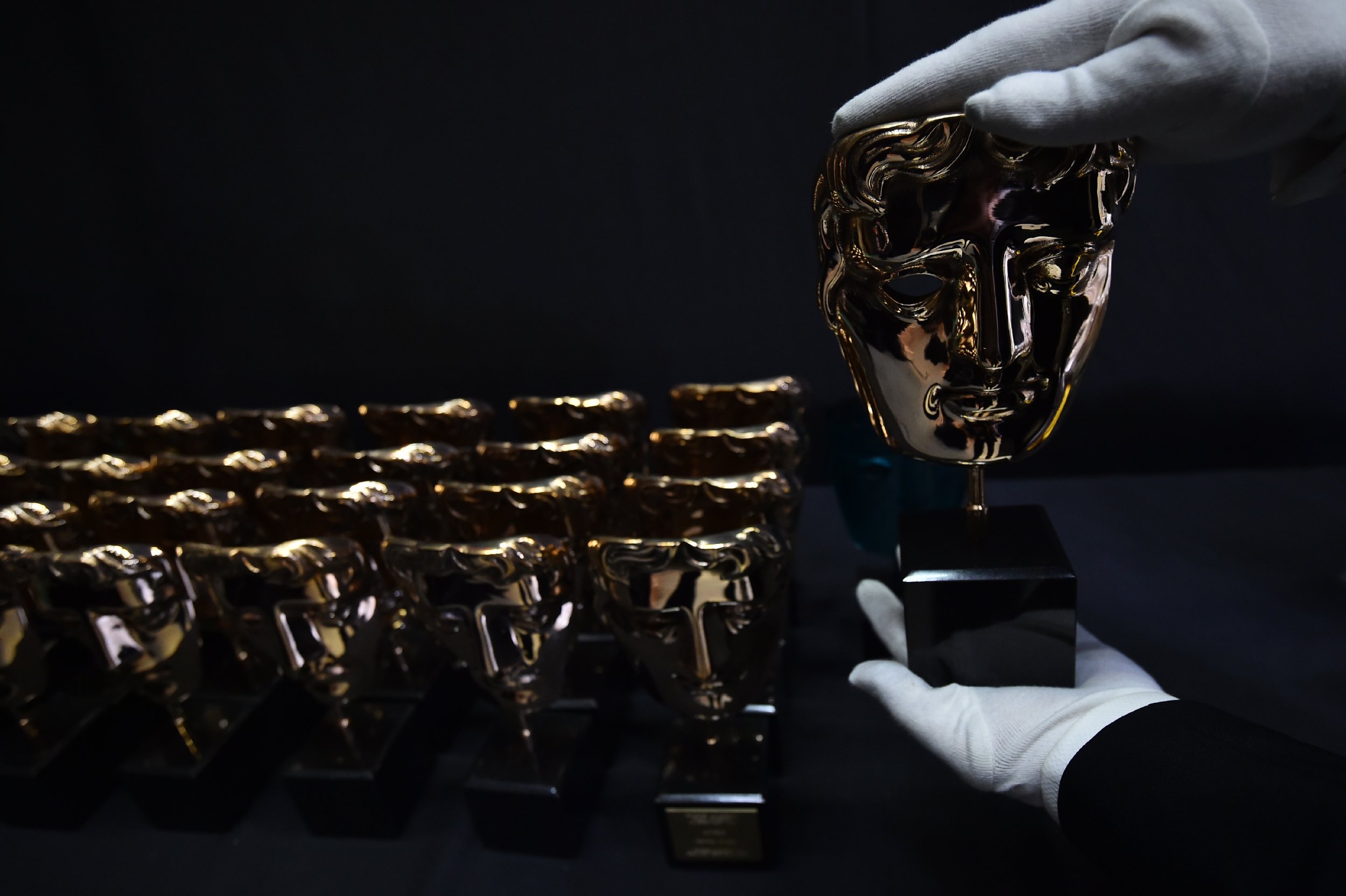 Following a divisive year for Hollywood award shows in 2016, the British Academy of Film and Television Arts (BAFTA) made proactive steps to combat the diversity debate in December when it announced changes to two British Academy Film Awards categories.
From 2019, films will only be eligible for Outstanding British Film—won in 2016 by Oscar-nominated Brooklyn—and Outstanding Debut by a British Writer if they prove they are representative of "underrepresented groups in front of and behind the camera." This includes "people from minority ethnic backgrounds, disabled people, women and LGBT. It also includes people from lower socio-economic groups." The criteria is adopted from the British Film Institute's diversity standards guide, created in 2014 to promote increased representation of minority groups in the British film industry.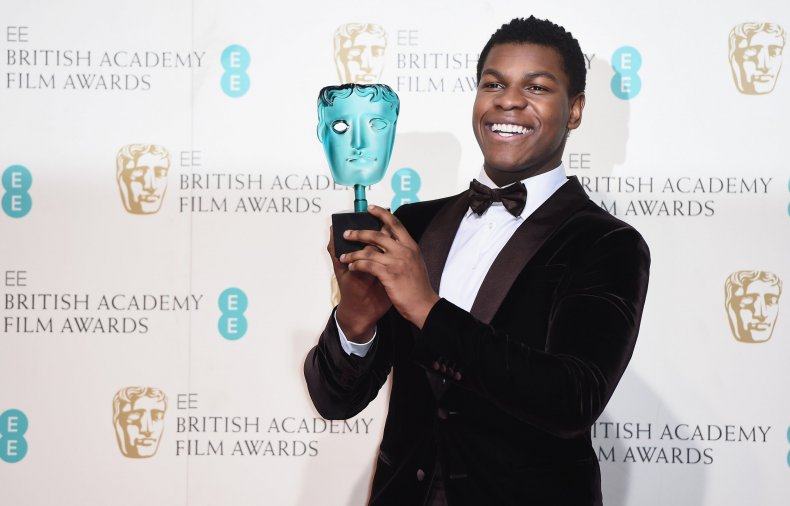 The news was met with generally positive reactions: Vanity Fair declared that the BAFTAs had "shown up" the Oscars with its commitment to change. Last year's Academy Awards were tarnished by yet another round of #OscarsSoWhite controversy as all four of the major acting categories featured only white actors. The Academy of Motion Picture Arts and Sciences (AMPAS), which coordinates the awards ceremony, has attempted to diversify its voting pool to include more minorities and women in response—but it hasn't made any specific changes to its eligibility criteria for the movies nominated.
BAFTA chief executive Amanda Berry tells Newsweek that she is optimistic that other film academies across the globe, including AMPAS, will follow in the U.K.'s footsteps.
Related: Tom Holland, Ruth Negga lead BAFTA EE Rising Star nominations
"It's the responsibility of all the film academies to do absolutely everything they can to support the industry and make changes," she says.
Berry says that BAFTA spent over a year deliberating how to better reflect diverse groups in its awards and she is "overwhelmed by the support" the initiative has received from various production companies in the U.K. who have committed to support the changes.
"We put diversity at the forefront of what we do year-round," she says. "We can't change what's gone before but we can change what comes next. A lot of people just focus on ethnicity but it's about so many more things.
"I see a really important part of BAFTA's role to be identifying the next generation of talent both in front of and behind the camera."
The new rules won't come into effect for another two years. Berry says this is because of the nature of the movie industry.
"2019 may seem like a long way away, but film production takes a long time. We needed to give people ample warning that if you're going into production in the next year or so and want to enter the awards, this is what you need to do," she says.
The hope is that BAFTA's initiative galvanizes producers and filmmakers to think more diversely in hiring on and off-screen talent and has a broader impact beyond Britain.
"In a perfect world we won't need to do this because it'll happen naturally. We started with the U.K. categories because we are a U.K.-based organization," Berry says.
"[But] I'm getting reports back from a number of producers in the States who are very supportive of this initiative.
"Hopefully in a few years' time we won't need these rules because people will see that this is an industry that is open and accessible [to all]."
Related: Directors Barry Jenkins and Ben Wheatley weigh in on British film's diversity problem
Berry also spoke about a recent rule change for the British Academy Television Awards which will allow internationally funded programs, like Netflix's The Crown, to compete in the Best Drama Series category.
Beginning with the 2017 ceremony, BAFTA is loosening its eligibility requirements for the awards to allow shows which are produced in Britain, but funded elsewhere, to compete in the top categories. Previously, programs had to prove they were at least 50 percent funded in the U.K.
The change will also benefit BBC's The Night Manager, which is co-produced by AMC in the U.S., and War & Peace, co-produced by The Weinstein Company.
"We are a brilliantly creative nation in the U.K. The Crown is made by a British production company, the creative control is British, so it made absolute sense that should be eligible," says Berry. "It's about recognizing where the creative control lies, if it lies in the U.K."
The EE BAFTAs take place on February 12.