'Battlefield 2042' Refunds Are Being Given on Steam As Game's Player Count Drops
The launch of Battlefield 2042 has been so disastrous that Steam is now issuing refunds to customers, several months after its release.
EA's multiplayer shooter did not get off to the most auspicious start when it came out back in October 2021. Despite being one of the most hyped releases of the year, it was plagued with technical bugs, certain expected features were missing, and it was slammed for being poorly balanced.
Since then, Battlefield 2042 has not received the constant post-launch support that you might expect from a game like this. In the intervening months, Halo Infinite has been supplemented with new events and cosmetic rewards, Call of Duty: Vanguard has been integrated with a brand-new Warzone experience, and even Back 4 Blood (which itself had a rocky launch) has unveiled a comprehensive roadmap.
By contrast, it feels like there is very little actually happening with Battlefield 2042 right now and its community is starting to notice. If you look at any given social media post from the game's official Twitter account, you will notice that almost every single reply is from people asking about when certain gaps in the experience are going to be filled or when the next meaty update will occur.
Given how bleak the situation looks, it's no surprise to learn that Battlefield 2042's player count has plummeted since launch. According to the Steam metrics, the game peaked at 100,590 concurrent users in November, but that figure has dropped precipitously every subsequent week. On January 10, it barely scarped 10,000.
To rub salt into the wound, its predecessor Battlefield V actually overtook it around Christmas (which is when the player count for a new release should be at its healthiest).
Steam Issuing Refunds for 'Battlefield 2042'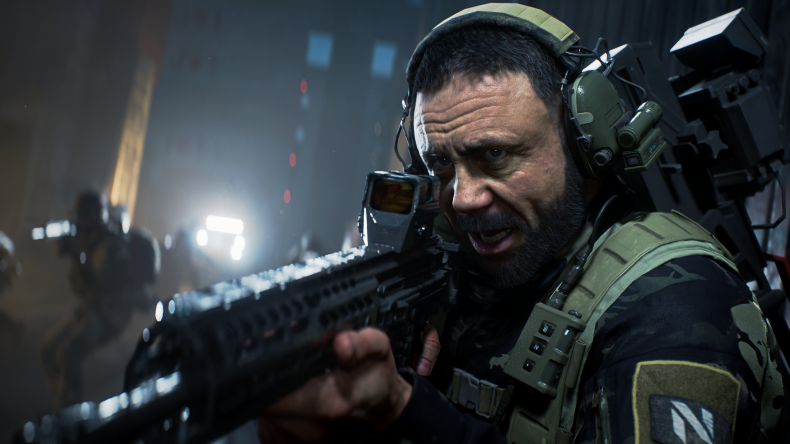 Reports are now filtering through that some dissatisfied players have managed to get refunds for the game, on the grounds that it is still not stable and that its multiplayer lobbies are dwindling fast.
To clarify, it is unlikely that a special case is being made here just for Battlefield 2042. While it is true that you can normally only get a reimbursement on Steam within 14 days of a given purchase (and if you have only elapsed less than 2 hours of playtime with the game in question), exceptions are made.
As per the refund policy, you can still get your money back if you don't meet the criteria, provided that you are able to make a convincing enough argument. Such was the case with Reddit user u/Roboserg, who reasoned that Battlefield 2042 was in a fundamentally broken state and that he had to spend at least 2 hours just trying to sort out various technical issues.
Although their initial refund request was denied by Steam, they were persistent and kept on trying. On their most recent attempt, the Steam support account granted a refund in the form of credit for u/Roboserg's Steam wallet. With this currency, they will now be able to buy another item from the digital storefront.
The associated Reddit thread is filled with other users reporting on the status of their own refund requests. Some have been successful while others have not, but the recurring theme with those that did manage to get their money back is that they were all persistent.
How To Get a Refund for 'Battlefield 2042' on Steam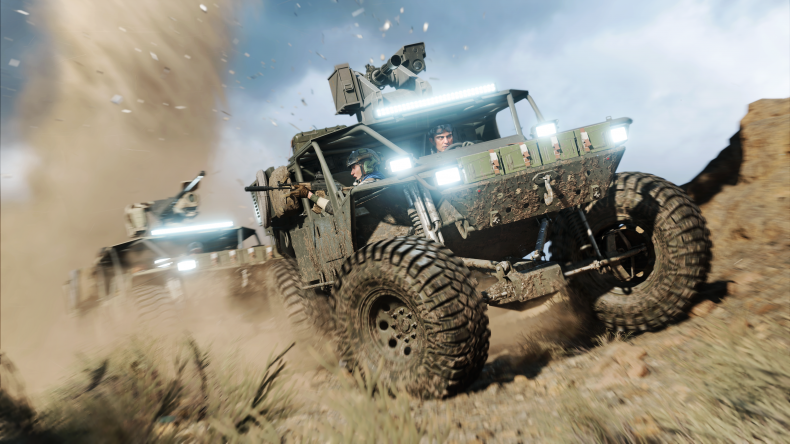 It's worth reiterating that the Steam refund feature is not meant to be abused by customers who just want to play games for free.
If you have a legitimate reason for wanting your money back with Battlefield 2042, then you can submit a request by visiting https://help.steampowered.com/.
Once you are on this page, log in to your account and then click on the "Purchases" box. Here, you will find a list of all your Steam transactions from the past 6 months.
Find Battlefield 2042 (or any other item that you want to refund) in this list and click on it. Next, select the option that reads "I would like a refund."
You will then be asked to choose one of two justifications for your request, those being that you either made the purchase on accident or that there is a problem with the game itself. Choose the latter.
This will then take you to the final submission page, where you must specify (using a drop-down menu) how you would like to be reimbursed. You'll have a choice of sending the funds to either your Steam wallet or your original payment method.
Before you hit the "Submit request" button at the bottom of this page, make your case for why you think you should get your money back in the notes text box. If you neglect to put anything here, and you don't meet the standard refund criteria, then your request will just be rejected by default.
To clarify, you are not guaranteed a refund by following these steps, as the requests are judged on an individual basis. If you look at u/Roboserg's Reddit post for example, you will find just as many gamers who were unsuccessful here as there were ones who were successful.
Newsweek has contacted Steam's parent company Valve for comment on this story but, at the time of writing, has received no response.