Belgium Charges Paris Attacks Suspect Salah Abdeslam Over Brussels Shootout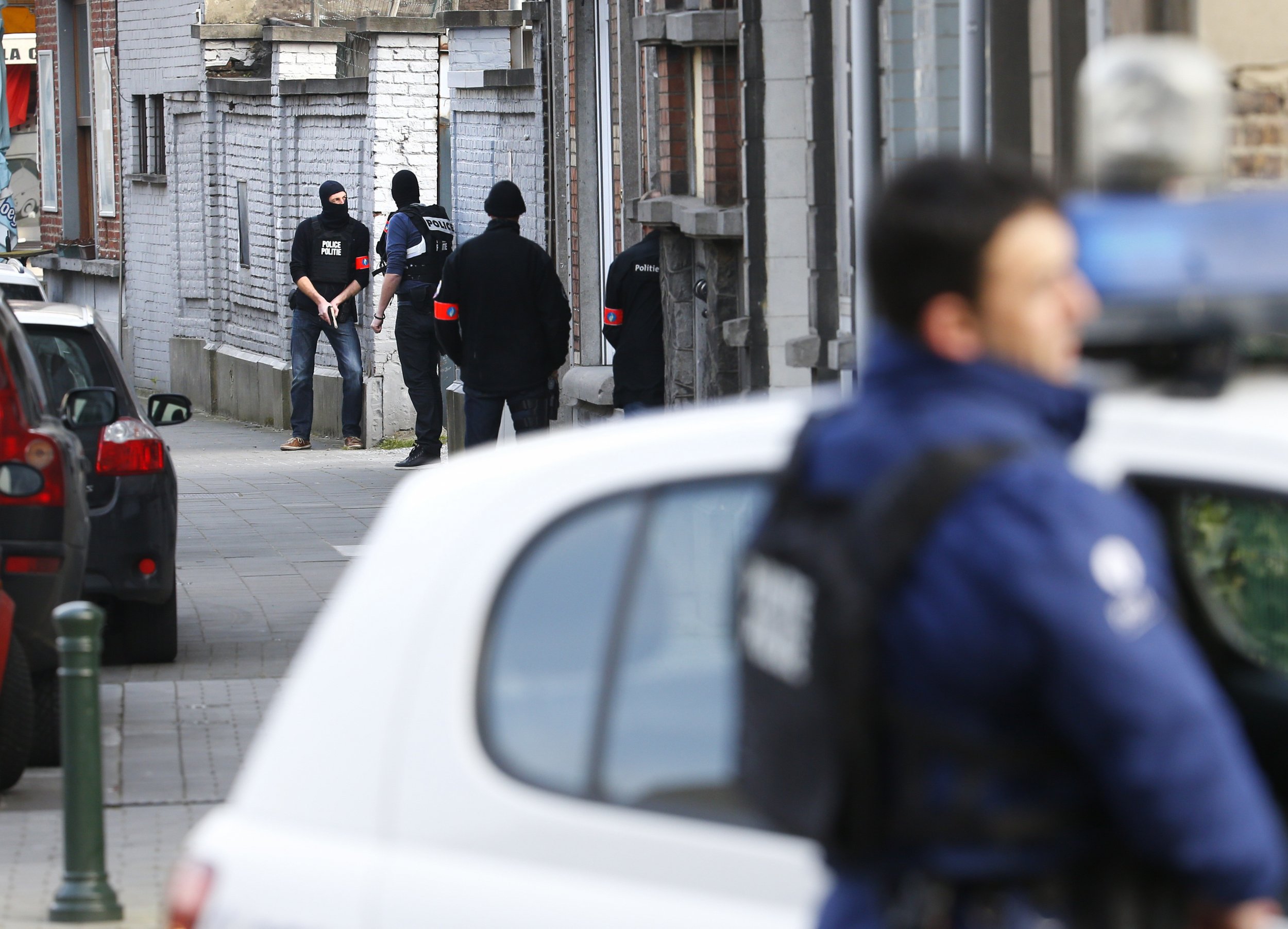 Belgian authorities charged Paris attacks suspect Salah Abdeslam with attempted murder on Thursday.
The charges relate to a shootout in a Brussels suburb a week before a triple suicide bombing struck the Belgian capital, his lawyer has confirmed.
"He has been charged with attempted murder either alone or jointly" in connection with the firefight with Belgian security forces in the Brussels district of Forest on March 15, according to defense attorney Sven Mary.
In the shootout, four officers were wounded and an Islamist accomplice of Abdeslam, 35-year-old Algerian national Mohamed Belkaid was killed. Belgian authorities found an Islamic State militant group (ISIS) flag and a Salafist manual in the raid.
Belgian forces captured Abdeslam, a 26-year-old Belgian-born French national of Moroccan descent, at a Molenbeek residence three days after the shootout and just days before the Brussels attacks some 500 meters from his family home after a four-month manhunt.
Authorities moved Abdeslam and one of his accomplices, Mohamed Abrini, to new prisons in Belgium last week. They have charged Abrini in connection with the Brussels attacks, which were claimed by ISIS and left at least 35 people dead and hundreds wounded. He claims that he was the third suicide bomber pictured in a hat before two explosions rocked Zaventem Airport and was then seen fleeing across Brussels.
French authorities suspect Abdeslam of playing a logistics role for the ISIS attackers in Paris. He is believed to have booked hotel rooms as well as driving a group of the extremists to the Stade de France, as part of the coordinated suicide bomb and shooting attacks that left 130 people dead.
Abdeslam has also admitted to plans for him to participate in the attacks as a suicide bomber on the day, but said he decided against going through with the detonation.
His brother, Brahim, was one of the six ISIS suicide bombers in the night of horror in the French capital, detonating his device at the Comptoir Voltaire café and wounding 15 people.