Belgium Makes New Arrest in Investigation Into Brussels Attacks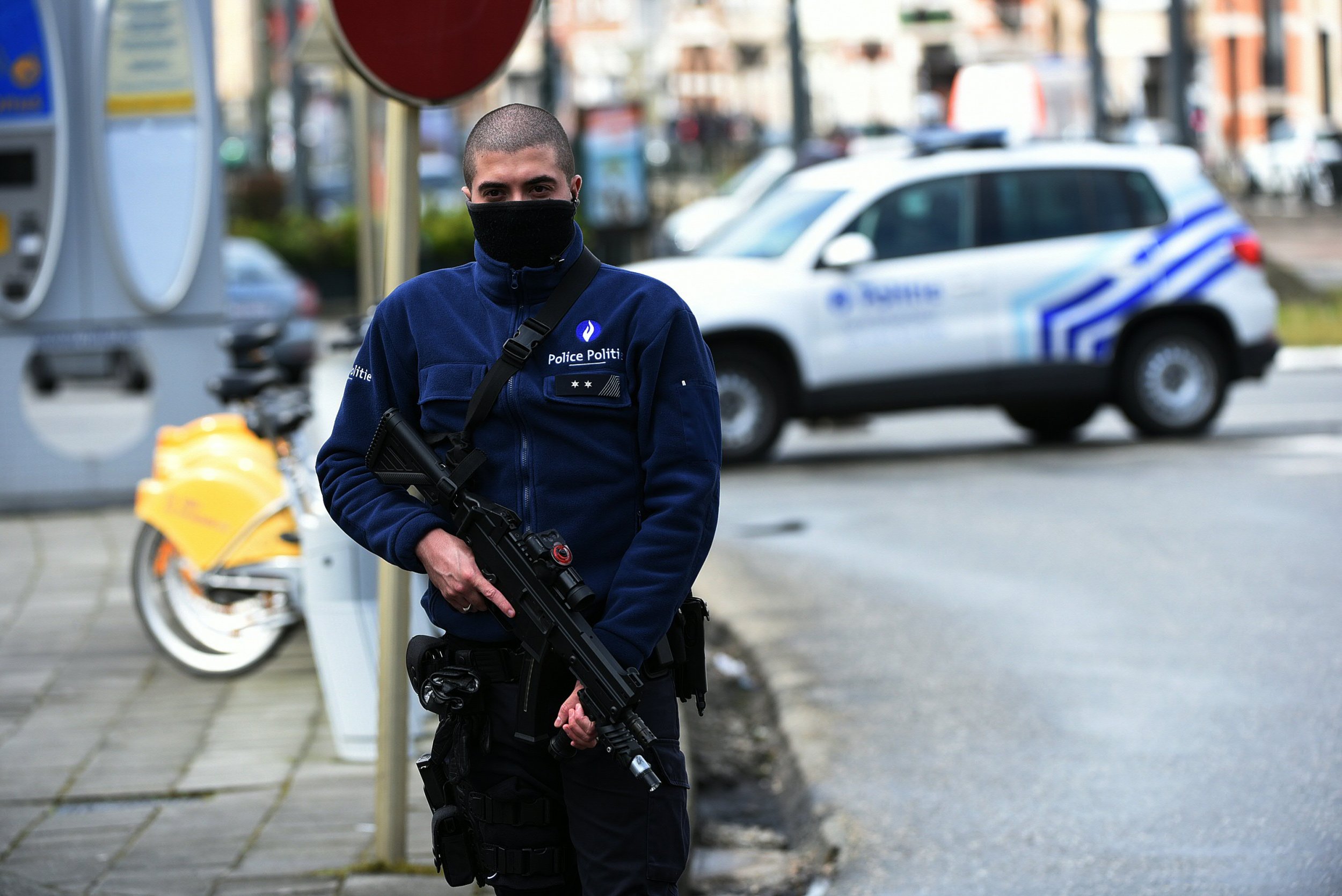 Belgian authorities on Thursday made another arrest in relation to the triple suicide bombing that left 32 people dead at Brussels Airport and a metro station in March.
The Federal Prosecutor's Office said Friday that police searched an apartment in the Schaerbeek district of the Belgian capital before arresting a 31-year-old Belgian national, identified as Ali E.H.A.
Authorities charged him with participating in the activities of an extremist group, extremist murder and attempted extremist murder. Belgian prosecutors did not provide any more details about the actions of the man.
The prosecutor statement read: "The Belgian national Ali E.H.A., born on September 23, 1984, was arrested and later put in detention by the investigating judge for participation in the activities of a terrorist group, terrorist murders and attempted terrorist murders, as a perpetrator, co-perpetrator or accomplice."
On March 22, an Islamic State militant group (ISIS) cell detonated suicide bombs inside suitcases at the Zaventem Airport in Brussels while another radical extremist detonated an explosive device at the Maalbeek metro station during rush hour.
Belgian newspaper La Dernière Heure cited sources that said the arrested man is suspected of involvement in the hideouts of some of the attackers.
The attacks followed the capture of the lone surviving Paris attacks suspect, Salah Abdeslam, in Brussels. Two brothers, Khalid el-Bakraoui and Brahim el-Bakraoui, and Najim Laachraoui launched their suicide bomb attack as investigators closed in on Abdeslam's jihadi network in the Belgian capital.
One of the suicide bombers, Brahim el-Bakraoui, had returned to Belgium after being deported from Turkey, with Brussels failing to act upon Ankara's warning of Bakraoui's intention to join the radical Islamist group in Syria.