Below Deck is returning to Bravo for its highly-anticipated tenth season.
The show, which premiered in 2013, follows a group of people who work on luxury yachts and gives fans a peek at what really goes on behind the scenes on the ships as the workers get themselves embroiled in major dramas, as well as having to deal with the demands of the clients on board.
The hugely popular, Emmy Award-nominated series has spawned spinoff shows like Below Deck Mediterranean, Below Deck Aventure and Below Deck Sailing Yacht.
But now the original Below Deck is returning to screens, nine months after the Season 9 reunion aired in February 2022.
Captain Lee Rosbach, chef Rachel Hargrove, and chief stew Fraser Olender are returning for a jaunt around the Caribbean on 197-foot motor yacht St. David, where they will be joined by several new crew members.
Newsweek has everything you need to know about the new, and returning, cast members climbing aboard on the upcoming season of Below Deck.
Who Is in the Cast of Below Deck Season 10?
Captain Lee Rosbach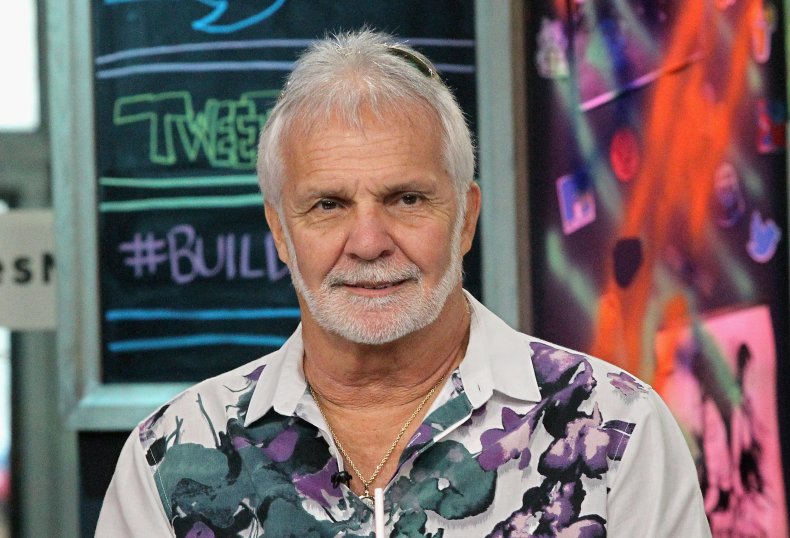 Captain Harold Lee Rosbach has been in the yachting industry for over 30 years, after he discovered his passion for being on the water while managing restaurants in Turks and Caicos.
After an acquaintance invited him to serve as a mate on a sailboat delivery, Rosbach obtained his captain's license and left the restaurant business behind.
Chef Rachel Hargrove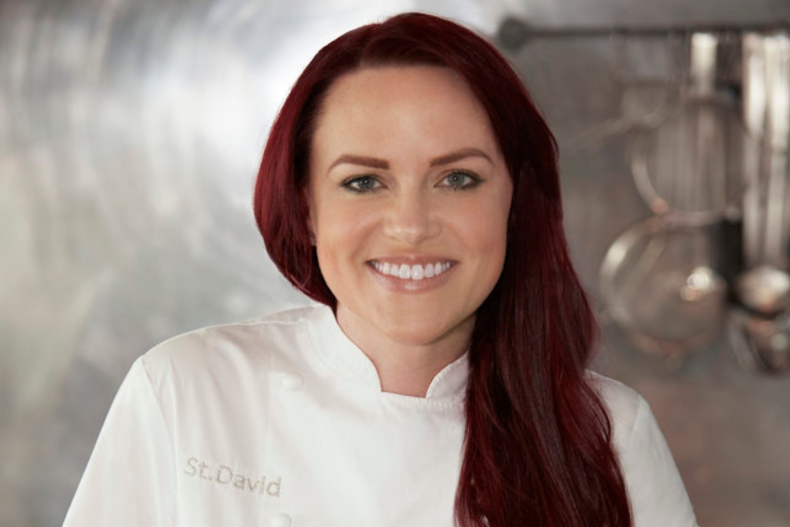 Rachel Hargrove is a yacht chef who is originally from Tampa, Florida, but has spent time in Thailand, Japan, India, and Italy working on her craft.
Hargrove is predominantly self-taught but has attended the Culinary Institute of America, as well completing an apprenticeship at the Michelin-starred restaurant Quattro Passi in Nerano, Italy.
Chief Stew Fraser Olender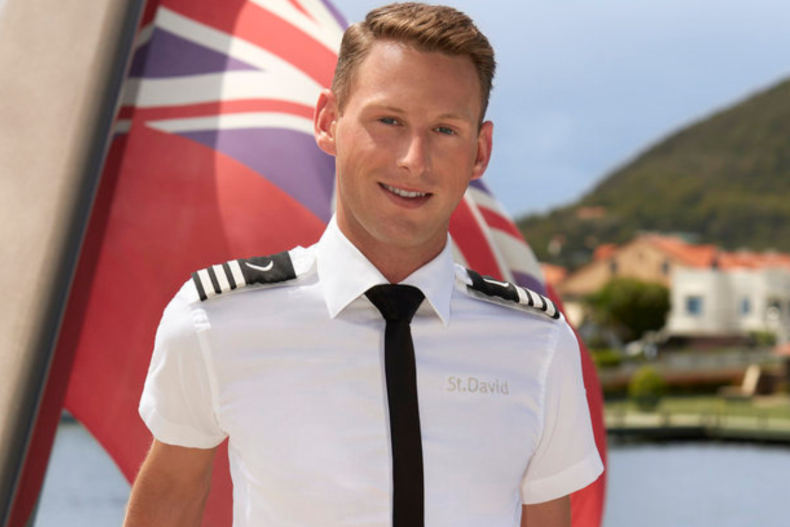 Fraser Olender joined the yachting industry four years ago after getting his start on a motor yacht in Naples, Italy.
Before yachting, Olender worked in commercial bookings for leading model agencies in London.
Bosun Ross McHarg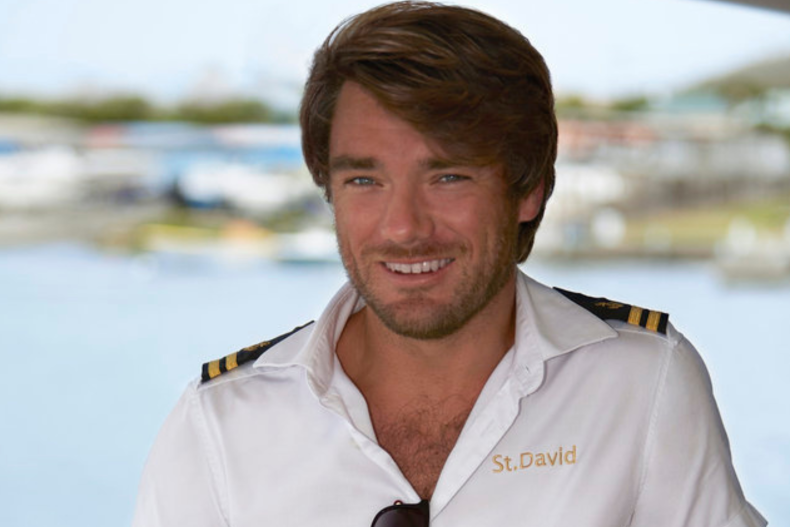 Bosun Ross McHarg is originally from the U.K. but has spent the last 15 years living all over the world, most recently in Asia.
McHarg started in yachting 12 years ago after leaving his job as a ski instructor in Europe and swapping snow for the waters.
Stew Hayley De Sola Pinto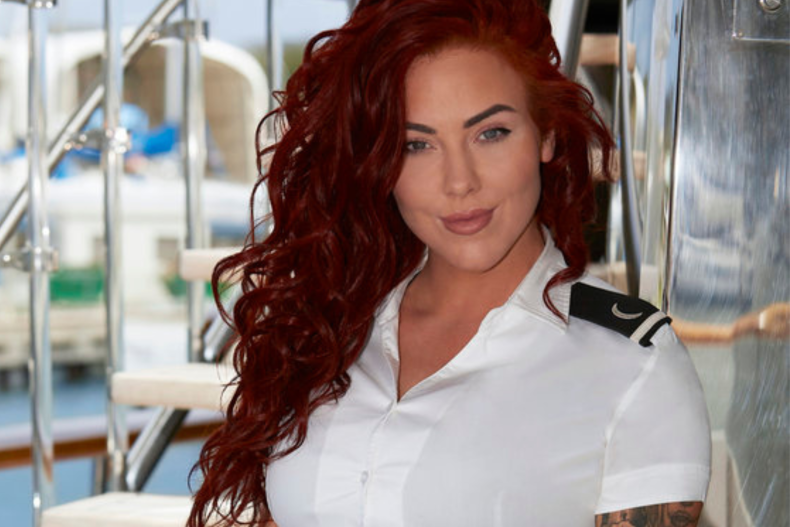 Hayley De Sola Pinto is from Cornwall, England, and has been working on and off yachts since she was 23.
When she's not yachting she works as an advanced aesthetics practitioner for her self-built business Classen Aesthetics.
Stew Alissa Humber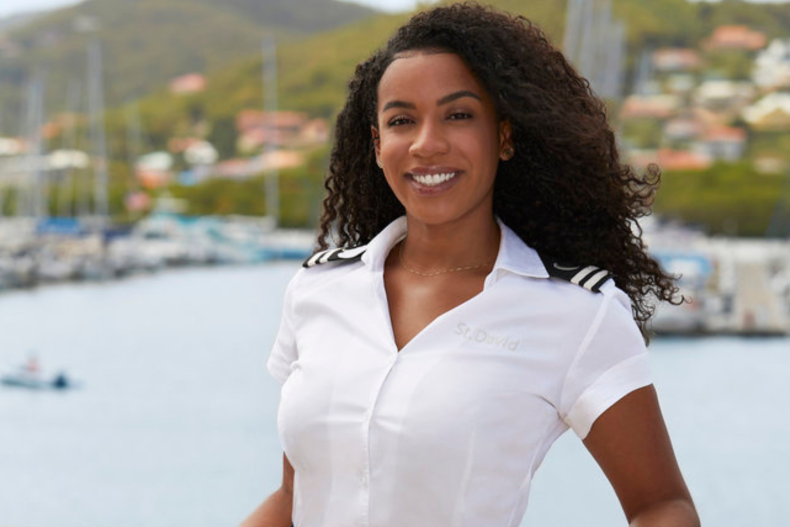 Alissa Humber started her career in yachting just over two years ago and spends her time working as a stew on temporary yacht jobs.
When she's not on ships, Humber can be found shopping, kayaking or hiking.
Deck/Stew Camille Lamb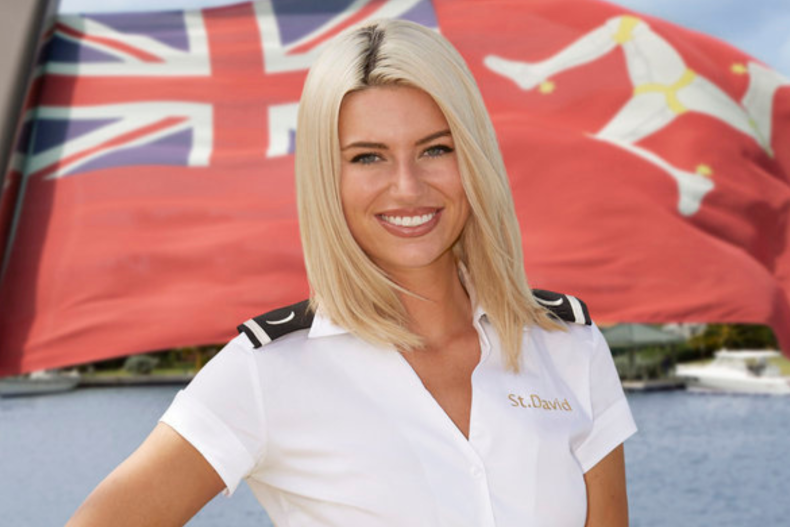 For Camille Lamb, yachting runs in the family as she comes from relatives who are merchant mariners.
Fans may recognize Lamb from American Idol as she was a contestant in 2021. After her elimination, however, Lamb returned to her first love—the waters.
Also joining the cast of Below Deck Season 10 are Deckhands Tony Duarte, Katie Glaser and Ben Willoughby.
What Will Happen on Below Deck Season 10?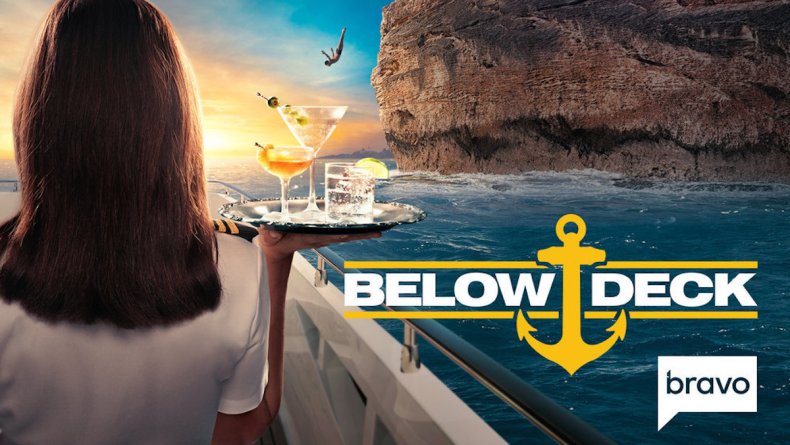 Bravo has promised plenty of drama for the upcoming episodes of Below Deck, teasing in a press release that Olender, new to the role of chief stew, discovers that "the learning curve on this ship is steep" and questions "whether he will rise to the challenge in his new role or sink in the deep waters of the Caribbean."
Bosun McHarg looks set to get into his own dramatic situations, as his romances on the crew nights out will reportedly "get him into hot water and become salty with the ladies."
Meanwhile, the entire charter season is put in jeopardy when Captain Lee makes "an unexpected decision that rocks the boat to its core, leading to the most shocking season of Below Deck yet."
Season 10 of Below Deck premieres on Monday, November 21, at 8/7c on Bravo.