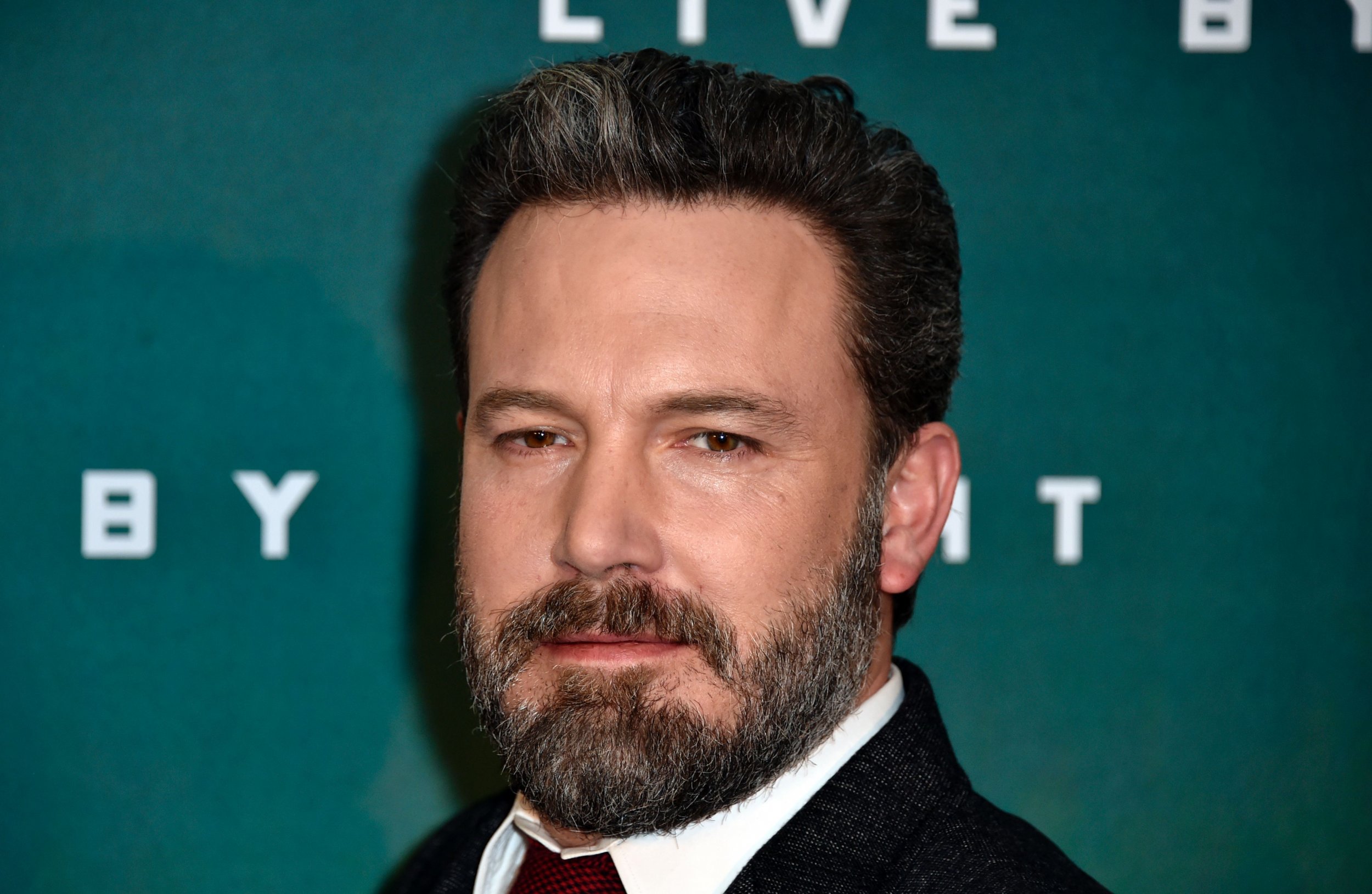 Ben Affleck is downsizing his role on the upcoming Batman stand-alone film by stepping down as director.
The actor/director, who took over the caped crusader role in 2016's Batman v Superman: Dawn of Justice, was expected to star in, write and direct The Batman.
But in a joint statement with studio Warner Bros., Affleck said he has realized the task of directing and starring in a sizable comic book movie may be too superhuman even for Batman.
"There are certain characters who hold a special place in the hearts of millions. Performing this role demands focus, passion and the very best performance I can give," he said in a statement published by Variety.
"It has become clear that I cannot do both jobs to the level they require. Together with the studio, I have decided to find a partner in a director who will collaborate with me on this massive film.
"I am still in this, and we are making it, but we are currently looking for a director. I remain extremely committed to this project, and look forward to bringing this to life for fans around the world."
A spokesperson for the studio added: "Warner Bros. fully supports Ben Affleck's decision and remains committed to working with him to bring a standalone Batman picture to life."
Affleck, who won the best director Academy Award for Argo, had spoken about directing and producing the standalone movie as late as December 2016.
At a TimesTalk event in New York, the filmmaker said he was in no rush to "jam a mediocre movie down the pipe" by adhering to a set release date.
"I'm a real believer in not reverse-engineering projects to meet a window or a date. Rather, when you get the right story, the right idea, then you do the movie," he explained.
Affleck's debut as Batman in Dawn of Justice was praised by critics, but the plot was derided for being overblown and lacking action.
Both Affleck and co-star Henry Cavill—who plays Superman—were nominated for Worst Actor at this year's Razzie Awards earlier in January.