Why Ben Affleck Is in No Hurry to Make That Batman Standalone Movie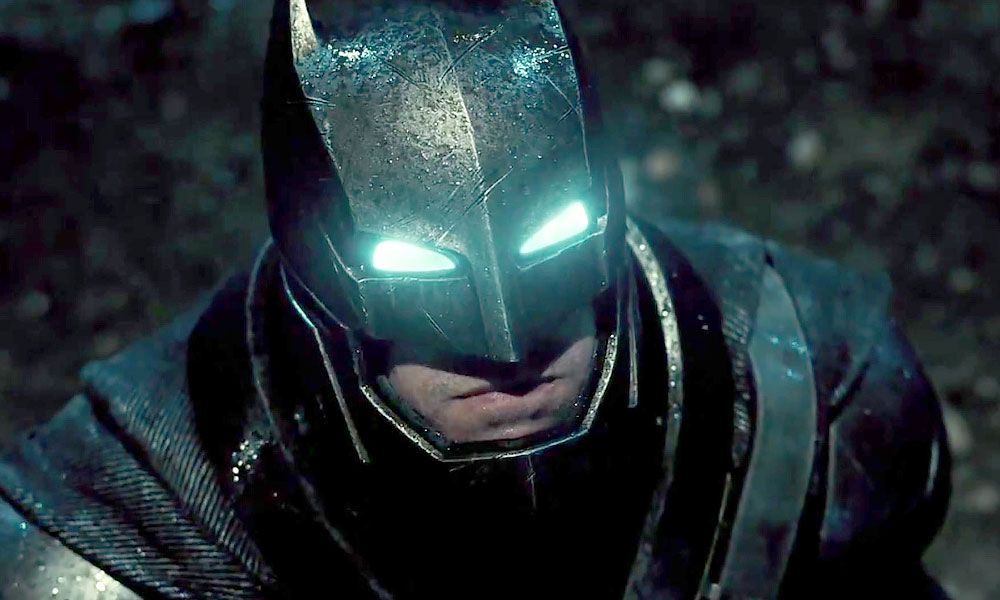 If Warner Bros. is hoping Ben Affleck can rechart the course of its troubled DC Comics universe, they may be in for a wait: the actor-and-director says he is in no rush to make his Batman standalone film because he doesn't want it to be "mediocre."
Affleck is set to direct, write and star in a new Batman film following his debut as the caped crusader in March's critically maligned Batman v Superman: Dawn of Justice. His grizzled take on the character received praise, although the film was panned for its bloated plot and lack of action.
Speaking onstage at a New York Times Facebook event Monday night, Affleck offered an update (or lack thereof) on the film's progress. "We still have to get a screenplay," he said. "I'm a real believer in not reverse-engineering projects to meet a window or a date. Rather, when you get the right story, the right idea, then you do the movie."
"I'm not in any hurry to jam a mediocre movie down the pipe," Affleck continued. "There's nothing I'd love more than to direct a standalone, iconic, great Batman movie."
Affleck said he is "really mindful" that Christopher Nolan's Dark Knight trilogy and Tim Burton's Batman films are revered by fans.
"Chris Nolan did three really good movies," he said. "I want to make sure we get the great version—one that's worthy of the tradition of Tim Burton, Chris Nolan and [Batman actor] Christian Bale."
Ahead of Affleck's solo Batman, he will reprise the part in Justice League in November 2017. Warner Bros. will also release Wonder Woman next summer. Solo films centering on The Flash and Aquaman are set for 2018. A Suicide Squad sequel, and a spinoff starring breakout character Harley Quinn, produced by and starring Margot Robbie, are also in development.