After Berlin, German Intelligence Chief Warns of Rise in Radical Islamists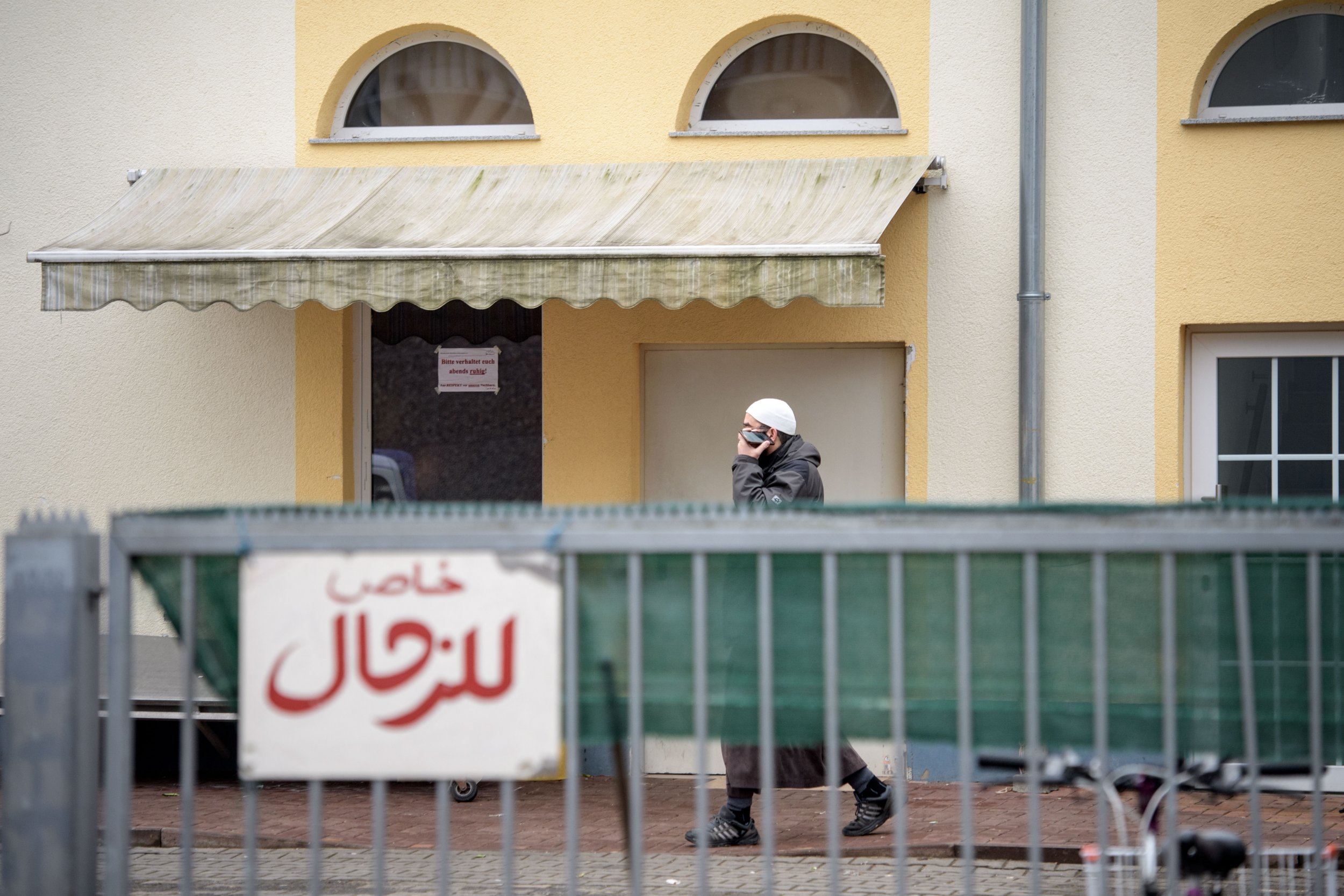 Germany's domestic intelligence chief has warned of a high risk of extremist attacks as the number of radical Islamists in the country have risen.
Hans-Georg Maassen, chief of the BfV agency, was speaking at the European Police Congress in Berlin on Wednesday, two months after the Berlin attack which left 12 people dead.
Tunisian national Anis Amri plowed a truck into a Christmas market in December in what became the first mass casualty terror attack on German soil. The Islamic State militant group (ISIS) claimed responsibility and released a video of Amri pledging allegiance to its leader Abu Bakr al-Baghdadi.
The number of radical Islamists in Germany has increased from 100 in 2013 to 1,200 last year to some 1,600 in 2017, Maasen told the congress.
"We are currently counting 1,600 people as potentially belonging to that group," he said, adding that of these, authorities consider 570 to be "dangerous" or capable of perpetrating an attack.
"We receive between two and four credible tips on planned terrorist activity in Germany each day," Maassen said. "We have to recognize that we are living in a different situation now than was normal."
He added that the ease with which young people can access extremist content online, or forge links with extremists, presented greater dangers, as the radicalization could be invisible to family and friends.
"These are social groups that find each other, let's say through their mosque community, and the people who see them in the real world don't necessarily notice any change in behavior," Maassen stated.
Read more: The case of the "preacher without a face" points to German security flaws before Berlin attack
Italian police shot the 24-year-old Berlin truck attacker dead in the Milanese suburb of Sesto San Giovanni after he traveled across four European Union countries—Germany, the Netherlands, Belgium and France.
Investigations into the attack uncovered a jihadi network in Germany led by Abu Walaa, the Iraqi cleric known as the "preacher without a face," who had links to Amri and may have radicalized him or inspired him to carry out the attack in the German capital.
Before that, Germany faced two ISIS-claimed attacks in 2016, including a suicide bombing outside a music festival in Ansbach, and a knife attack on a train near Wuerzburg, which injured five people. Both attacks took place in the southern state of Bavaria.