The 30 Best Documentaries on HBO Max, According to Critics
From gritty true-crime to A-list celebrity exposés, premium cable channel HBO Max boasts a wealth of critically-acclaimed documentaries.
Newsweek reveals the best of the bunch available to view on HBO Max right now, according to MetaCritic's aggregated reviews.
The Zen Diaries of Garry Shandling (2018)
Comic genius Garry Shandling is remembered in this revealing two-part documentary from Judd Apatow.
Among the A-listers paying their respect are James L. Brooks, Jim Carrey, Sacha Baron Cohen, Jay Leno and Conan O'Brien.
Newsday's Verne Gay wrote: "Brilliant portrait of an iconic comic, but an especially moving and human one, too."
Kurt Cobain: Montage of Heck (2015)
Footage from Kurt Cobain's archives creates a detailed examination of the Nirvana frontman's childhood, music career and 1994 suicide.
Rotten Tomatoes' critical consensus states: "Kurt Cobain: Montage of Heck makes a persuasive case for its subject without resorting to hagiography—and includes plenty of rare and unreleased footage for fans."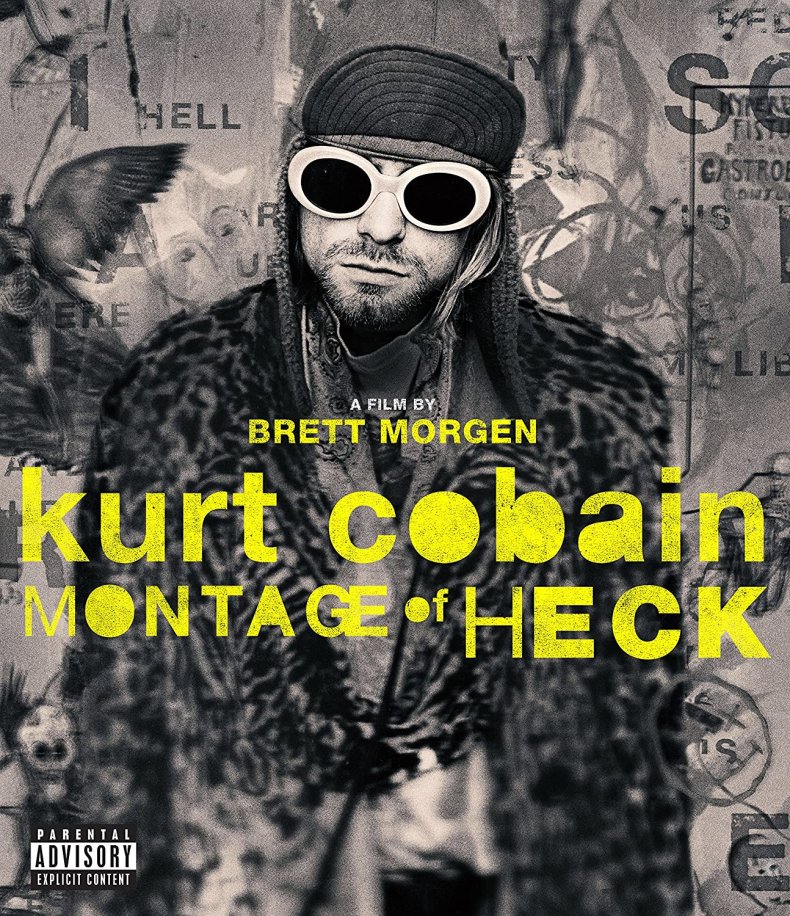 The Pacific (2010)
Tom Hanks and Steven Spielberg present this American war miniseries based on the battle with the Japanese in the Pacific during World War II.
Rotten Tomatoes' critical consensus states: "An honest, albeit horrifying, exploration of World War II, The Pacific is a visually stunning miniseries not for the faint of heart."
Life According to Sam (2013)
This inspirational documentary introduces Sam Berns, who has progeria, a rare progressive aging disorder affecting fewer than 250 children in the world.
Dorothy Rabinowitz, a critic from the Wall Street Journal, wrote: "Nothing in this documentary equals the portrait of the unforgettable son they produced."
Bright Lights: Starring Carrie Fisher and Debbie Reynolds (2017)
This portrait tenderly documents the late Hollywood mother and daughter Carrie Fisher and Debbie Reynolds, as they cohabit during their final years together.
Rotten Tomatoes' critical consensus states: "Bright Lights: Starring Carrie Fisher and Debbie Reynolds is a touching, bittersweet, and ultimately charming love story that serves as a poignantly effective tribute to the strangely complicated, uniquely resilient mother/daughter duo."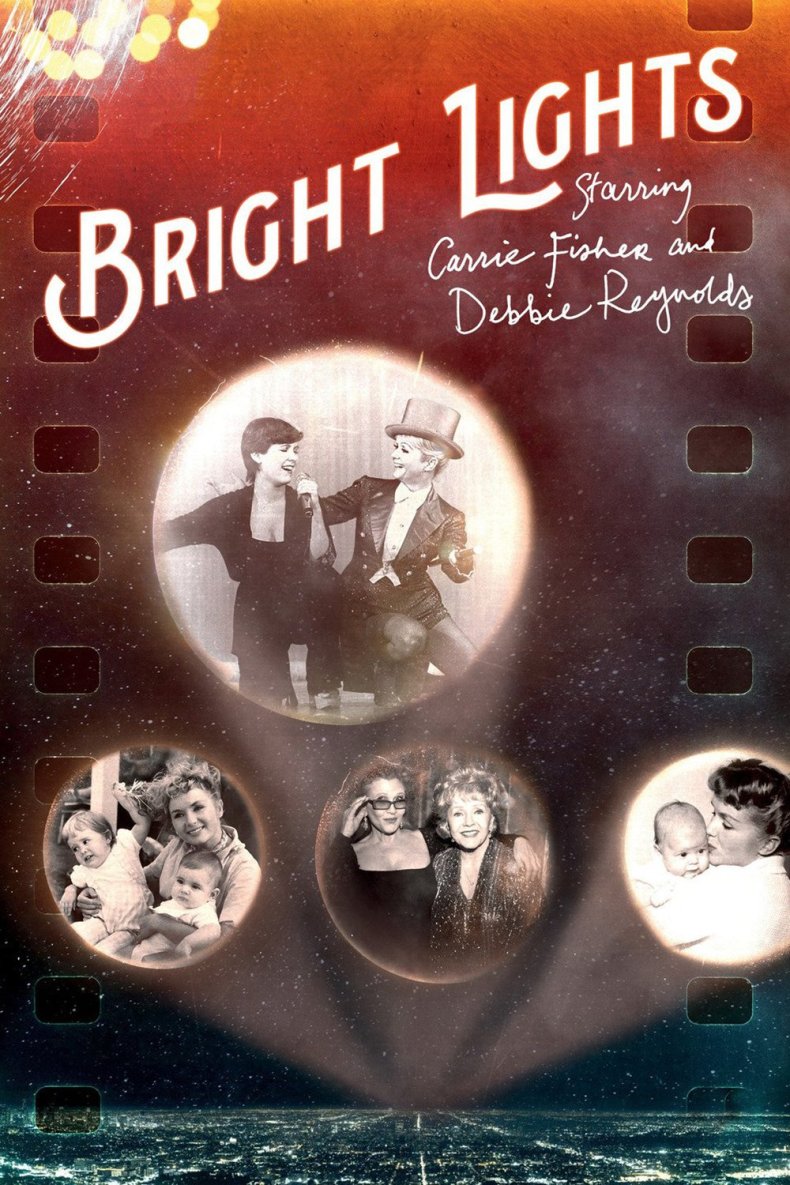 Six by Sondheim (2013)
This TV documentary presents an intimate and candid look at the life and art of famed Broadway composer-lyricist Stephen Sondheim.
TV Guide wrote: "Sondheim exults in the 'agonizing fun' of his craft. We can only marvel at the results."
What's My Name: Muhammad Ali (2019)
This documentary examines the life of Muhammad Ali, from his time as a champion boxer to his enduring legacy as a social activist and cultural icon.
Brian Tallerico of RogerEbert.com wrote: "[The film] offers something even for those of us who know a great deal about the legendary athlete and civil rights leader by doing something incredibly simple: letting Ali tell his own story."
Elvis Presley: The Searcher (2018)
This two-part documentary reveals Elvis Presley's artistic development, from his childhood in Mississippi through to his final 1976 recording sessions.
Matt Zoller Seitz of New York Magazine wrote: "When the subject is the specific sound of Elvis's music - the component parts and how they ultimately combine and fuse - The Searcher is an absolute banger."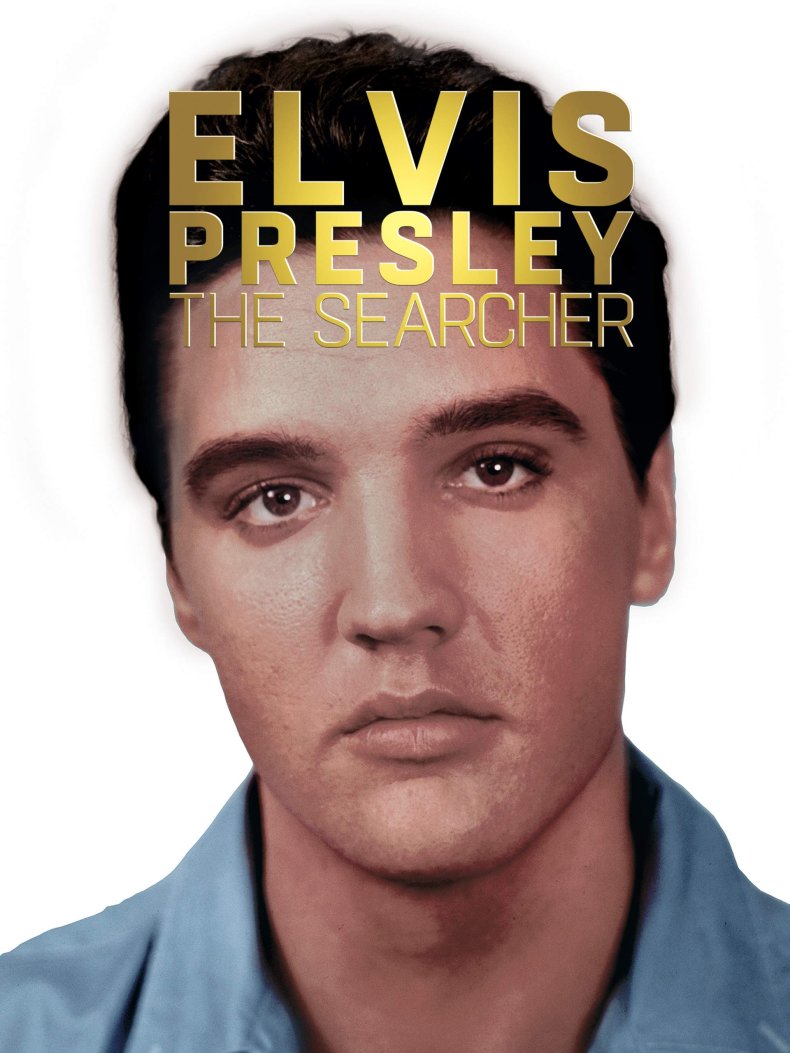 Going Clear: Scientology and the Prison of Belief (2015)
This documentary welds archival footage and interviews with former senior Scientology officials about the history of the controversial church and the alleged punitive practices used to keep members.
Rotten Tomatoes' critical consensus states: "Thoroughly disquieting but impossible to ignore, Going Clear: Scientology and the Prison of Belief is a searing investigative work from a master documentarian [Alex Gibney]."
How To with John Wilson (2020)
Documentary filmmaker John Wilson gives his unique take on cultural observation by covertly filming the lives of New Yorkers while attempting to share advice.
Daniel Fienberg, of The Hollywood Reporter, described How To with John Wilson as, "funny, sad, and, in the end, shockingly profound."
Leaving Neverland (2019)
Michael Jackson began long-running relationships with two boys, aged seven and 10 and their families at the height of his fame, who now catalogue the singer's sexual abuse.
Rotten Tomatoes' critical consensus states: "Crucial and careful, Leaving Neverland gives empathetic breadth and depth to the complicated afterlife of child sexual abuse as experienced by adult survivors."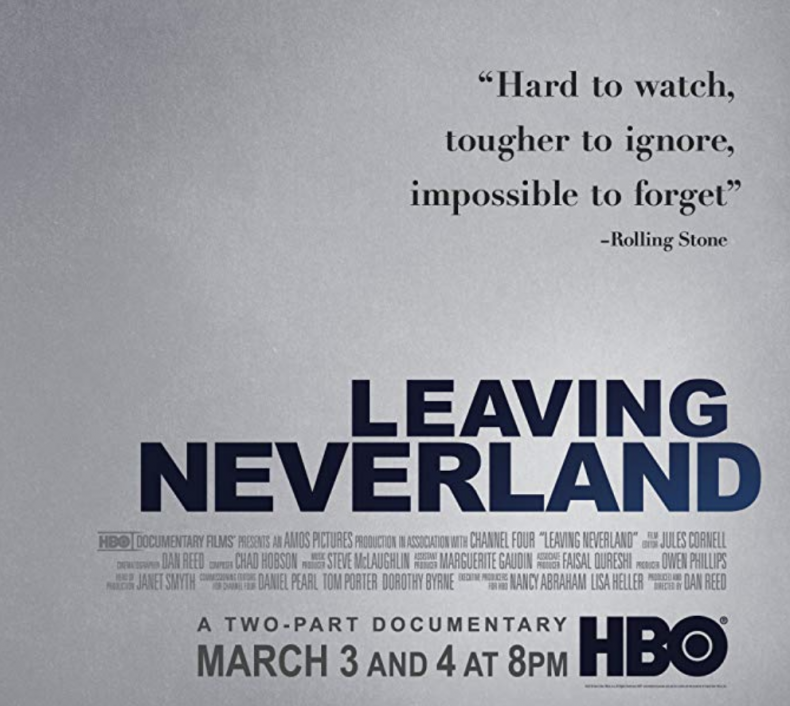 Who Killed Garrett Phillips? (2019)
This documentary investigates the 2011 murder of 12-year-old Garrett Phillips and the subsequent trial of Clarkson University soccer coach Oral "Nick" Hillary.
Nick Schager, of the Daily Beast, wrote: "A stunning-and enraging-examination of race and the U.S. criminal justice system."
Exterminate All the Brutes (2021)
This documentary mini-series examines the origins and history of colonization and genocide.
Rotten Tomatoes' critical consensus states: "While Exterminate All the Brutes perhaps packs a little too much into its limited runtime, it remains a powerful, necessary examination of the horrors of historical colonialism and its lingering impact on the world today."
Whoopi Goldberg Presents Moms Mabley (2013)
This documentary examines the work and enduring influence of African-American stand-up comedienne, Moms Mabley.
Vulture describes Whoopi Goldberg Presents Moms Mabley as "simple but perfect."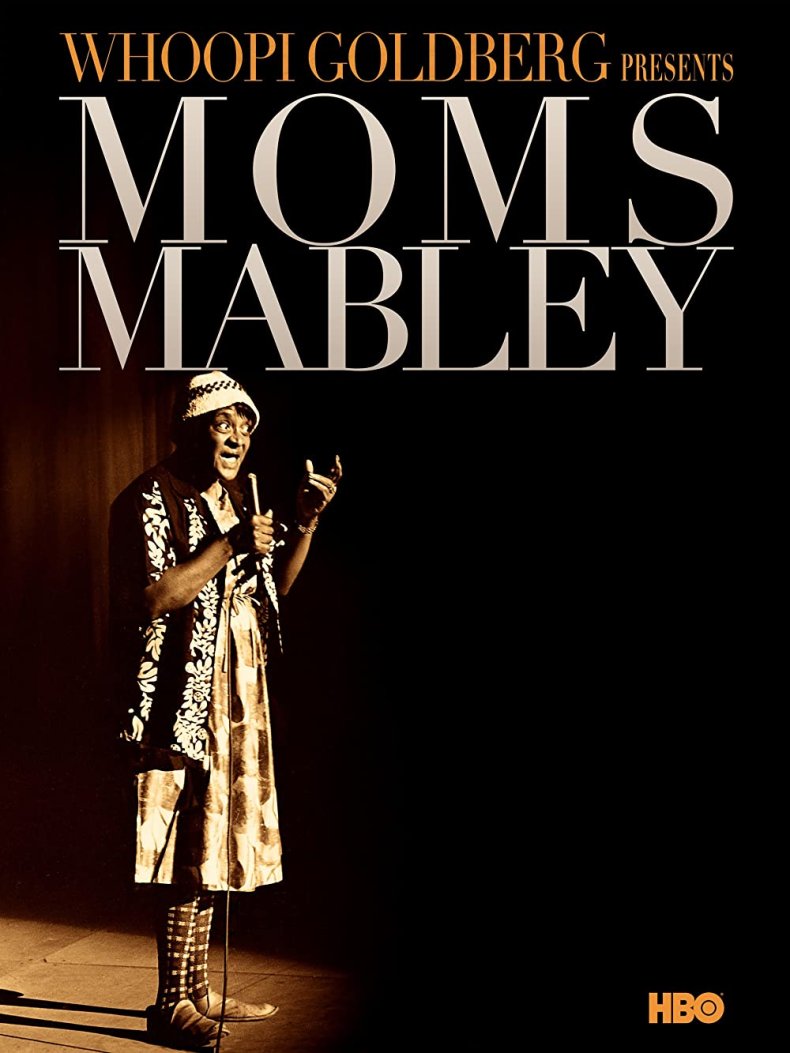 Random Acts of Flyness (2018)
Terence Nance describes his documentary project as a "show about the beauty and ugliness of contemporary American life."
Rotten Tomatoes' critical consensus states: "Random Acts of Flyness' poignant political poetry plays in harmony with its frenetic absurdist humor to create a singular musical television experience."
A Good Job: Stories of the FDNY (2014)
Actor and New York City Fire Department veteran Steve Buscemi looks at what it is like to work as a firefighter.
Brian Lowry writes in Variety: "In a relatively short amount of time, A Good Job manages to be by turns touching and funny, capturing the camaraderie of firefighters—including the colorful hazing that's part of hanging around in a firehouse all day—as well as the way danger and death become ever-present handmaidens of the work."
Larry Kramer In Love & Anger (2015)
This documentary investigates the life of playwright, author and activist for gay rights Larry Kramer.
Mike Hale of the The New York Times wrote: "It's thoroughly admiring ... framing [Kramer's] excesses as a necessary response to circumstances and suggesting that on the big questions he was always right."
Wartorn: 1861-2010 (2010)
Late actor James Gandolfini examines post-traumatic stress disorders among veterans and the effects on their families in this powerful documentary.
"The respectful approach pays big dividends, in terms of access," The New York Times Mike Hale wrote of Wartorn.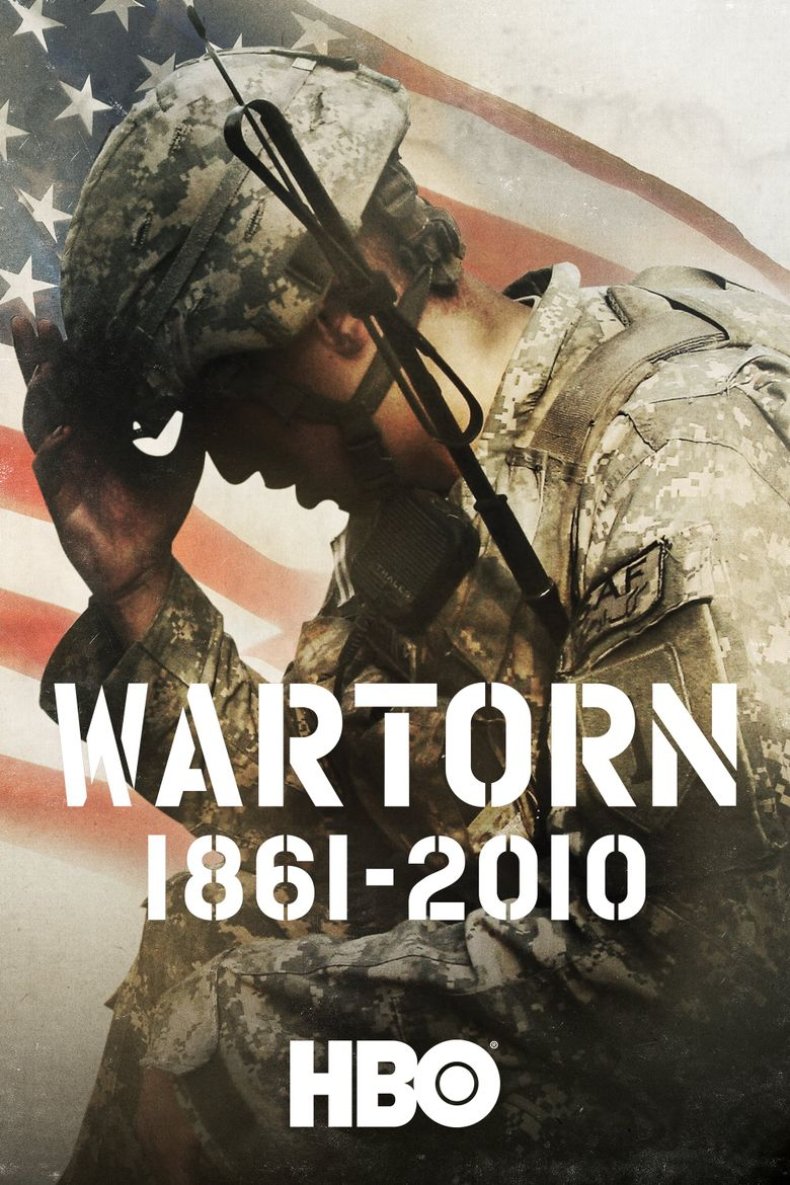 Marathon: The Patriots Day Bombing (2016)
This HBO documentary interview numerous survivors of the Boston Marathon Bombing which occurred on April 15, 2013.
Hank Stuever of the Washington Post wrote: "Ricki Stern and Annie Sundberg's moving HBO documentary Marathon: The Patriots Day Bombing, produced with help from the Boston Globe, can be viewed as a thoughtful study of the lessons of magnitude."
At the Heart of Gold: Inside the USA Gymnastics Scandal (2019)
This documentary explores the culture and practices within USA Gymnastics that allowed Larry Nassar to abuse more than 300 young athletes for more than 18 years.
Rotten Tomatoes' critical consensus states: "At the Heart of Gold is a scathing indictment of institutional abuse that sensitively provides victims with a platform to tell their stories."
Breslin and Hamill: Deadline Artists (2018)
This Emmy Award-winning HBO documentary takes a fond look at Jimmy Breslin and Pete Hamill, described as "two of the most celebrated newspapermen of the 20th century."
Stephanie Zacharek from Time Magazine describes the movie as "a lively and sly documentary" and was fond of the interviews with Breslin and Hamill.
I'll Be Gone in the Dark (2020)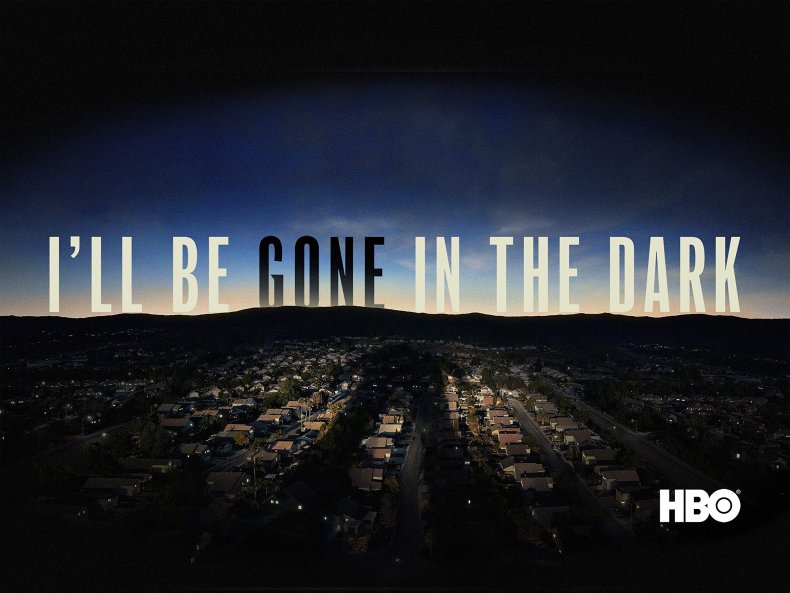 This documentary explores the case of the Golden State Killer, who terrorized California in the 1970s and 1980s, committing 50 sexual assaults and 10 murder.
Rotten Tomatoes' critical consensus states: "Director Liz Garbus smartly centers I'll Be Gone in the Dark around the late Michelle McNamara's passionate efforts, weaving together a heavy, but important tapestry of trauma, obsession, and survival."
537 Votes (2020)
This documentary reveals how the Elian Gonzalez controversy influenced the 2000 presidential election that ended in a voter recount in Miami-Dade County.
Ashlie Stevens of Salon.com wrote: "While imperfect, 537 Votes succeeds in making the tumult and social upheaval of 2000 feel fresh again, while also delivering additional nuance to the story that may have been lost over the last two decades."
If You're Not In The Obit, Eat Breakfast (2017)
Actor Carl Reiner interviews numerous 90 year olds to prove people's twilight years can still be rewarding.
Metacritic assigns the documentary series a score of 81 out of 100 based on four critics, indicating "universal acclaim."
The Weight of the Nation (2012)
This four-part HBO documentary addresses the growing obesity epidemic in the U.S.
David Wiegand of SFGate writes: "Weight pulls no punches, spares neither the multibillion-dollar food and advertising industries nor public officials for not only failing to fix the problem but actually making it worse, and essentially writes a prescription for the nation's health and economic future that we ignore to our peril."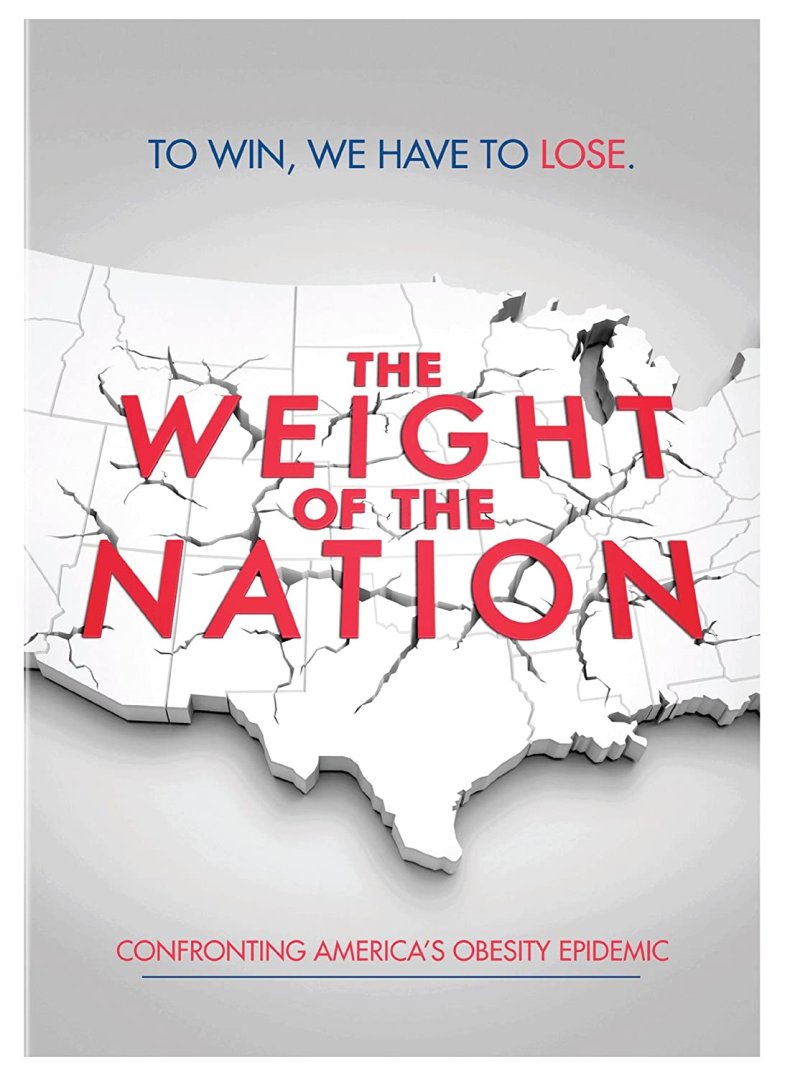 The Loving Story (2011)
The documentary recounts the extraordinary story behind Richard and Mildred Loving's relationship and the impact of the landmark Loving vs. Virginia case that eventually revoked the ban against interracial marriage.
Hank Stuever of The Washington Post wrote: "Their story is a powerful statement about freedom."
David Bowie: The Last Five Years (2017)
This documentary about iconic musician David Bowie's final years includes archival clips, music videos and interviews with his friends and collaborators.
Judy Berman of Pitchfork wrote: "Bowie's untimely death was a tragedy, but at the very least, it finally got us really discussing his body of work. The Last Five Years continues that necessary conversation."
Showbiz Kids (2020)
Alex Winter's documentary about child actors includes conversations with former child stars including Cameron Boyce, Todd Bridges, Milla Jovovich and Jada Pinkett Smith.
Linda Holmes of NPR wrote: "What [Alex Winter has] made here is a perceptive, sensitive film in which actors tell their own stories - some sad, many simply complicated."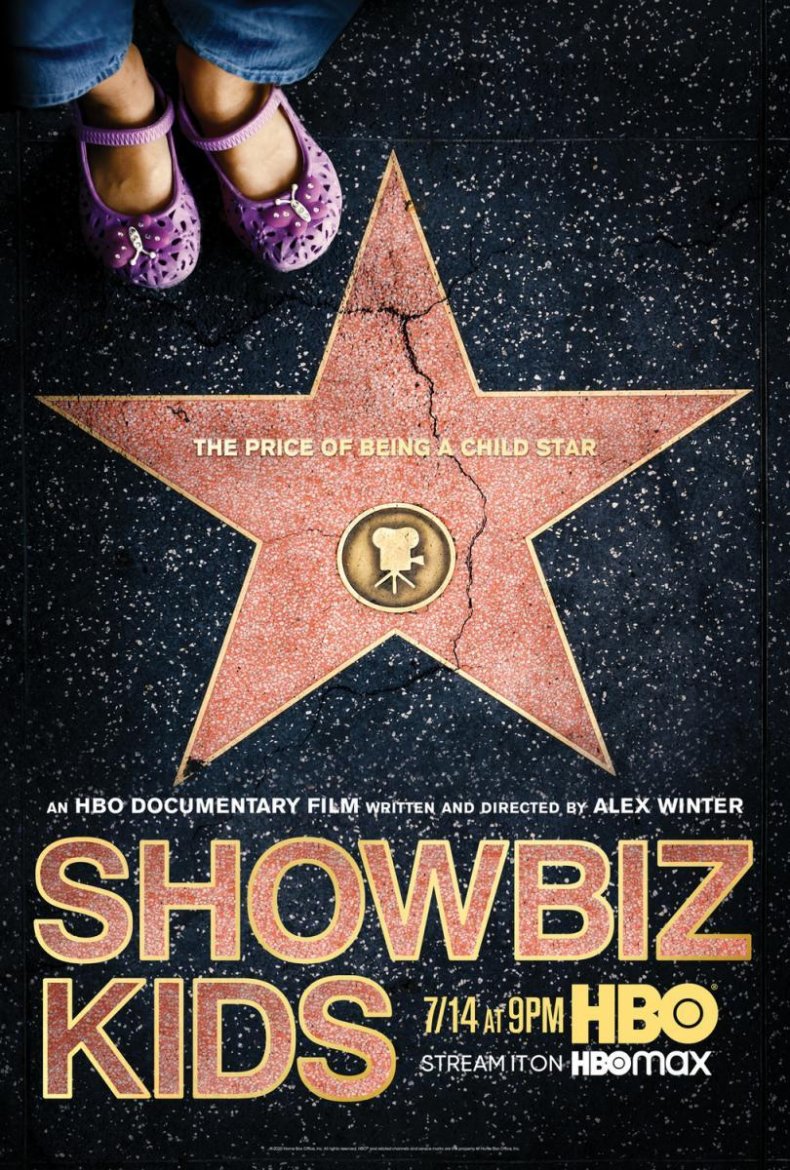 Atlanta's Missing and Murdered: The Lost Children (2020)
This documentary re-examines the cases of kidnapping and murder of at least 30 African-American children in Atlanta between 1979 and 1981.
Tambay Obenson of IndieWire wrote: "Unsettling and engrossing, Atlanta's Missing and Murdered is a must-watch."
Nothing Left Unsaid: Gloria Vanderbilt & Anderson Cooper (2016)
Gloria Vanderbilt and her son, CNN newsman Anderson Cooper, examine her life and career in this candid Liz Garbus documentary.
David Wiegand of the San Francisco Chronicle wrote: "Nothing Left Unsaid offers great insight into the lives of its subjects, but its even greater achievement as a film is the unanswered questions it provokes in its viewers."