The Best Face Masks for Sale at Walmart, Target and Walgreens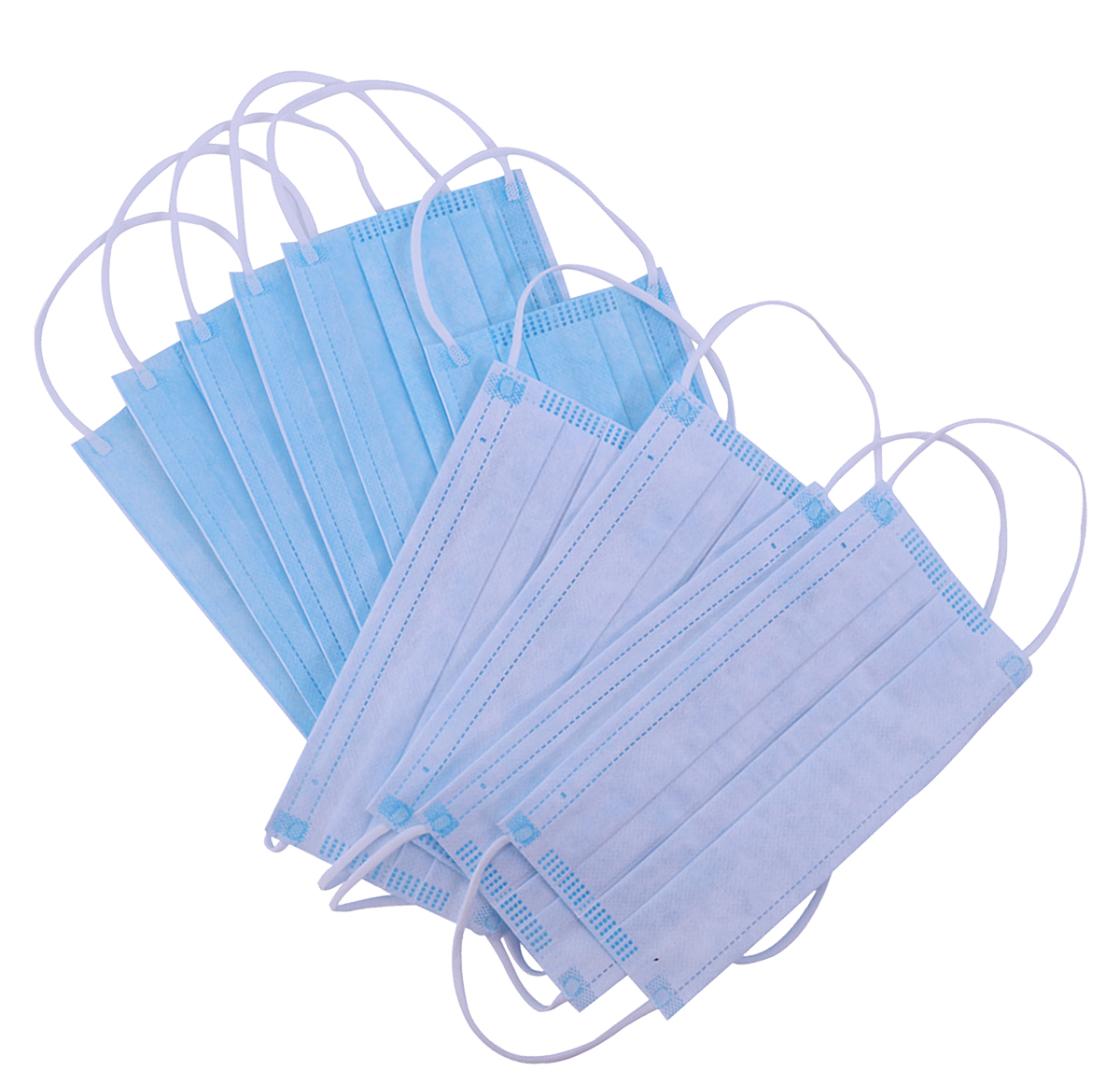 If you are looking for face masks, we are here to help with the best face masks for sale at Walmart, Target and Walgreens. It's easier to find face masks online, but if you want to buy disposable face masks locally, it can still be a challenge.
Thankfully there are a lot of face masks for sale at Walmart and other retailers that you can order for in-store pickup or for delivery to your home. Shoppers in a hurry will find face the best face masks for sale at Walgreens available for pickup in as little as 30 minutes. There are also great face masks at Target, including a handy set of face masks for kids.
Whether you are double masking with one of these 3-ply face masks and a reusable cloth mask or trying to stay stocked up, we have the best options.
You can buy disposable face masks near you at these stores today. Shoppers looking for N95 and KN95 masks should look online, but for 3-ply face masks, there are options locally or that you can order through your favorite store.
Walmart Face Masks for Sale
Target Face Masks for Sale
ICU Health Non-Medical Disposable Face Mask 20-Pack—$11.99
ICU Health Kids Mask with Unicorn Pouch 10-Pack—$7.99
Walgreens Face Masks For Sale
Walgreens Disposable Mask 50-Pack—$24.99
Excellence 3-Ply Single Use Face Mask 50-Pack—$24.99
Safe Act Essential Kit with 5 Masks—$14.99
It is important to buy face coverings and face masks from trusted sources and to do your research.
The FDA and CDC do not regulate these types of face masks. If you are looking for FDA Authorized or NIOSH Approved face masks, this is a listing of in-stock options.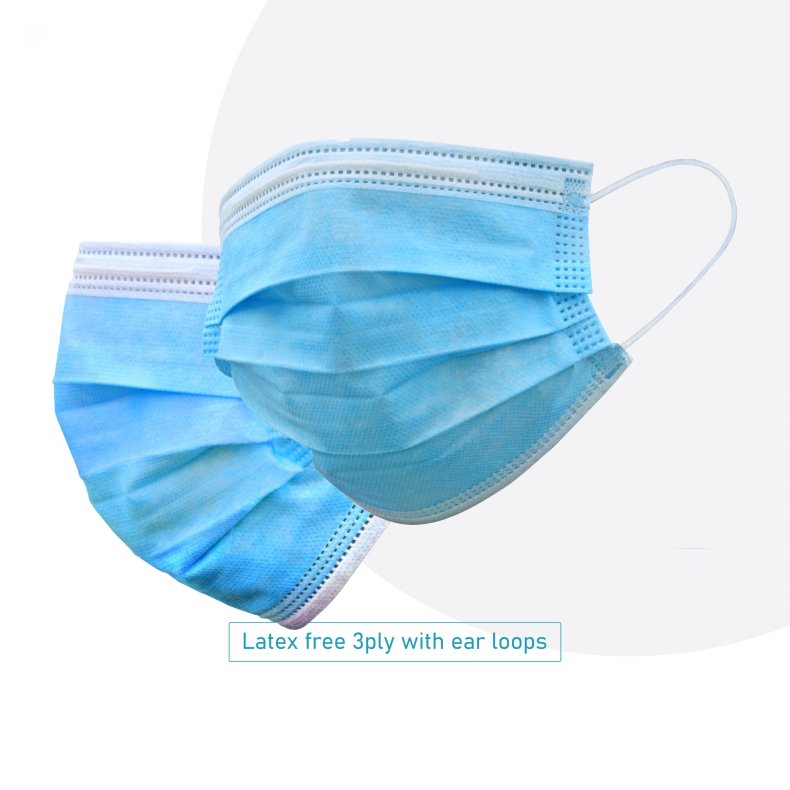 The Orient Honest disposable face masks at Walmart are a 3-ply face mask intended for one-time use. These include a stretchy ear hook, which adds to the comfort of this style of mask. Consumer reviews are high, with 4.2 stars from over 200 reviews at Walmart.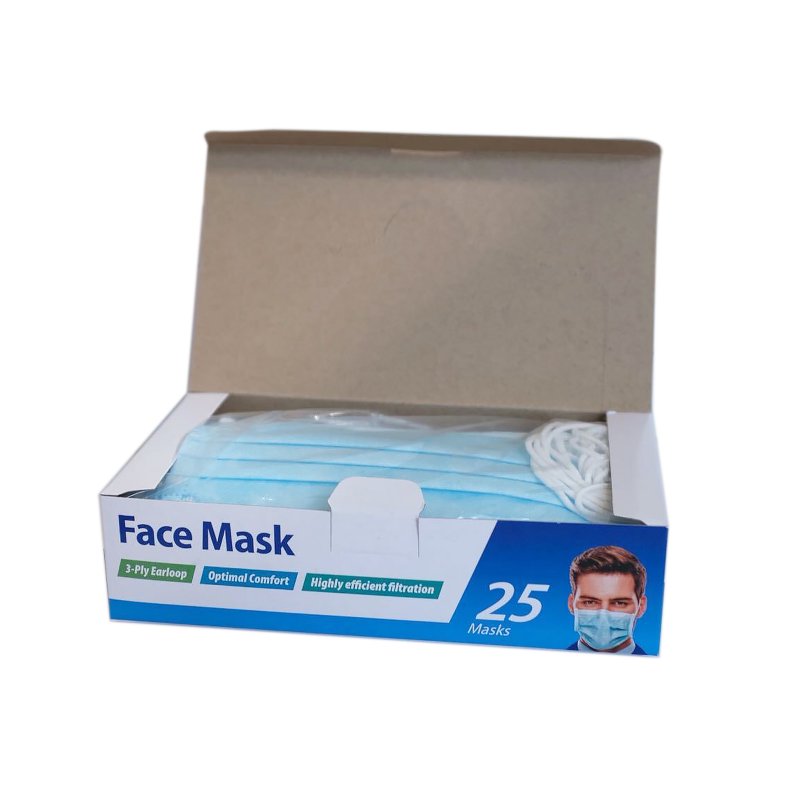 The Carlson Investment Limited 3-Ply earloop face masks at Walmart are available in one size and includes an ear loop style design. The masks are rated 4 stars on Walmart with over 800 reviews. Reviewers like the size and the fit, but some reviewers don't like the non-elastic ear loops.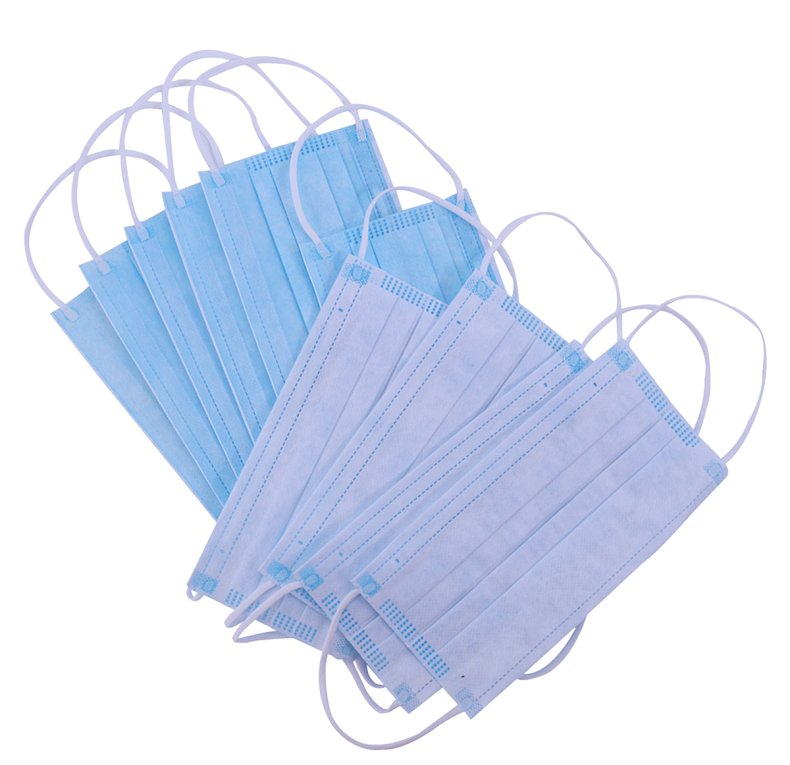 The Safe-Mate 3-Ply face masks at Walmart include a nose clip and are available in one size. These masks are rated 4 stars on Walmart with over 250 reviews. Reviewers like the metal nose clip that allows them to adjust for a better fit and helps prevent fogged glasses.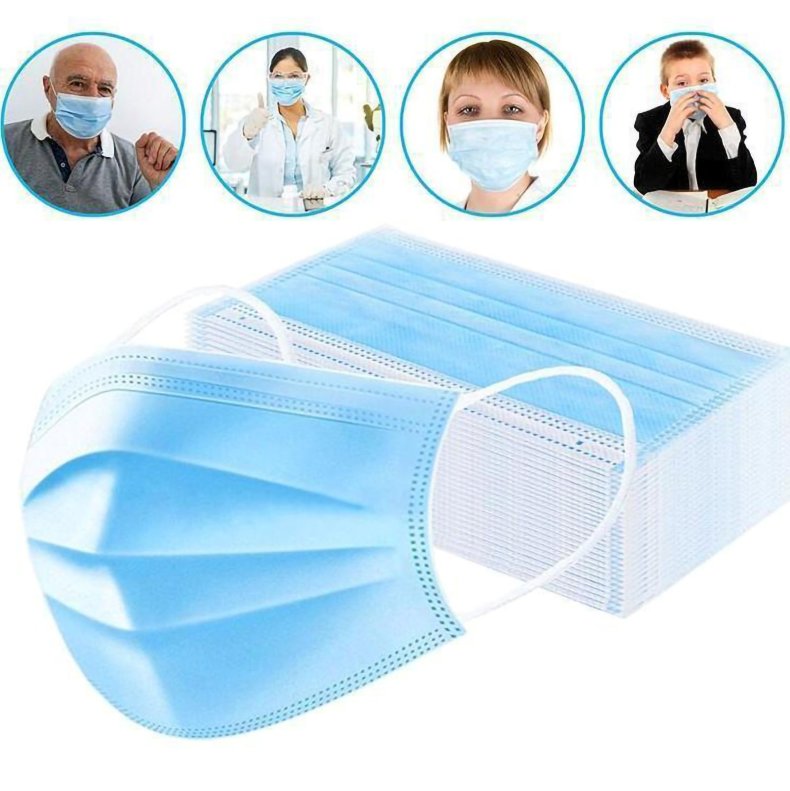 This 3-ply mask is an affordable option that includes elastic ear straps and a bendable nose clip for comfort and fit. These masks are rated 4.3 stars with over 250 ratings at Walmart. Many reviewers liked the fit and how well these disposable face masks work with glasses.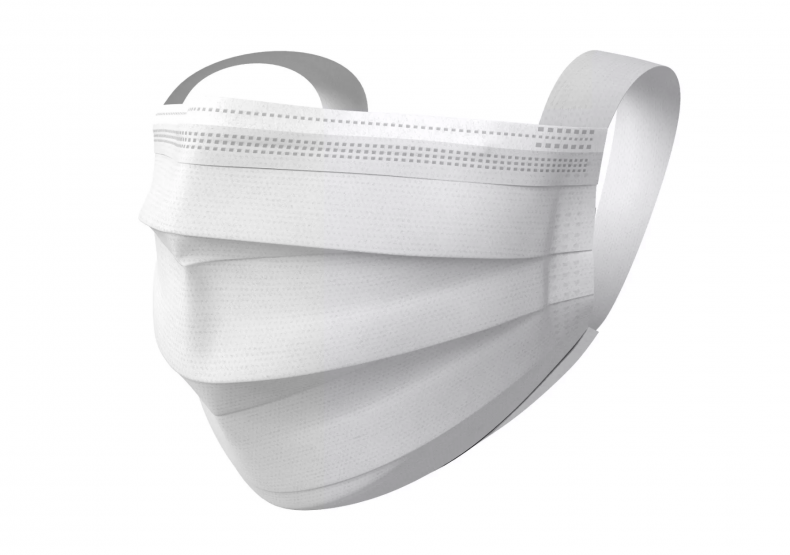 The ICU Health non-medical disposable face masks at Target are available for pickup at many stores. These include elastic ear loops and an adjustable nose. The masks are individually sealed, so it is easy to take a spare with you. The masks are rated 3.9 stars with over 20 reviews. Overall, reviews praise the comfort and quality of these masks.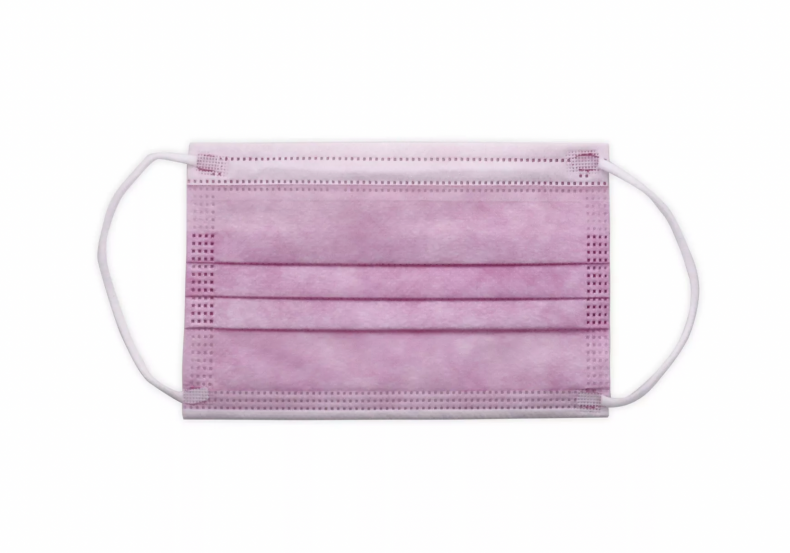 The ICU Health Kids Masks include a unicorn pouch, and Target also sells a version with a llama. These masks are smaller to fit a child and are a 3-ply mask like the others on this list. The masks are disposable, but the pouch is reusable. The masks are rated 4.7 stars with 15 reviews. Reviewers praise the design and overall quality. Another reviewer says that her daughter likes the color of the masks and the pouch.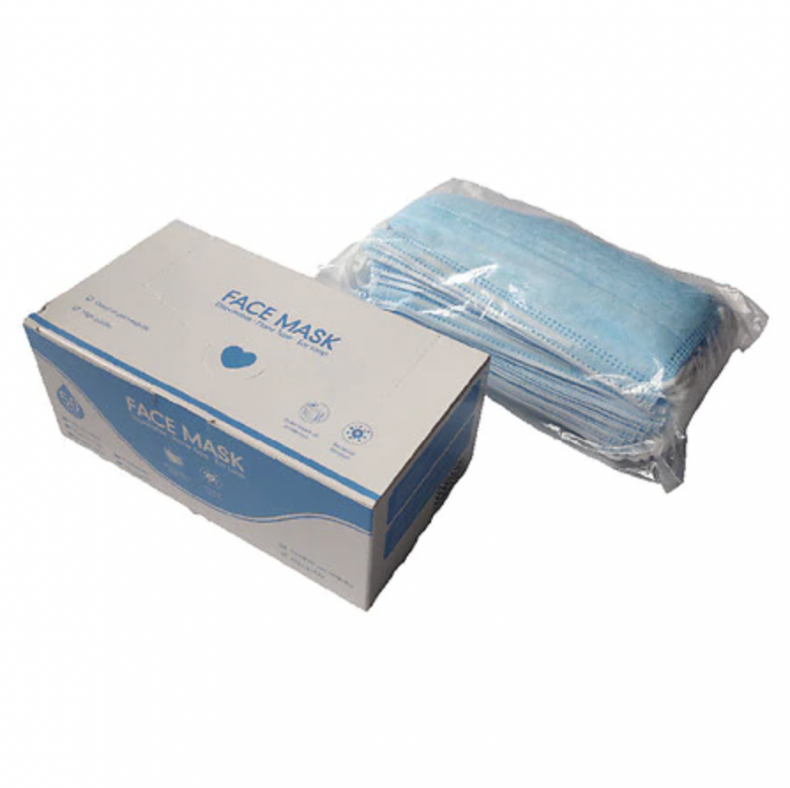 The Walgreens disposable face masks are available in a 50-pack at many Walgreens stores. You can add them to your cart for in-store pickup to make sure they are available. This is a 3-ply disposable mask, and it comes with a satisfaction guarantee from Walgreens.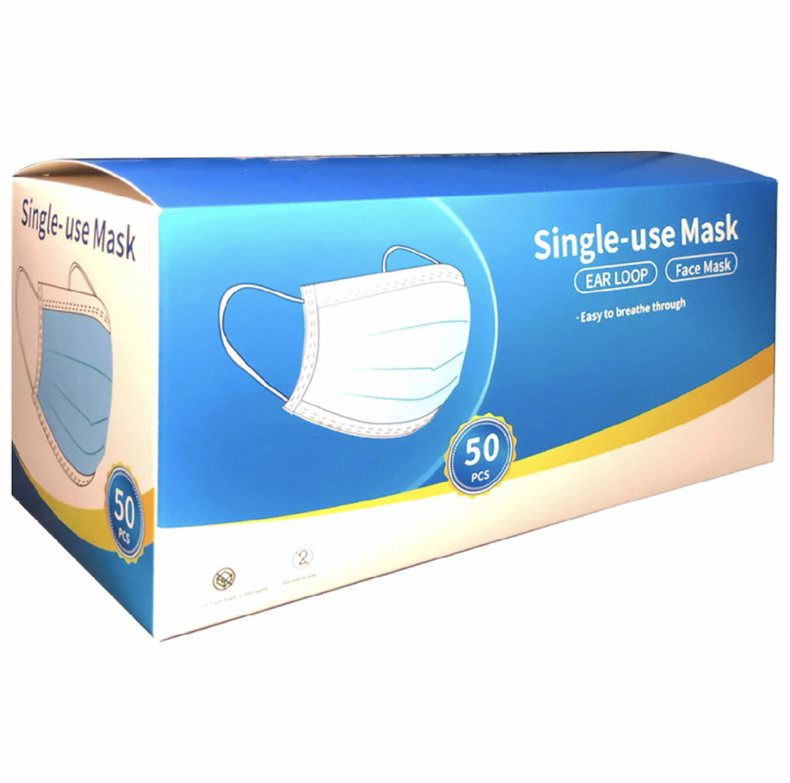 Walgreens sells the 3-ply single-use face masks in a 50-pack with shipping and in-store pickup options. They feature a metal nose clip and an elastic ear loop. These masks are rated 3.9 stars by Walgreens shoppers, and most users like the fit.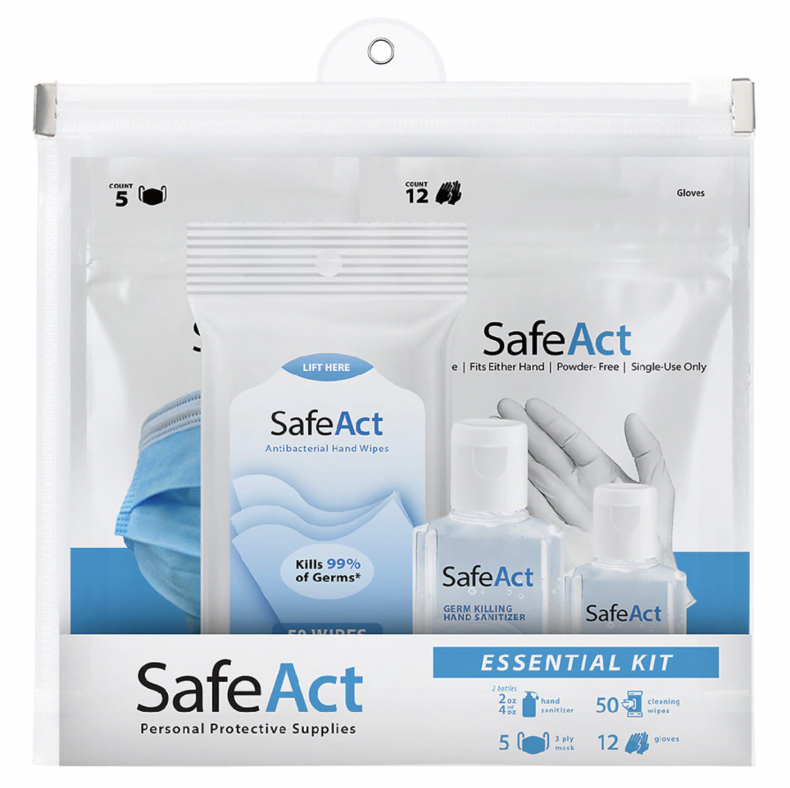 The Safe Act Essentials kit includes five 3-ply face masks with metal nose clips, two 4oz hand sanitizers, 50 cleaning wipes and 12 gloves. This is more expensive than buying masks alone, but it is a nice option available in-store at Walgreens if you need to keep a kit of supplies in your car.
Newsweek, in partnership with NewsGuard, is dedicated to providing accurate and verifiable vaccine and health information. With NewsGuard's HealthGuard browser extension, users can verify if a website is a trustworthy source of health information. Visit the Newsweek VaxFacts website to learn more and to download the HealthGuard browser extension.
Newsweek may earn a commission from links on this page, but we only recommend products we back. We participate in various affiliate marketing programs, which means we may get paid commissions on editorially chosen products purchased through our links to retailer sites.