Beyoncé's 'Lemonade': Rachel Roy, Rita Ora Deny Being 'Becky with the Good Hair'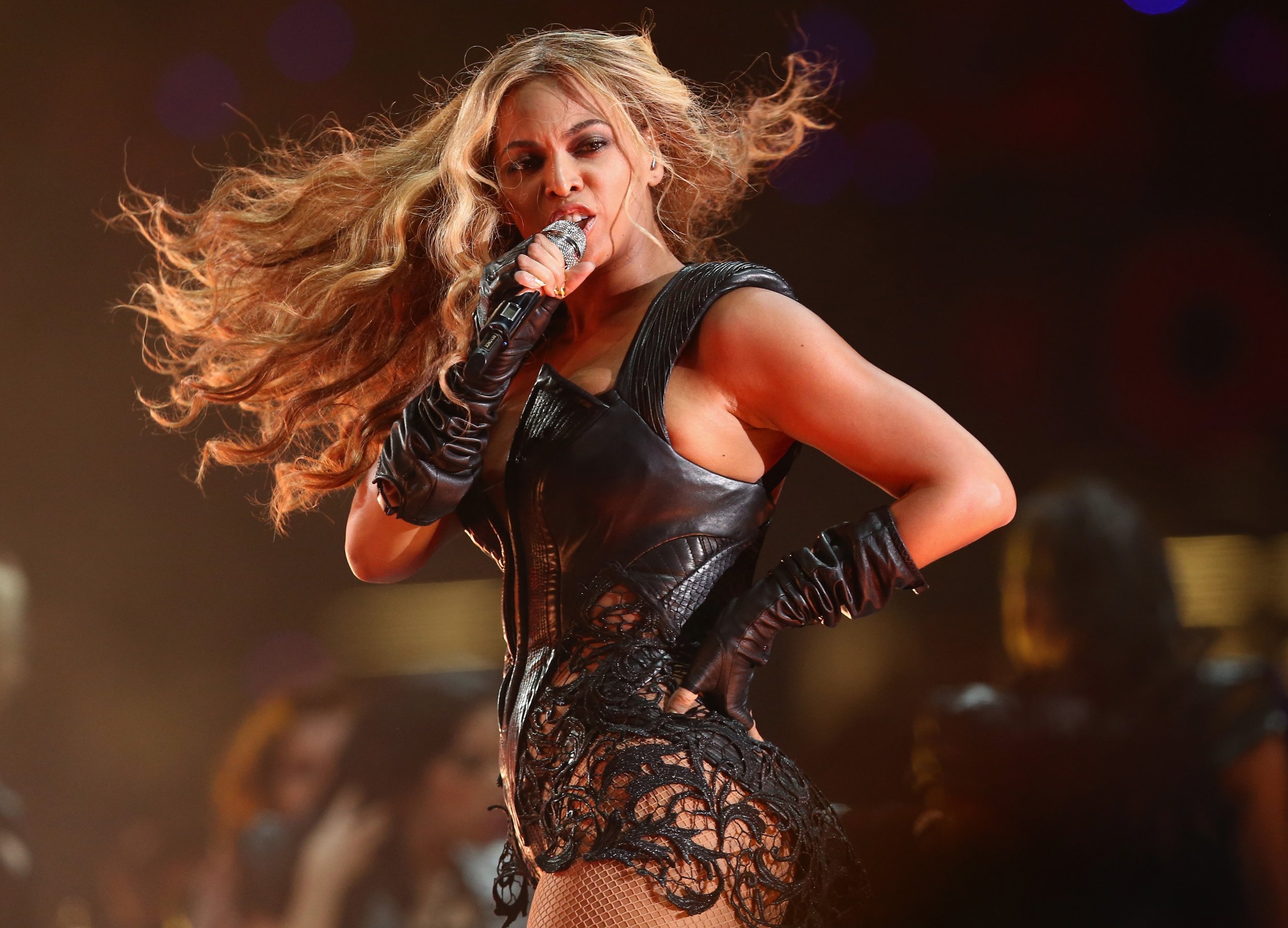 Leave it to Beyoncé to know exactly how to create an internet firestorm. First there was "Formation", the surprise single she released in February. Then, a day later, came a show-stealing, politically charged performance during Coldplay's set at the Super Bowl half-time show—one of the most-watched telecasts of the year. And now, Lemonade, her latest visual album, has captivated fans with lyrics of infidelity and prompted a multitude of think pieces in the process.
So who is "Becky with the good hair"? The devoted Beyhive has been gunning to find the woman who may or may not have cheated with Beyoncé's husband Jay Z, as she seemingly alludes to on a track titled "Sorry".
One thing is for sure: It's definitely not celebrity chef Rachael Ray, who found herself caught in the crossfire after being mistaken for Rachel Roy, a former business associate of Jay's who on Sunday fueled speculation that she is Becky.
Roy, rumored to be a catalyst in the infamous elevator fight between Jay and Beyoncé's sister Solange Knowles in May 2014, has been inundated with vicious messages on her social media accounts since the album was released. In a now-deleted Instagram post on Saturday night she wrote: "Good hair, don't care." She subsequently set her account to private after being trolled by fans of the singer.
Now, however, Roy is setting the record straight—and insisting she is actually not Becky. In a statement released to PEOPLE magazine, the fashion designer said her Instagram post was "meant to be fun and lighthearted, it was misunderstood as something other than that."
She continued: "There is no validity to the idea that the song references me personally. There is no truth to the rumors.
"Consequently, online haters have targeted me and my daughters in a hurtful and scary manner, including physical threats. As a mother—and I know many mothers would agree—I feel that bullying in any form is harmful and unacceptable."
Another potential Becky targeted by the Beyhive, British singer and one-time Jay Z protégée Rita Ora, also took to Twitter on Tuesday to deny the song is about her.
She tweeted:
Adding an extra wrinkle to the Becky mystery, there is also some suggestion that Beyoncé's revealing lyrics may not even be about her own marriage—rather the tumultuous relationship between her father Mathew Knowles and mother Tina Knowles Lawson. The pair divorced in 2011.
Knowles himself addressed the speculation in an interview on SiriusXM's Make It Plain show on Monday. "There's no way that we can get into the mind of Beyoncé. Only Beyoncé can answer who she specifically is talking to," he said. "I'd rather not get into speculation, so my answer is, I don't know. I can only speak of being a proud father. I think Beyoncé pushed the envelope of creativity on this HBO special."
Beyoncé biographer J. Randy Taraborrelli, author of 2015's Becoming Beyoncé , is among those who believes the wholly personal songs on Lemonade are not about her eight-year marriage.
"I do know from my studying of Beyoncé [that] her personality is such that if in fact she was actually having marital problems, she would not be sitting down writing songs about it for the nation to dissect and interpret," he told Cosmopolitan. "That's not who she is."