'Big Brother' Fans Divided As Season 24 Winner is Crowned
The winner of Big Brother 2022 has finally been crowned after a very dramatic season.
The CBS show returned to screens in July and over the weeks the housemates competed for Head of Household, Power of Veto, and to keep their spots in the competition.
Ahead of the finale the final three contestants were Taylor Hale, Monte Taylor and Matthew "Turner" Turner, with Taylor and Monte, who have recently been involved in a romance with each other, then making it through to the final two.
Taylor was ultimately crowned the winner of Season 24 of Big Brother, becoming the first Black woman to win the regular season (Tamar Braxton won Season 2 of Celebrity Big Brother in 2019.)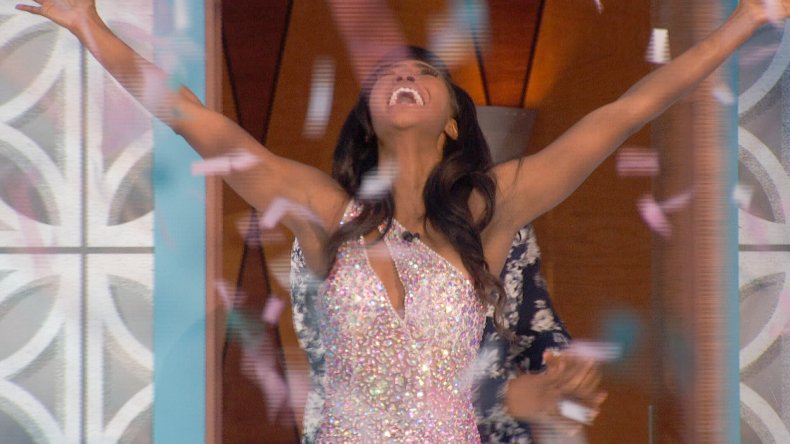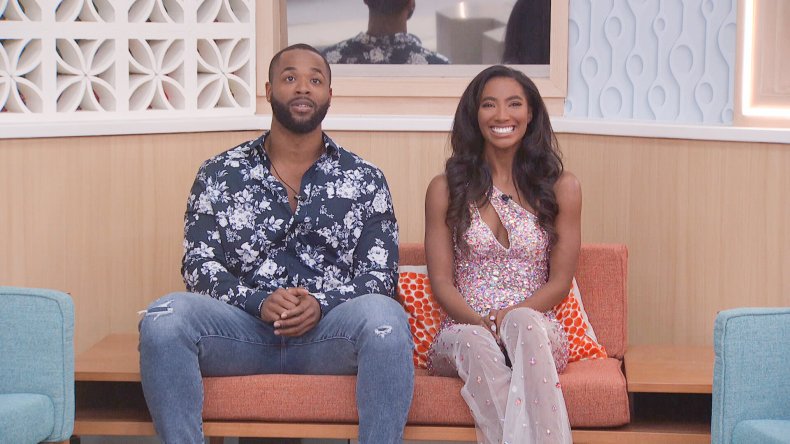 The Big Brother jury house (which is made up of previously-evicted housemates) voted for Taylor to win 8-1, making her the winner of $750,000. Turner was the only jury member to vote for Monte.
Taylor, who was on the receiving end of some bullying during her time in the house, was also crowned the winner of America's Favorite Houseguest, voted by the public, meaning she won an additional $50,000.
This is the first time the winner of the season has also been crowned America's Favorite player.
Following Taylor's win, fans were quick to rush to social media to congratulate her.
"from day 2 to day 82... the BEST underdog story in big brother HISTORY. She overcame bullying, racism and a whole lot of other crap and STILL took the crown!! Congratulations, Taylor Hale #BB24," gushed one viewer.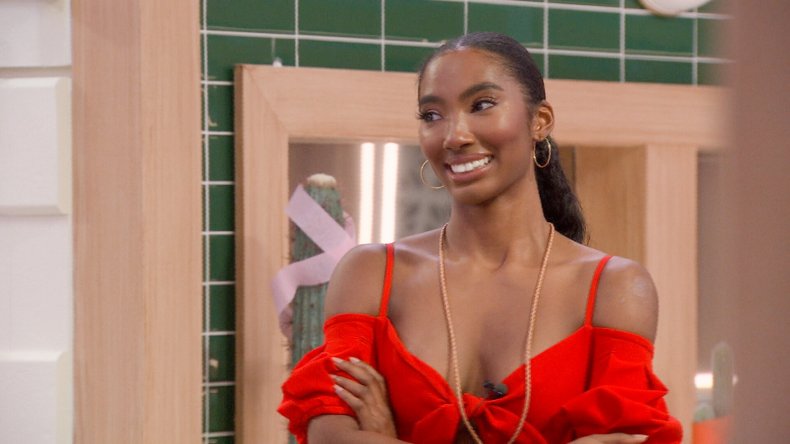 "Kindness. Won. Today. You don't need to Bully, Belittle, or Isolate ANYONE to play the game of Big Brother. Taylor Hale IS Kindness. She IS Grace. HISTORY HAS BEEN MADE. #BB24," wrote another fan.
A third Taylor fan posted: "No because you really had to have watched the live feeds to understand the magnitude of Taylor's win and how beautifully impressive it is. I'm still blown away at her journey and how far she made it. So unbelievably proud, I can't stop beaming #bb24."
Not everyone was as happy with Taylor's victory, however, as one unimpressed Big Brother fan wrote on Twitter: "I was rooting for Monte or Turner to win #BB24 tonight. Evading the block six times in a season doesn't mean you are strategic or have good social game play. Also, flirting with one man and sleeping with another to get him to take you to finale night isn't good game play either."
"I just really wanted Turner to win... #BB24," said another, as a third agreed: "Y'all can hate me but I wanted Turner to win so bad #BB24."
Speaking about her historic win after the finale, Taylor told Entertainment Weekly: "There were so many times where it would've been very easy for me to step away from this game. I think everybody can understand that. But my purpose for coming to this game was so much bigger than just Taylor Hale playing. It was so much bigger than just trying to make a name for myself.
"There was a bigger moment for me that I knew that I had to fulfill, and somehow I ended up pulling it off."
She added: "So I just want future Black women Big Brother players to know that they can come into the game and they don't have to be bullied or harassed or painted as a villain. They can just be themselves. And win."