'Big Brother': Who Is Head of Household and Who Is Nominated for Eviction?
Things are heating up in Week 5 of Big Brother 2022 as a new Head of Household has been confirmed, plus two new nominated Houseguests.
Last week's eviction on the CBS show saw Nicole Layog leave in dramatic fashion, after being inadvertently set up by her close friend Daniel Durston.
The dynamics of the Big Brother house are currently hinging on the actions of the Leftovers alliance, made up of Matthew "Turner" Turner, Monte Taylor, Taylor Hale, Kyle Capener, Joseph Abdin, Brittany Hoopes and Michael Bruner.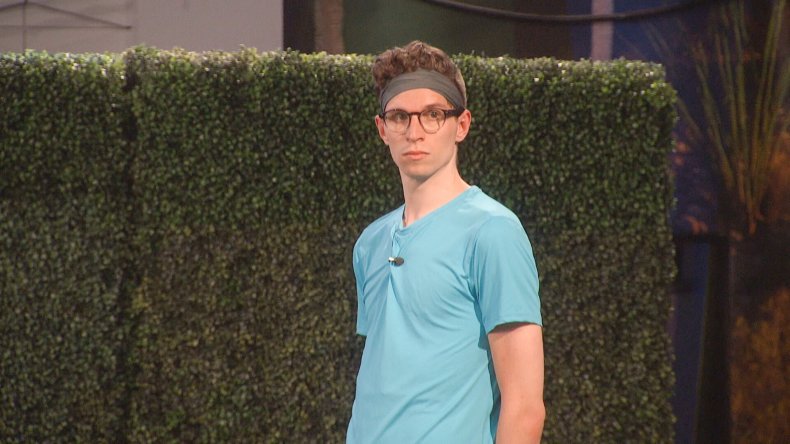 The Houseguests have banded together to claim back the power from their fellow co-stars, and have so far successfully managed to get two of their targets evicted.
But will they be as triumphant this week? Newsweek has everything you need to know about the latest Head of Household and nominations on Week 5 of Big Brother 2022.
Who Is Head of Household on Big Brother 2022 Week 5?
This week's Big Brother Head of Household is Michael. As Head of Household Michael cannot be nominated by his fellow Houseguests and, thanks to the "Festie Bestie" twist, his partner Brittany is also safe this week.
On the latest episode of Big Brother, Michael and Brittany said they were especially grateful to be safe this week as they noticed that they are the only pair or trio to be made up exclusively of "Leftovers."
All the other groups include Houseguests not in the alliance, meaning the targets are obvious if they end up being nominated. If Michael and Brittany end up being nominated, however, it means a member of the Leftovers alliance will definitely be going home.
They don't need to worry about that this week though as, after being appointed as Head of Household, Michael got to decide which "Festie Bestie" pairing to nominate. The current pairs are Turner and Jasmine Davis, Kyle Capener and Daniel, Taylor, Alyssa Snider and Indy Santos (who became a trio when Nicole was evicted) and Joseph, Monte and Terrance.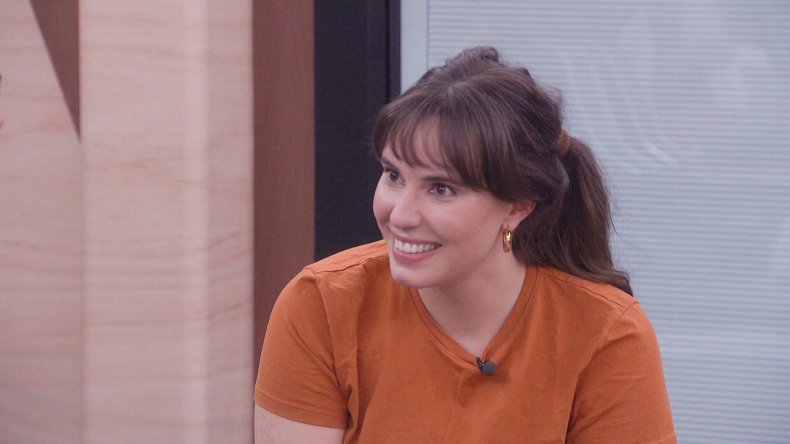 Who Has Been Nominated on Big Brother 2022 Week 5?
Michael has nominated Joseph, Monte and Terrance, who joined up as a "Festie Bestie" trio when Terrance's former partner Ameerah Jones was evicted in Week 3.
Although Joseph, Monte and Terrance are currently at risk of being sent home, there is still the Power of Veto competition, which will give the winning pair (or trio) the power to change the nominations.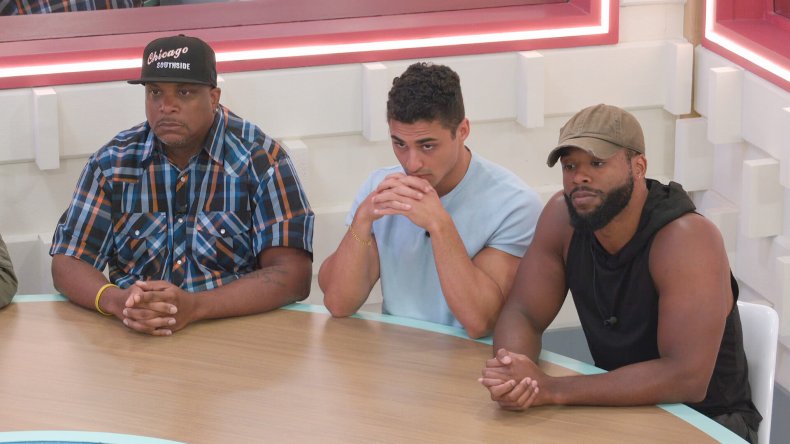 It seems as though Head of Household Michael is counting on the nominations changing as he has told Brittany his plan is to actually get rid of Daniel. He is hoping that by nominating Joseph, Monte and Terrance, Daniel won't suspect that he is Michael's actual target, and that whoever wins the Power of Veto competition will use their win to put Daniel on the chopping block.
Fans will need to watch the upcoming episodes to find out who wins the Power of Veto competition, and if Michael's plan comes to fruition.
Big Brother continues Wednesdays, Thursdays and Sundays on CBS.