'Big Brother' 2022: Who Is up for Elimination? The Houseguests at Risk
The latest Big Brother houseguests up for elimination have been revealed.
Earlier this week on the CBS show, head of household Monte Taylor nominated "Festie Besties" Indy Santos and Alyssa Snider, putting the two women at risk of leaving the competition.
But now the Power of Veto competition has changed everything, and two different houseguests are facing elimination.
Newsweek has all the latest on the Big Brother nominations.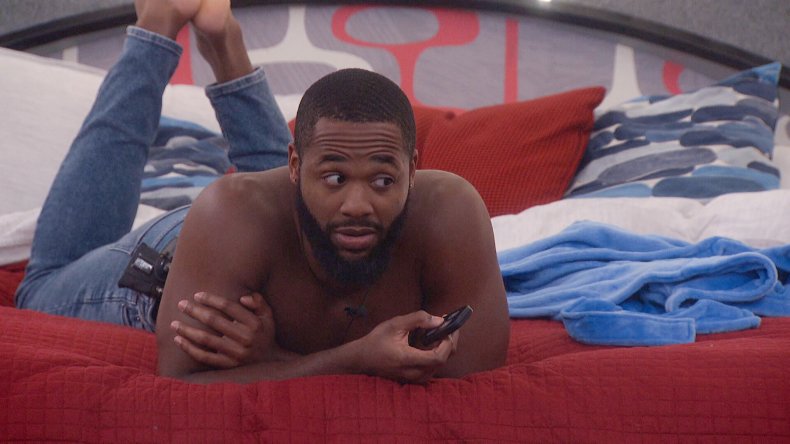 What Is the 'Leftovers alliance' on 'Big Brother' 2022?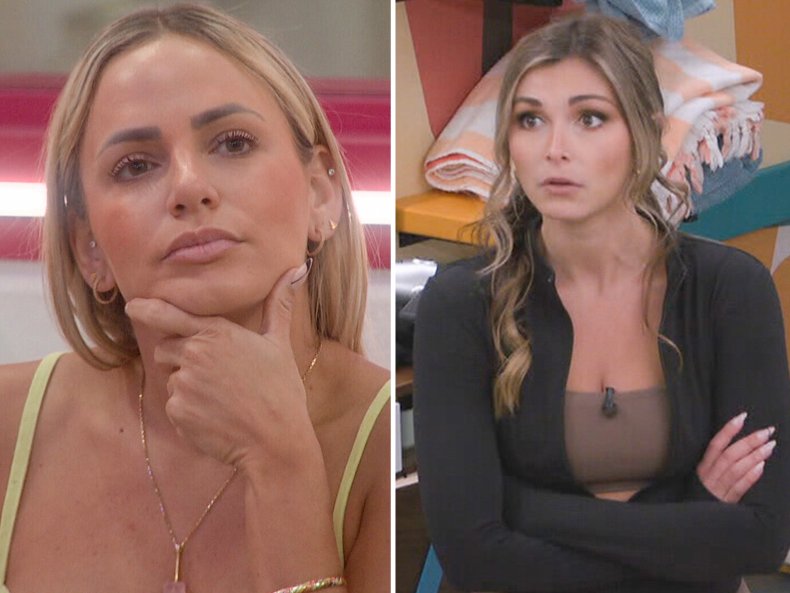 Last week on Big Brother Matthew "Turner" Turner formed what has been dubbed the "Leftovers alliance" with some of his fellow contestants.
The Leftovers alliance, made up of Turner, Monte Taylor, Kyle Capener, Joseph Abdin, Brittany Hoopes, Michael Bruner and Taylor Hale, decided that they would take back the power in the house and put an end to the treatment of Taylor.
Throughout Season 24 of Big Brother, fans have seen Taylor on the receiving end of unfair behavior from some of her co-stars.
Ameerah Jones was the first target of the Leftovers alliance and she was evicted last week, clearing the way for the alliance to continue with their plan.
Once he won head of household, Monte put the Leftovers' scheme into action and opted to nominate Alyssa and Indy.
Who Won the Power of Veto on 'Big Brother' 2022?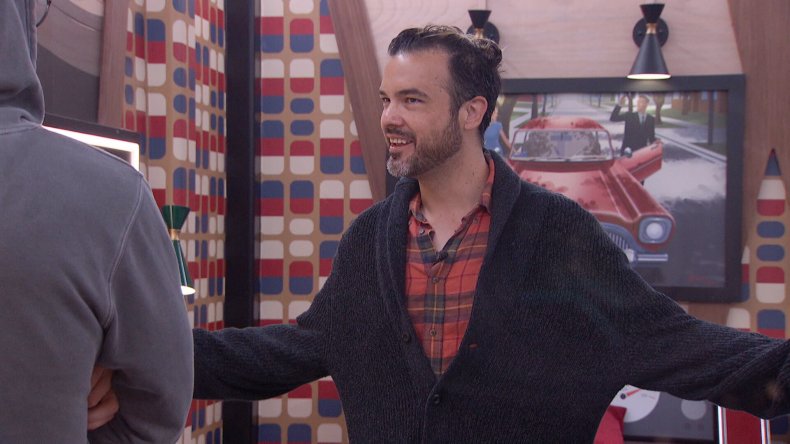 Daniel Durston and his "Festie Bestie" Kyle won the Power of Veto this week on Big Brother. The Power of Veto gives houseguests the ability to change the nominations.
This week's competition involved a player from each team pretending to "trip" on psychedelic slop. The player then had to watch a cartoon video of themselves, and relay information about the cartoon back to their teammate. The other player then had to answer a series of questions based on what they've been told about the "trip."
The team with the most correct answers won the Power of Veto, which was revealed to be Daniel and Kyle.
Who Is up for Elimination on Big Brother 2022?
Initially, it looked like Daniel and Kyle were not going to use the Power of Veto and keep the nominations as they were. The complicated web of alliances and Daniel's intuition telling him that his co-stars were not being honest about where their loyalties lied, suggested that Indy and Alyssa were still at risk of going home.
But Daniel had a last-minute change of heart during the nominations and he put Nicole and Taylor on the chopping block.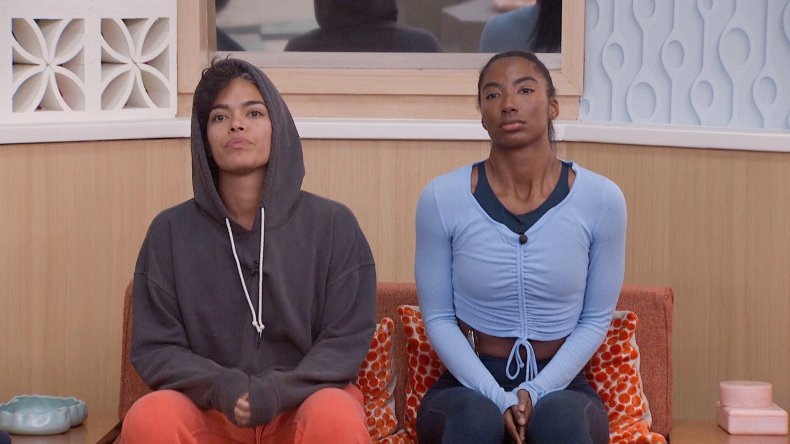 It turns out that during a conversation about the nominations Monte told Daniel and Nicole that he didn't want anyone to use the Power of Veto because he didn't want to risk Nicole going home (when really he wanted to protect Taylor). Daniel, who has been feeling uneasy about his co-stars this week, suspected that Monte was lying and decided to take action.
Daniel believes that by putting Nicole and Taylor up for eviction he is ensuring Taylor's exit. What Daniel doesn't know, however, is that the Leftover alliance is protecting Taylor and will actually all be voting for Nicole to leave. This means that, unless any of the Leftovers ditch their plan at the last minute, Daniel has accidentally guaranteed his friend Nicole's eviction.
Big Brother continues Wednesdays, Thursdays and Sundays on CBS.