Who Went Home on 'Big Brother' Season 24 Week 4? Twist Sees Houseguest Exit
Another Big Brother Houseguest has been evicted from the show.
Week 4 of the long-running CBS series has seen the Leftovers alliance continue to claim back the power in the house and show their support for Taylor Hale.
The Leftovers, a.k.a. Matthew "Turner" Turner, Monte Taylor, Kyle Capener, Joseph Abdin, Brittany Hoopes and Michael Bruner, have been seen scheming to keep Taylor in the house and oust the other Houseguests.
So who was their target this week? And was their plan successful?
Newsweek has everything you need to know about the Big Brother Week 4 eviction.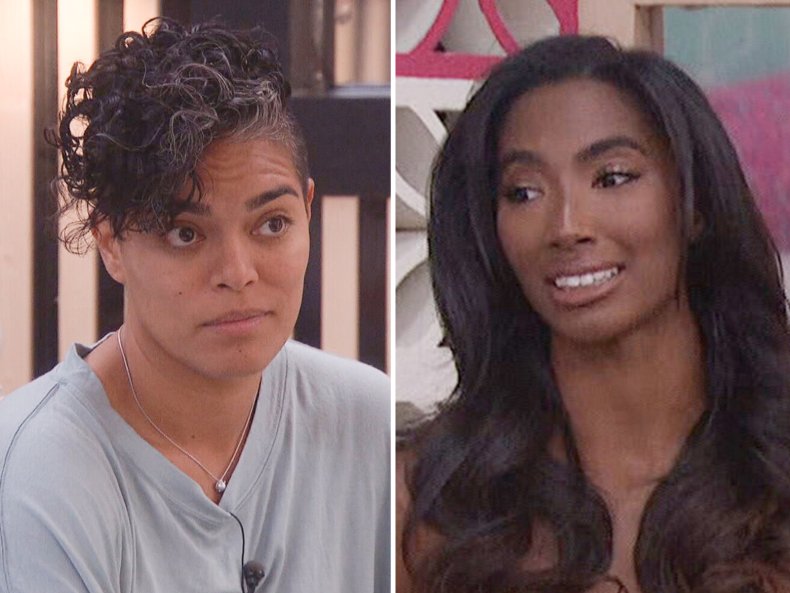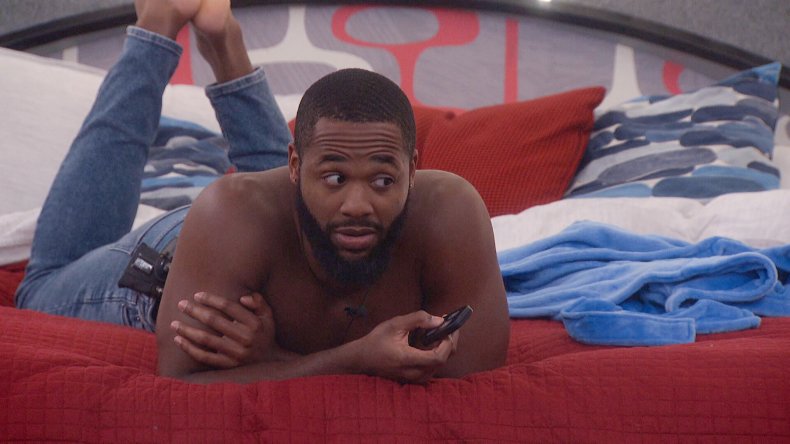 Who Was Nominated on Big Brother 2022?
Earlier this week on Big Brother, Week 4 Head of Household Monte put the Leftovers' scheme into action and opted to nominate Alyssa Snider and Indy Santos.
Daniel Durston and his "Festie Bestie" Kyle then won the Power of Veto competition, which gives houseguests the ability to change the nominations.
Initially, it looked like Daniel and Kyle were not going to use the Power of Veto and keep the nominations as they were but Daniel had a last-minute change of heart during the nominations and put Nicole and Taylor on the chopping block.
Daniel believed that by putting Nicole and Taylor up for eviction he was ensuring Taylor's exit.
What Daniel didn't know, however, is that the Leftover alliance is protecting Taylor and would actually all be voting for Nicole to leave. This meant that, unless any of the Leftovers ditched their plan at the last minute, Daniel had accidentally set up his friend Nicole's eviction.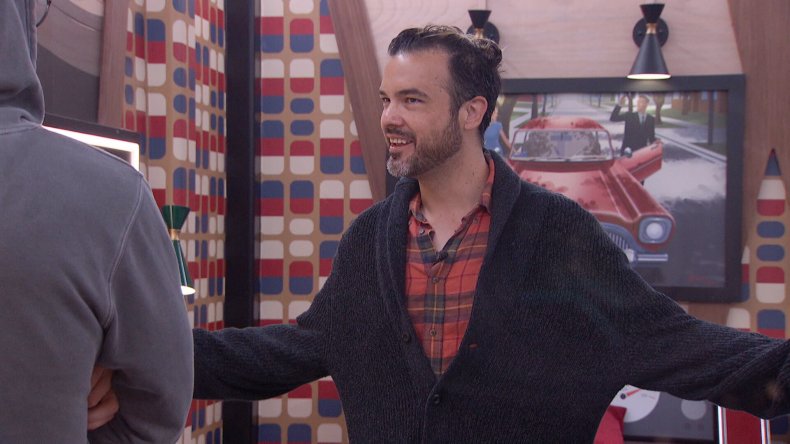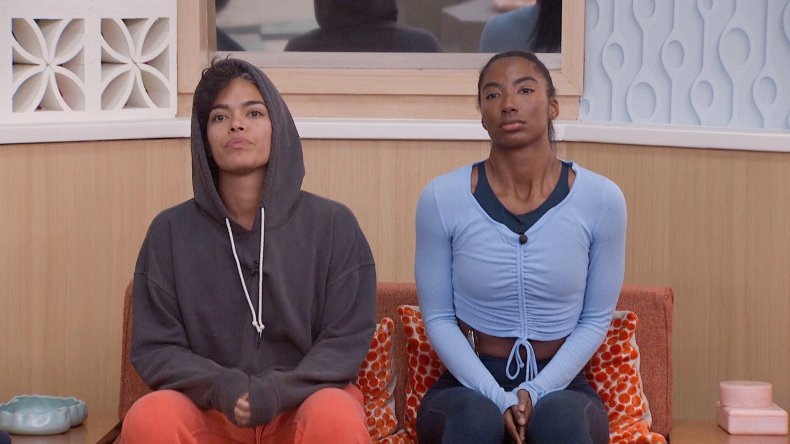 Who Went Home on Big Brother 2022?
The results of the Power of Veto competition meant that, going into Thursday's live Big Brother eviction, viewers knew Taylor and Nicole were at risk of going home. While the Leftovers alliance suggested that Taylor would be safe, it was unclear how the rest of the house would vote and, as always with Big Brother, nothing is every guaranteed.
At one point in the voting it looked like there might be a split, which would have meant Head of Household Monte would have the deciding the vote. In the end, however, Nicole was eliminated by a vote of 9-1.
Speaking to host Julie Chen Moonves in her exit interview, Nicole revealed why she felt so safe being up against Taylor.
"I thought that I would be able to manipulate her and control her game which, in turn, would give me safety," she said. "Clearly the one rule I didn't follow was, 'Don't play somebody else's game in this house.' I did just that."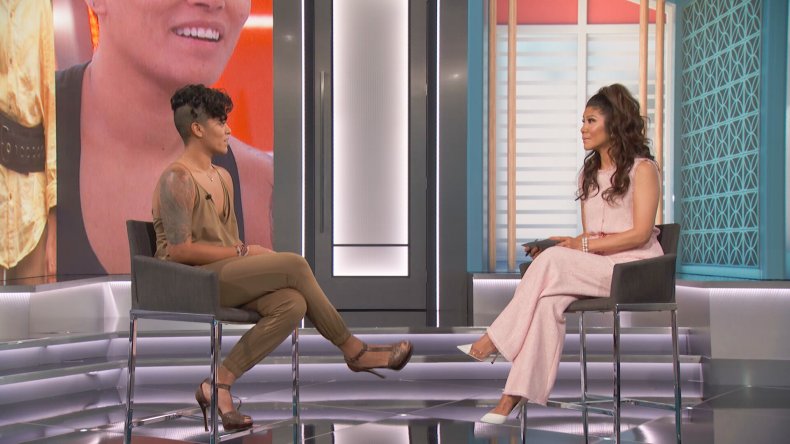 When asked why she suggested to Daniel that her and Taylor go up for eviction after he won the Power of Veto, Nicole said: "Big risk, big reward. I thought we had the numbers. I thought we had the numbers to be able to get enough people on my side, to keep me safe, and to finally get Taylor out of the house.
"She had been the main target for the last however many weeks. Through conversations I realized there was a larger alliance that was going on."
Nicole was then informed about the Leftovers alliance, who want to stop what viewers have called unfair treatment of Taylor. After hearing the names of who is in the alliance, Nicole said she was shocked by Kyle.
"Kyle was that seventh person that Daniel and I couldn't figure out who was a part of their group," she said.
Finishing off her interview, Nicole said: "Big Brother is amazing and I'm so glad that I got to play."
Big Brother continues Wednesdays, Thursdays and Sundays on CBS.