The 11 Biggest GoFundMe Fundraisers Ever
Since GoFundMe was established in 2010, it has become a go-to for online fundraising.
The site has helped raise millions for different causes, including money to support families of mass shooting victims, food drives, medical bills and tuition fees.
Over the years, more than 120 million donors have donated over $9 billion to causes on GoFundMe, with some fundraisers receiving millions in donations from all over the world.
Here are the 11 biggest fundraisers on GoFundMe.
11. Justice for Breonna Taylor ($6.7 million)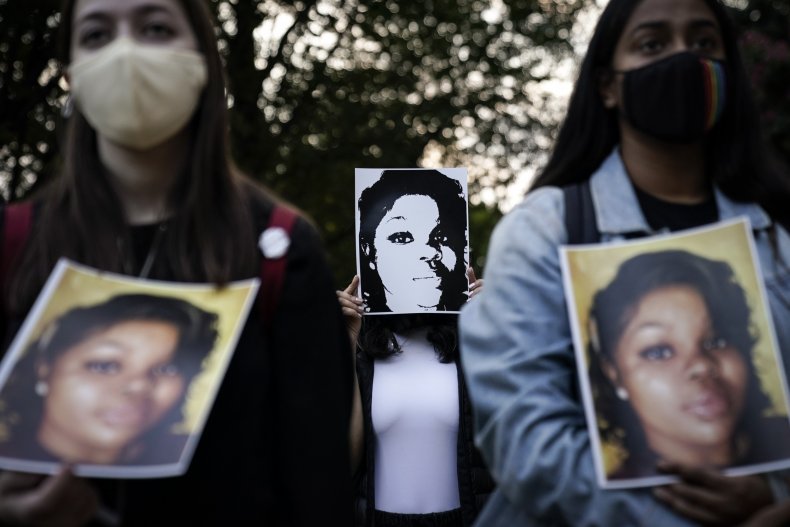 Set up on behalf of Breonna Taylor's mother Tameka Palmer, the ongoing Justice for Breonna Taylor GoFundMe has raised $6.7 million to date for her family.
Taylor, an African-American woman, was fatally shot at her apartment in March 2020 when three white plainclothes officers from the Louisville Metro Police Department forced entry into the apartment as part of an investigation into drug dealing operations.
Taylor's death led to protests worldwide against police brutality; no officer was indicted for her death.
10. Navajo & Hopi Families COVID-19 Relief Fund ($7.5 million)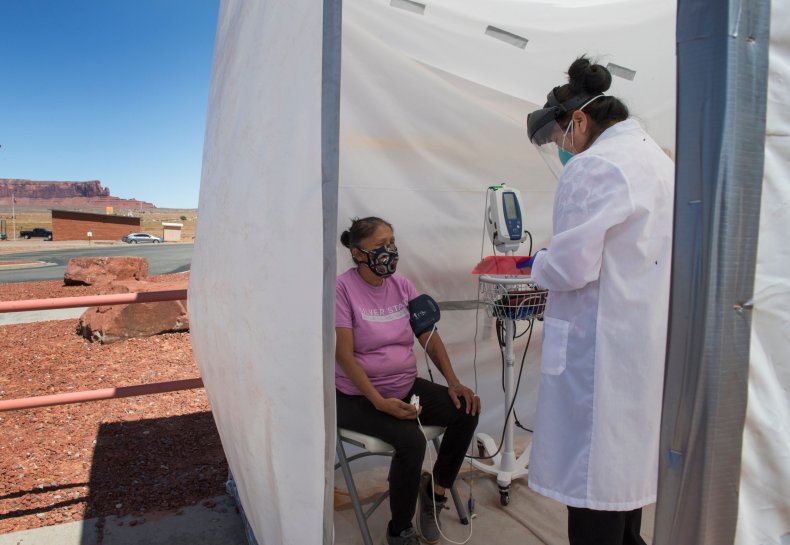 In response to thousands of cases of COVID-19 and hundreds of deaths on the Navajo Reservation, a fundraiser was launched on behalf of the Nonprofit Legal Services of Utah to assist those living in the Navajo and Hopi communities.
With $7.5 million raised, food, water and protective kit has been delivered to the reservations with high elderly populations, to help them weather the pandemic.
9. Support Victims of Pulse Shooting ($7.8 million)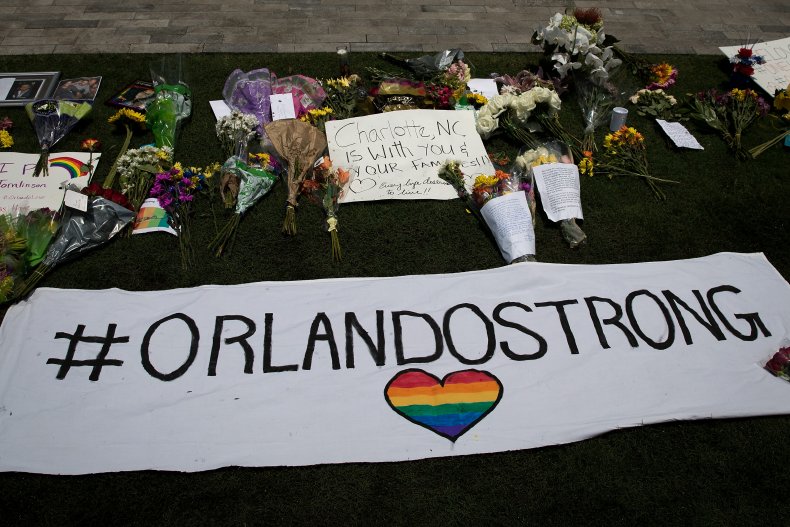 Equality Florida established a GoFundMe for the victims of the mass shooting at Pulse nightclub in Orlando.
Omar Mateen killed 49 people and wounded 53 more at the gay club, with the mass shooting deemed the deadliest terrorist attack in the U.S. since the September 11 attacks in 2001, and deadliest incident in the history of violence against LGBT people in the U.S.
The funds donated went to the victims and survivors of the mass shooting.
8. Frontline Responders Fund ($8.2 million)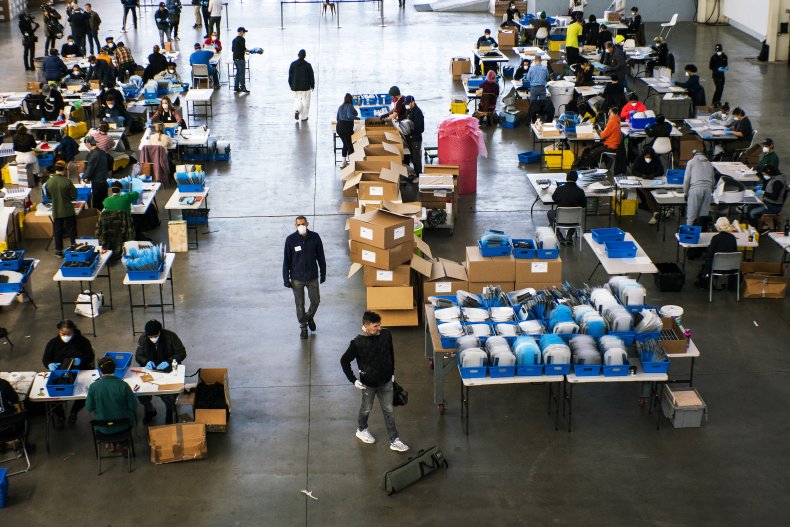 This ongoing campaign aims to fund Flexport.org's frontline responders' efforts, with the $8.2 million raised going towards those helping in the fight against COVID-19.
The money has gone towards delivering masks, food aid, oxygen concentrators, medical supplies and relief supplies across five continents.
Arnold Schwarzenegger is one of the fund's most high-profile supporters, saying: "Our doctors, nurses and hospital staff are the real action heroes of this crisis. I just play one in the movies. We have an opportunity and a responsibility to provide them with personal protective equipment right now to keep them safe as they fight this virus, so when I heard about Flexport.org's plan, this was a no-brainer to me.
"With all of the courageous work they are doing on the frontlines to keep us safe, buying a few hundred thousand masks with a million dollars is the least I can do. Please take a moment to join me in supporting our heroes."
7. Stoneman Douglas Victims' Fund ($10.1 million)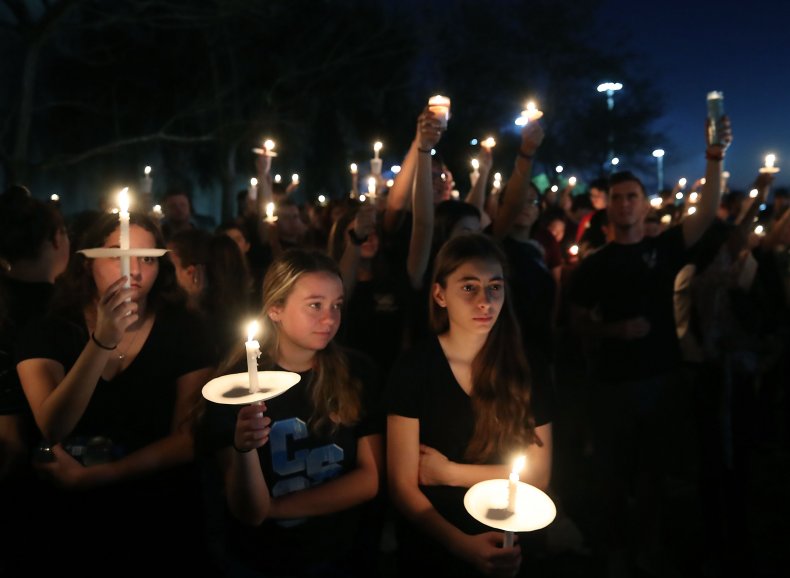 In 2018, 37,000 individuals and companies made donations to a GoFundMe for the victims of the February 14 mass shooting at Marjory Stoneman Douglas High School in Parkland, Florida.
Seventeen people—14 students and three staff members—were killed in the deadliest high school mass shooting in U.S. history.
After being closed that June, it was decided that the funds would be divided up: $400,000 for the families of the seventeen victims who were killed; $1.63 million between 18 of the injured survivors; $2,500 for every student who was inside the building at the time of the shooting; and $1,000 for the thousand students who were elsewhere on campus.
6. Las Vegas Victims' Fund ($11.8 million)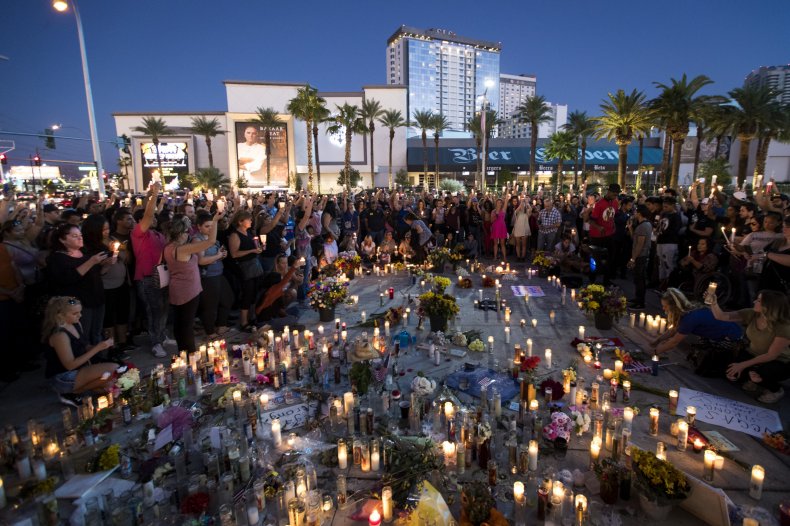 On October 1, 2017, Stephen Paddock opened fire from his hotel room window on the crowd attending the Route 91 Harvest music festival on the Las Vegas Strip.
Sixty people were killed and over 800 injured, making the tragedy America's deadliest mass shooting in history.
Steve Sisolak, Clark County Commission Chair from Las Vegas, established a GoFundMe for the victims of the shooting, and in the five months it was active, the GoFundMe raised nearly $12 million.
The fund was then transferred to a non-profit organisation and the campaign raised a further near $20 million, with the families of those killed and victims left with brain damage or paralysis given $275,000.
5. Funds for Humboldt Broncos ($11.5 million)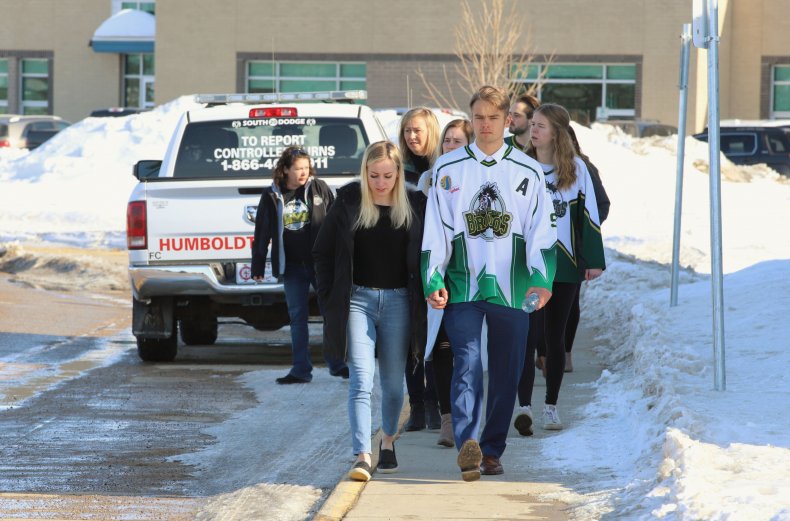 On April 6 2018, a bus carrying the Junior A-level hockey team the Humboldt Broncos to a play-off game collided with a semi-tractor truck which had run a stop sign, killing 10 players aged between 16 and 21, two coaches, the team's athletic therapist, the bus driver, a broadcaster and the team statistician, a high-school student on a job-shadowing assignment.
The GoFundMe for the families of the victims and the survivors was set up by a local woman, but as donations started piling up, she asked the Humboldt Broncos board of governors to take over. The fund eventually reached CAD $15,172,200 (worth about US $12,200,000 today).
However, there were issues over how the money should be divided up, with concerns over severity of injuries and insurance issues.
Eventually, it was decided that the 13 people who survived the crash woull each receive $425,000 in addition to a previous interim payment of $50,000, and the families of the deceased would each receive $475,000, plus the interim payment.
4. The Official George Floyd Memorial Fund ($14.7 million)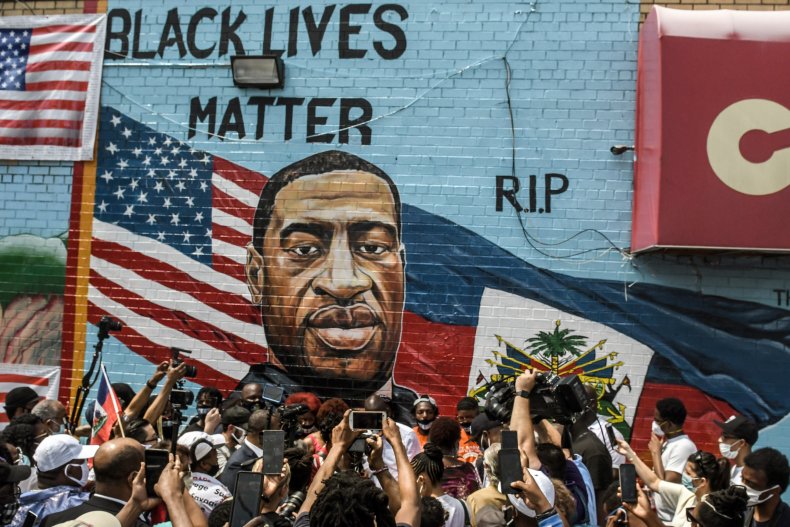 Set up by George Floyd's brother Philonise Floyd, this fundraiser was established after the murder of Floyd by police officer Derek Chauvin in June 2020 to contribute to "funeral and burial expenses, mental and grief counseling, lodging and travel for all court proceedings, and to assist our family in the days to come as we continue to seek justice for George".
GoFundMe has said the campaign received the highest number of donations ever on the site, with more than 500,000 people in 140 countries donating, at an average of $29 per donatio.
The fundraiser has raised about $14.7 million, well above the original target of $1.5 million.
3. Time's Up Legal Defense Fund ($24.2 million)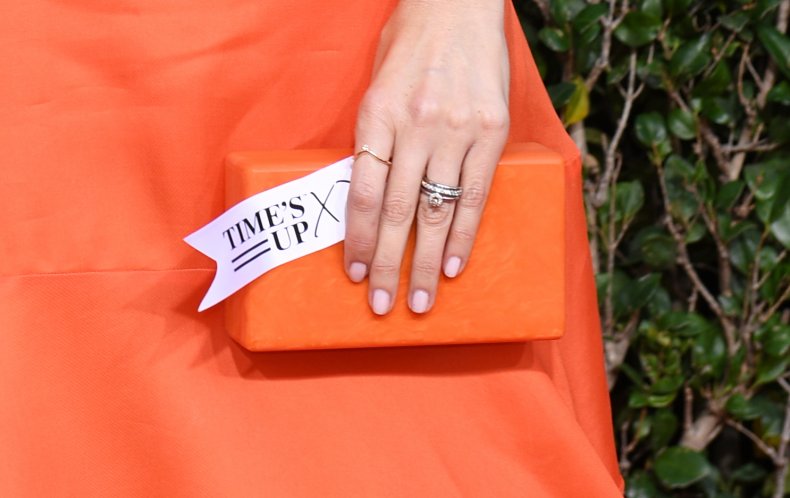 Established in 2017, the Time's Up Legal Defense Fund GoFundMe closed donations in 2019 and by that time had raised $24,256,200.
The fund intended to "connect those who experience sexual harassment, abuse or related retaliation in the workplace or trying to advance their careers with legal and public relations assistance".
The fundraiser gained huge popularity amidst the #MeToo and Time's Up movements, with thousands of donors giving money to help the victims of sexual assault and harassment.
2. We Build the Wall ($25 million, refunded)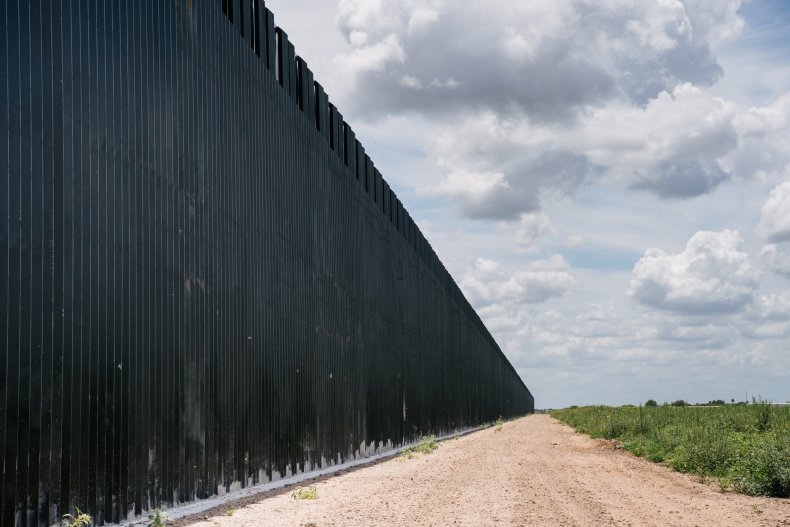 The We Build The Wall campaign raised more than $25 million, but all of the donations have been refunded.
The fundraiser was established in 2018 by U.S. Air Force veteran Brian Kolfage in the hope of building private sections of the wall along the Mexico–U.S. border.
Kolfage had hoped to raise $1 billion, but as that target was not met, Kolfage offered all donors a refund.
The plot thickened in 2020, though, an indictment was unsealed charging Brian Kolfage, Steve Bannon, Andrew Badolato and Timothy Shea with a scheme to defraud hundreds of thousands of donors by illegally taking funds for personal use.
The men face charges of conspiracy to commit wire fraud and conspiracy to commit money laundering, and have pleaded not guilty.
Bannon was pardoned by former President Donald Trump but is still being investigated.
1. America's Food Fund ($45.1 million)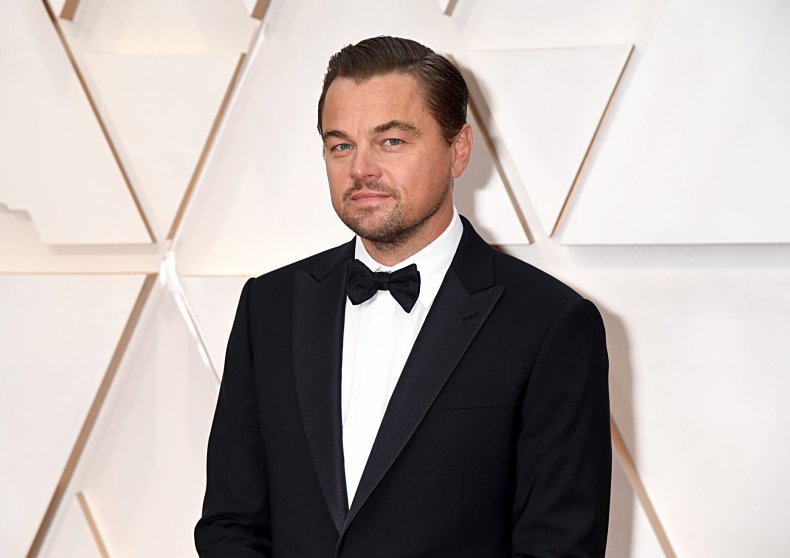 Launched by Leonardo DiCaprio and Laurene Powell Jobs, the widow of Apple mogul Steve Jobs, America's Food Fund has raised over $45.1 million and counting for those in the U.S. struggling to find reliable access to food.
The campaign works with World Central Kitchen, No Kid Hungry, Feeding America, Save the Children and the Urban School Food Alliance to provide food to the most vulnerable in society, including children who are out of school and rely on school lunch programs, low-income families, the elderly, and individuals facing job disruption.
The campaign is ongoing.