Black Friday 2020 Deals We're Buying
The best Black Friday deals are the ones that you actually need. Here is a look at the 2020 Black Friday deals that we are buying or already bought. These deals are so good that we can't pass on them this year.
Many of these Black Friday deals are live today, and others will start in the next week as retailers open up online stock of hard to find items and deep discounts.
If you see a deal that you want on something this month, don't wait for a better price. With a longer Black Friday sales period and more online deals in 2020, most retailers are starting with the best deals already. In most cases, you won't find a better deal by waiting.
PlayStation 5 In Stock—$499.99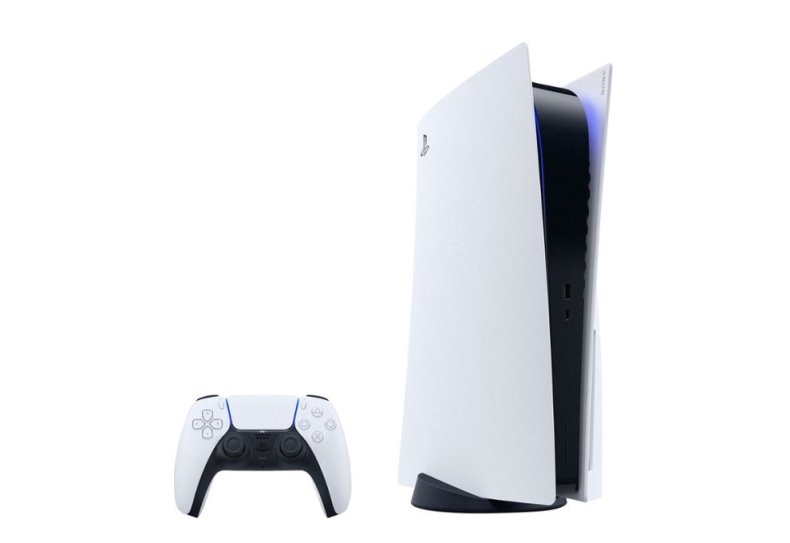 The best time to find a PS5 in stock this year is on Black Friday. Many stores are holding inventory for Black Friday or the week of Black Friday.
If like many of our friends, you are looking for the PS5 or PS5 All Digitial, you will want to prepare to order online when the stock is available.
GameStop will sell the PS5 in stores on Black Friday, with a minimum of two consoles in stock at every store. They open at 7 a.m. local time on November 27.
Walmart is selling the PS5 online starting at 7 p.m. ET on November 25. Console availability will be limited.
Best Buy lists the PS5 in the Black Friday Ad but does not list a specific time that the console will be available for order.
We could also see the PS5 appear on Amazon during the Black Friday shopping season, but there are no specific plans.
Buy at Walmart, Best Buy and Amazon.
Xbox Series X in Stock—$499.99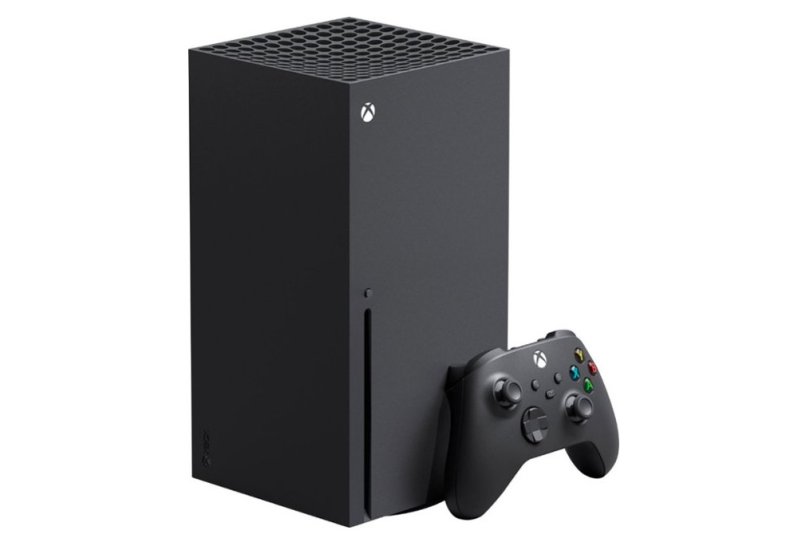 Similarly, if you want to buy the Xbox Series X or the Series S, you will want to make sure that you are ready to go on Black Friday or the week of. Multiple retailers are offering the console online or in-store for Black Friday 2020.
GameStop will offer the Xbox Series X in stock on November 27 with at least two consoles per store. The local stores will open at 7 a.m. local time.
Walmart plans to sell the Xbox Series X online only starting at 7 p.m. ET on November 25.
Best Buy shows the Xbox Series X and Series S in the Black Friday ad, and there will likely be online stock, but we don't have a listing of the exact time a sale will start.
There is a chance that you will be able to find the Xbox Series X on Amazon during Black Friday.
Buy at Walmart, Best Buy and Amazon.
AirPods & AirPods Pro—Up to $50 Off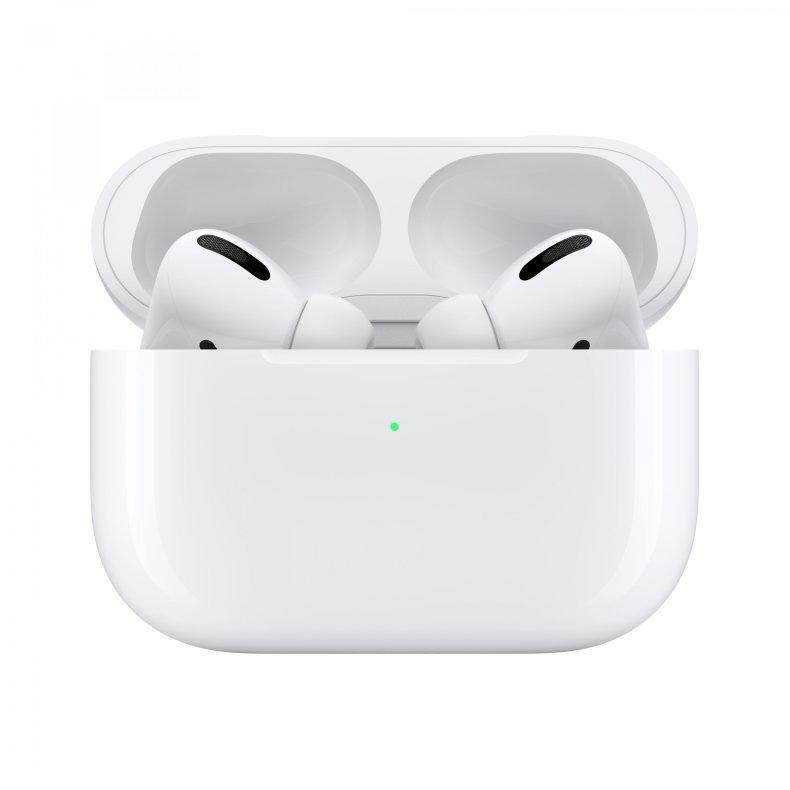 There are a lot of AirPods and AirPods Pro deals for Black Friday. If you want the top-of-the-line model, then go for AirPods Pro since they deliver noise canceling, spatial audio and a better fit for some users. For everyone else, AirPods are a great deal.
The best AirPods Pro deal we've found is at Walmart where they are $169 on November 25 at 7 p.m. ET online.
AirPods are already on sale at Amazon and Best Buy for around $30 off, which is a solid price in late 2020.
Buy now at Walmart, Amazon and Best Buy.
Dell UltraSharp 38-Inch Monitor—$1,029.99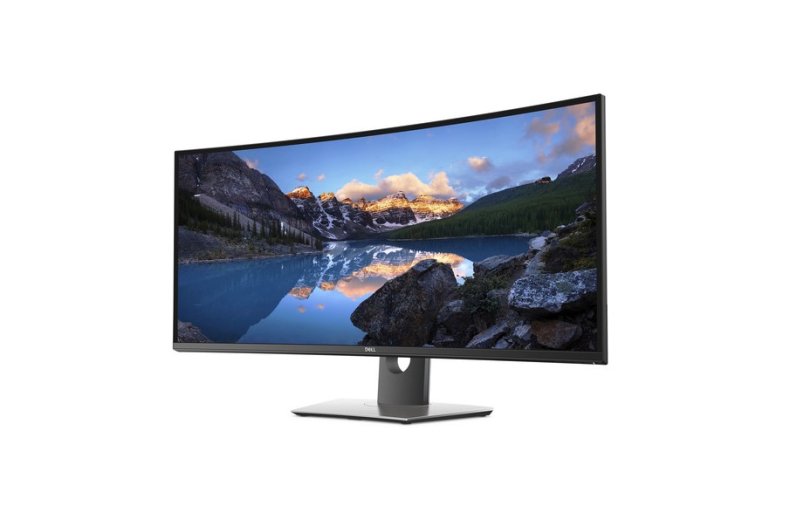 We are looking for a new monitor, and the Dell UltraSharp 38-inch Curved Ultrawide monitor is at the top of our list. A Dell Black Friday Deal offers $240 off and a $200 Dell Promotional eGift card, bringing the total savings to $440.
If you don't need a monitor that big, we reviewed the Dell UltraSharp 34-inch monitor and loved it. That model is also on sale at Dell.
We are keeping an eye out for similar deals at B&H Photo or Micro Center, but the $200 eGift card bonus is an excellent value.
Buy at Dell.
Vizio OLED TV—$899 to $1,499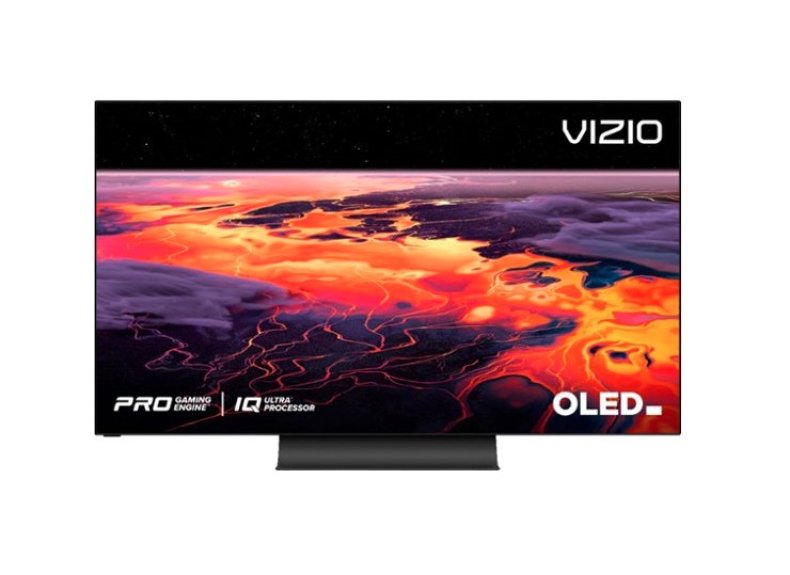 Vizio OLED TVs offer deeper blacks than traditional LED TVs and are available at a deeper discount than those of LG and Sony. We picked up the 65-inch Vizio OLED as part of early Black Friday deals, and Best Buy's ad lists a similar deal as coming soon. The TV supports 4k at 120Hz, which is great for gamers, and the screen is beautiful for watching movies.
The 55-inch Vizio OLED will be $899.99 at Best Buy during Black Friday, and we anticipate the 65-inch Vizio OLED will be $1,499.99 again during this period.
Buy at Best Buy.
Apple Watch Series 6 and Apple Watch SE—$349.99 and Up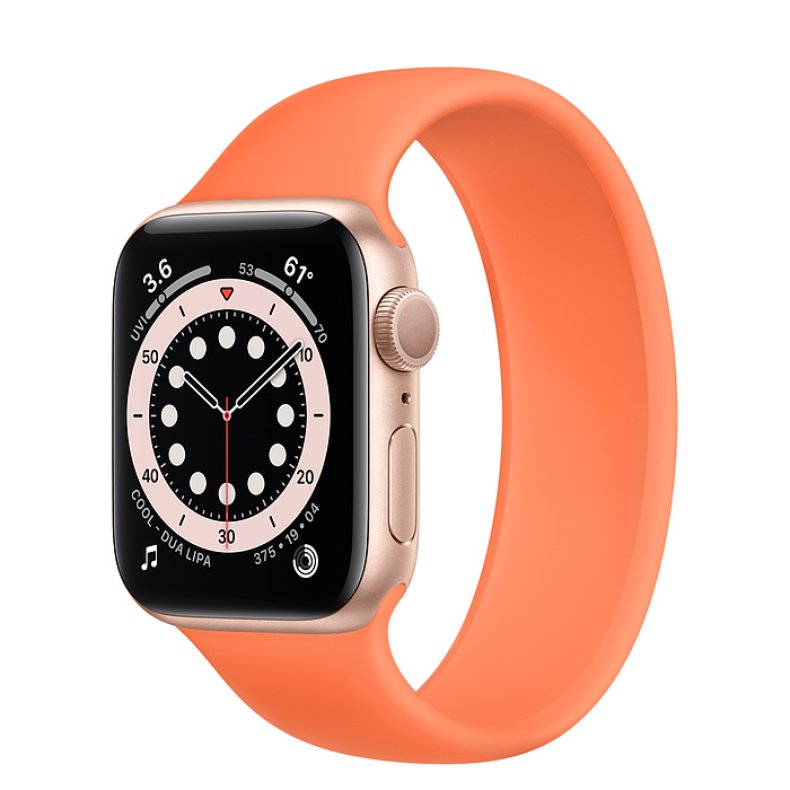 The Apple Watch Series 6 and Apple Watch SE are both $50 off for Black Friday. This is a deal that our friends and family are eager to buy, and one we are eyeing as a present.
If you want the newest model with more features including a better display and a pulse oximeter, the Apple Watch Series 6 is the one you want. Deals start at $349.99, which is $50 off.
If you are looking for a cheaper model that is still new and that includes many of the best Apple Watch features, the Apple Watch SE is a great option that is $229.99, a discount of $50.
Shoppers looking for an even deeper discount can check out the Apple Watch Series 3 that Walmart will sell for $119, a $60 discount, on November 25 online.
Buy at Amazon, Walmart and Target.
Brava Smart Oven—$995 and Up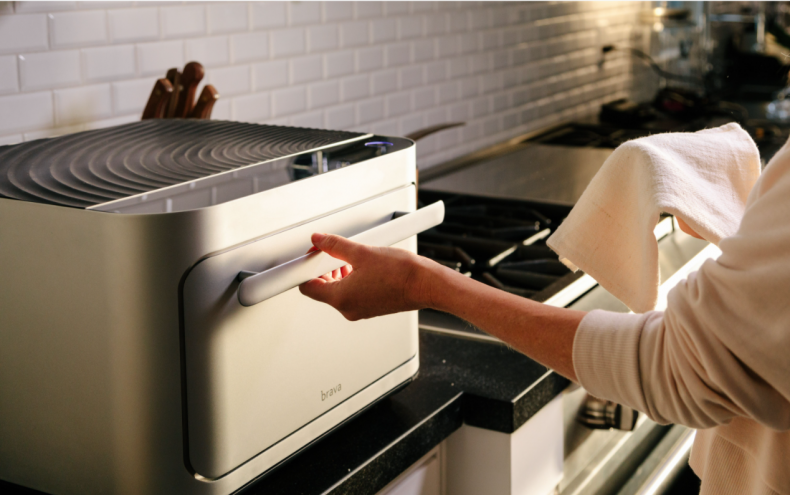 The Brava Smart Oven is a super cool kitchen upgrade that simplifies every meal. It earned a place in our kitchen gift guide, and it's something we are using for breakfast, lunch and dinner. This smart oven can sear, cook, bake, air fry, toast, dehydrate and more. We love cooking a whole meal at one time with minimal cleanup.
During Black Friday you can save $100 on the Starter Set, $200 off the Bake & Breakfast set and $300 off the Chef's Choice.
Buy at Brava.
Knockaround Sunglasses—40 Percent Off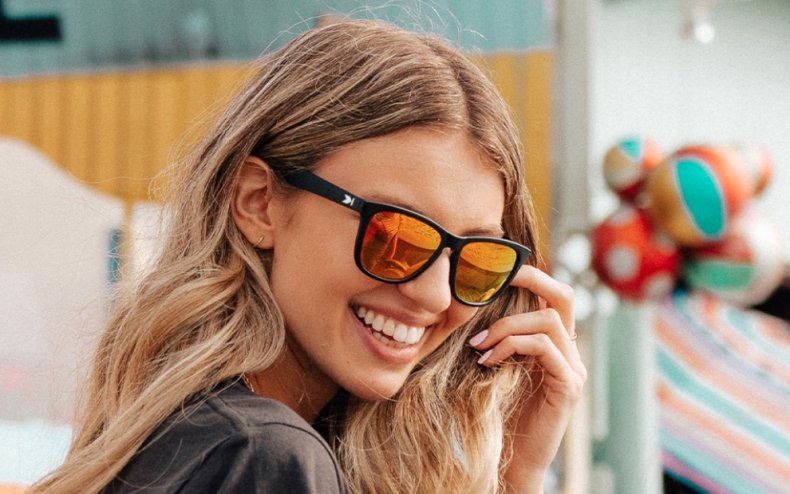 We love Knockaround Sunglasses for their fun and stylish designs, polarized lenses and affordable price. We've been wearing them all summer and are looking forward to adding to our collection during the upcoming Black Friday sale. There are multiple style and color options available. We like the fit and how well the lenses hold up to outdoor activity. Here is our full Knockaround review.
Starting November 23, you can save 40 percent on Knockaround sunglasses, including the Custom Shop. This deal runs through November 29.
Buy at Knockaround.
10.2-Inch iPad—$279.99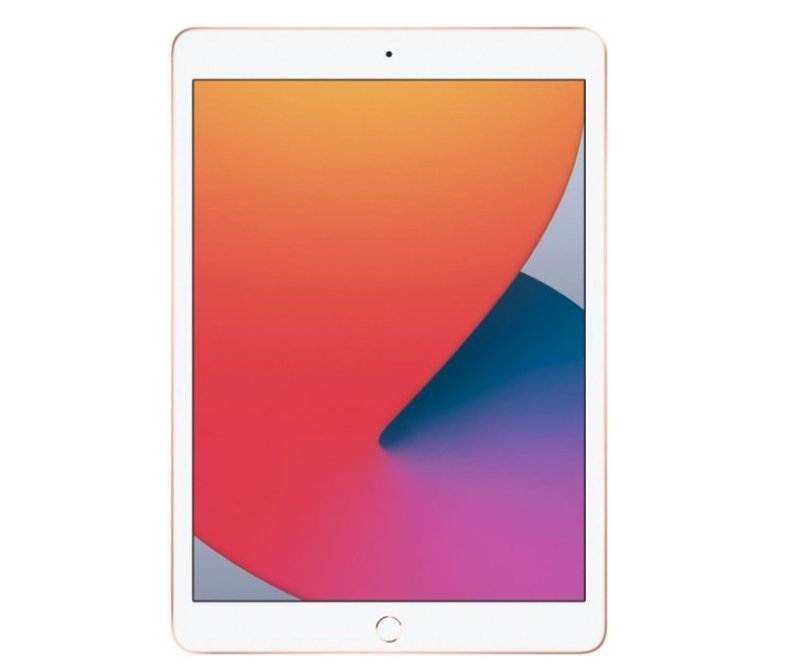 The 10.2-inch iPad 8th generation is the best iPad for most users. It offers a fast processor, beautiful screen and it works with the Apple Pencil. This is a Black Friday deal that a family member picked up already. There are loads of accessories available, and it's a solid option for kids and adults.
We're seeing $50 to $70 off the iPad with a 10.2-inch display. If you see a deal in this range, buy it, as you won't see a bigger deal this year.
Buy at Best Buy.
Cricut Machines—$179 to $299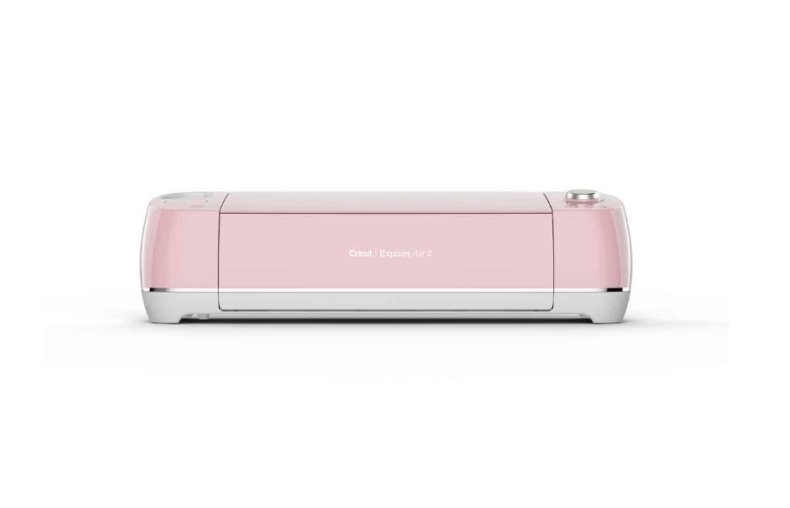 Cricut machines are an epic gift for crafters and DIY lovers. They allow the user to cut out designs from paper, vinyl and on higher end models even leather and more. These are great for personal projects and may even help you launcha small business on etsy.
Our friends are looking at the Cricut Explore Air 2, which is normally $249 but on sale for $179.99, through the end of the year. This can cut through 100-plus materials and is arguably one of the most popular models. The Cricut Maker is $100 off, dropping the price to $299, and it can cut through over 300 materials. These deals start on November 22.
Buy at Cricut.
Nintendo Switch—$299.99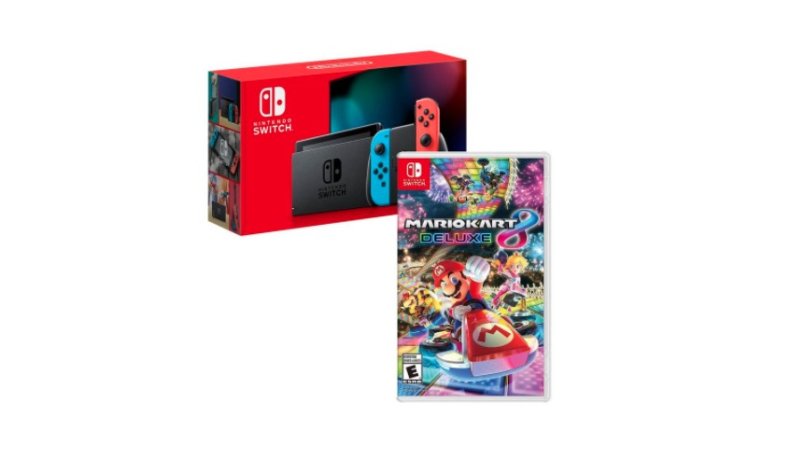 We aren't seeing any major Nintendo Switch deals that discount the cost of the console, but we have friends shopping and the bundle that includes Mario Kart 8 is tempting, just to find one in stock. After a summer and much of the year where it was hard to find the Switch in stock, this is a Black Friday deal worth exploring more.
Be on the lookout for bundles that include accessories you might actually use like another controller or additional games.
Buy at Amazon, GameStop and Best Buy.
Nanoleaf Smart Light Panels—10 Percent Off
Nanoleaf Smart Light panels are an awesome way to add accent lighting to a room. They are easy to install, work with voice controls from your favorite assistant and can even respond to music. The deal does not include Nanoleaf Essentials, which are their new smart bulbs and LED strips.
Nanoleaf Smart Lighting panels are 10 percent off from November 25 to December 2. Users can sign up for the Nanoleaf newsletter now to get 30 percent off savings on select items from November 27 to 30.
Buy at Nanoleaf.
Newsweek may earn a commission from links on this page, but we only recommend products we back. We participate in various affiliate marketing programs, which means we may get paid commissions on editorially chosen products purchased through our links to retailer sites.