White Friday: Middle East's Jeff Bezos Looks to Capitalize on Black Friday Tradition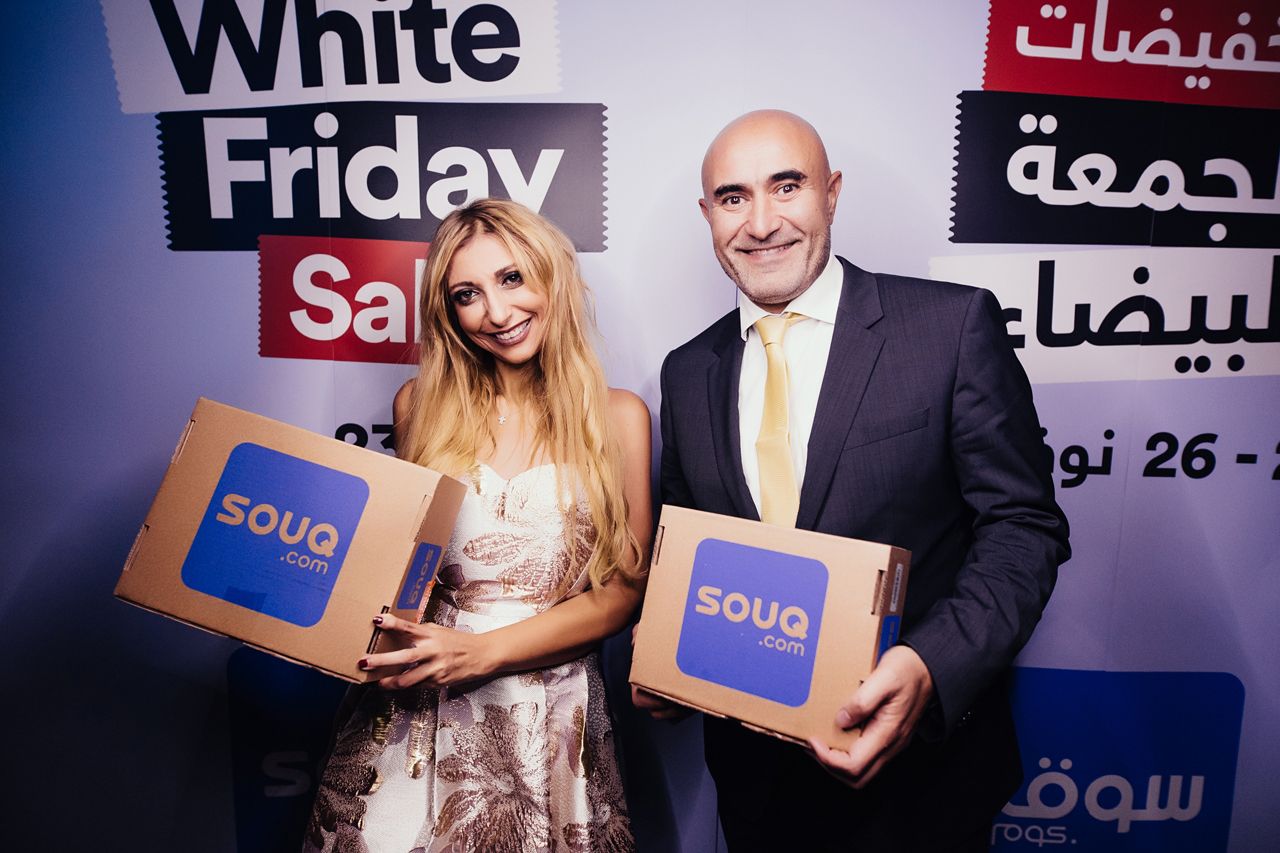 The dizzying array of discounts, department store frenzies and violent wrestling bouts over electronic goods that have come to define the American tradition of Black Friday have arrived in the Middle East—not in the shops, but online.
Souq, the largest e-commerce site in the Arab world launched a four-day online shopping bonanza known as 'White Friday' in 2014 and this year it began on Wednesday, seeing consumers from seven Arab countries vie for a bounty of luxury goods until Saturday. The site's chief executive, Syrian entrepreneur Ronaldo Mouchawar, earned the company a billing as the 'Amazon of the Middle East' and prompted a host of other Middle Eastern retailers to follow suit.
White Friday takes an American tradition and turns it on its head. It seeks to resonate with the culture of the Middle East, where Thanksgiving is not celebrated, and Friday is a weekend day, reserved for the holy worship of millions of Muslims, both Sunni and Shia. While black can denote a sombre event (in the U.S., Black Friday actually refers to hoisting a business "back into the black"), the color white takes on a more positive meaning for Mouchawar and the team at Souq.
"We wanted to own an event that was not really tied to thanksgiving as much but more tied to our Friday, our White, which is kind of positive and happy," says Mouchawar, speaking to Newsweek from his Dubai office by Skype. "We launched it in 2014 and it was a massive success. Last year, we did about 600,000 units, and hopefully this year we go over a million."
The scenes of mayhem witnessed in the West upon the opening of Black Friday sales across thousands of stores will not be reflected in the Middle East, but the feverish hunt for bargains online will be, in what is predicted to be a record year for the sales event. The event has grown year on year, Souq's co-founder says, and this year they have expanded to three new countries, Bahrain, Qatar and Oman, on top of Egypt, the United Arab Emirates, Saudi Arabia and Kuwait.
Related: Recession-hit Nigerian retailers put their hopes in Black Friday
This year, the company will offer a discount to those who use credit card in the sales period, in a region where customers can still pay for their online products with cash on delivery. Credit card penetration has kept pace with those becoming connected online, and more people are using smartphones in the Middle East than ever, according to market research company Emarketer. Over 606 million people owned at least one mobile phone in 2015, a number estimated to surpass 789 million by 2019; UAE and Saudi Arabia the top two countries for mobile phone penetration and have a combined population of around 38 million.
"In the last two or three years, mobile penetration in our part of the world has become quite high and more people are accessing the internet, so we are seeing a huge uptick on social and in shopping," says Mouchawar.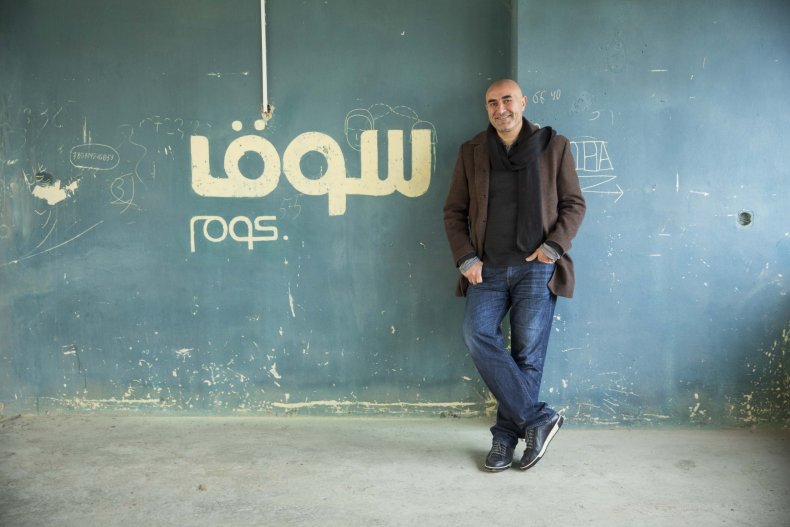 White Friday sales still remains far off its American rival, which brought in $2.72 billion in e-commerce sales in 2015, with $583 million coming from sales made through mobile phones. Shoppers capitalized on discounted Samsung televisions, Apple iPad Airs, Xbox Ones and Sony PS4. Souq aims to attract customers with similar offers but expects 50 percent of its sales to come from non-electronic products. And Mouchawar is hoping for big spending by customers in the Gulf states of Saudi Arabia and the UAE.
"The focus is on the big three: Egypt, Saudi Arabia and the UAE. These are our home markets, they have the same products and tastes so it is quite easy to have compatible products," he says. "And in the Gulf countries, the baskets are a bit higher."
In a region frequently mentioned in Western coverage of conflict, trauma and disorder, Mouchawar believes that Souq and White Friday can inspire Middle Eastern entrepreneurs to create startups that have significant impact in the region's business landscape, rather than settling for a traditional job path.
More on this: Could Black Friday be the worst time of year to shop?
"We are a great success story out of the region…I think this is where our mission in the region is," he says. "To make sure that you can do a lot if you take risk. You can be successful in this region. People are seeing with mobile, with smartphone penetration and what the internet can do to empower you, that there are a lot of opportunities, and I think this is a great part of what we do. And this is why White Friday can solidify it."
Asked about comparisons to Jeff Bezos, CEO of Amazon, the Syrian entrepreneur says that the American company has provided Souq with great lessons, but he brushes off comparisons to the e-commerce titan. "We look at the best practices in many of the bigger companies that may be ahead of us," he says. "But we are still inspired by what we can provide to the region. We are the Souq of the Middle East."