The Best Black Friday Tips and Tricks For Buying a PS5 or Xbox Series X
For the past year, it has been very difficult to get a hold of a PS5 or Xbox Series X, as supplies of both consoles are incredibly limited.
Newsweek has been publishing regular updates on the availability of Microsoft and Sony's rivalling hardware, but the information here is often quite disheartening. Drops remain few and far between and, even when they do occur, they are extremely short-lived.
However, with Black Friday on the horizon, the situation is starting to improve a little and there seem to be a few imminent restocks lined up. Of course, these sales will be fiercely competitive and so you will need to make sure that you are adequately prepared for them.
To help you with this, we have prepared a guide breaking down some of the most useful tricks that we have picked up over the last twelve months of console tracking.
Reputable analyst Daryl D'Souza (better known as @GYXdeals on Twitter) has also weighed in to provide some of his own authoritative insights as well.
1. Learn How Much You Should Be Paying
If you are going to start actively hunting for PS5 or Xbox Series X units, then the first thing you need to do is figure out how much you want to spend.
The recommended manufacturer's cost for both consoles is $499 (or $399 for their respective all-digital models), but they are often included in more expensive bundles, where they will ship with various games and peripherals.
If you see a standalone PS5 or Xbox Series X going for a higher price, it is likely because it is being traded by a scalper. These opportunistic third parties are one of the main reasons that next-gen consoles are still so difficult to come by right now, as they will stockpile units and then try to offload them for an inflated rate.
It can admittedly be tempting to buy from one of these resellers (given how frustrating it is to get a PS5 through more legitimate channels), but you do not want to get ripped off. With that said, we would recommend that you instead wait for official restocks to occur at trusted retailers.
2. Learn the Popular Restock Times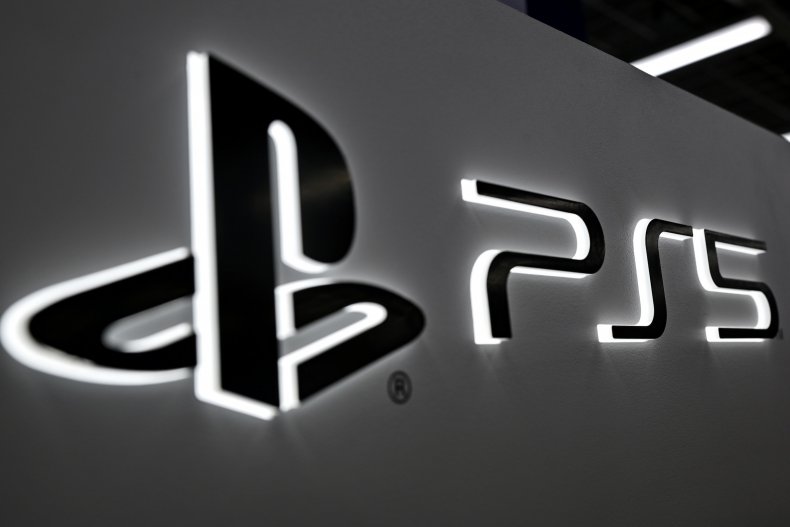 You cannot be expected to keep a constant vigil for next-gen consoles, waiting for blink-and-you-miss-them restocks to appear at outlets. As such, it's important to identify when drops are most likely to occur.
To help you narrow it down, weekend restocks are vanishingly rare and so (other than maybe on the Saturday and Sunday following Black Friday) you can probably forget about them altogether.
On the opposite end of the spectrum, Thursday afternoons are inexplicably busy. This is particularly true at Walmart, which often adheres to a fortnightly restock pattern. Meanwhile, PS5 drops at Target typically land sometime between 7 a.m. ET and 8 a.m. ET.
It's worth noting that these are just general observations and there will be outliers from time to time.
3. Check if You Need To Sign Up for Any Memberships
If you discover that the PS5 or Xbox Series X is about to go on sale at a given retailer, double-check that you are eligible to place an order. Some merchants, like Best Buy and GameStop, will often restrict sales to premium customers who have signed up for their respective loyalty schemes.
For GameStop, this means that you will need to be paying an annual membership fee of $14.99 (to join its PowerUp Rewards program), while Best Buy's TotalTech subscription costs a staggering $200.
With that said, you will need to decide if you are realistically going to get your money's worth from these schemes. For instance, if you plan on getting a lot of electronic items from Best Buy then a TotalTech membership could be a good investment for you. Alternatively, if you are only signing up for a one-off transaction, then you might want to rethink it.
Elaborating upon this, D'Souza said: "Some membership programs may not be worth it. A $200 TotalTech membership isn't useful for everyone [and] that same amount of money may be better spent on PS5 bundles with games you are interested in."
4. Follow Reliable Console Trackers
There are a number of accounts on social media that are devoted to giving you a heads up whenever a next-gen console is about to go on sale. These specialists will do a lot of the work for you when it comes to tracking imminent restocks and monitoring inventory levels, so it's definitely worth following them.
In particular, we would recommend @GYXdeals, @MattSwider and @Wario64 on Twitter. The latter broadcasts updates on all kinds of gaming discounts (often multiple times within an hour), so his PS5 and Xbox alerts can get buried in an avalanche of other tweets.
Matt Swider, on the other hand, is a lot more focused on next-gen consoles and has become something of a celebrity for it, with over 1 million followers. He also gives useful tips (or "coaching") on how to handle virtual lines, add items to your basket, and troubleshoot common issues on retailers' websites.
Swider has recently announced that he is launching an email newsletter on Substack as well—known as "The Shortcut"—which will let you get his expert guidance piped directly into your inbox.
Speaking about this, the industry analyst said: "The Shortcut is a newsletter that's designed to simplify your life. I'm here to tell you what tech to buy and how to save money and time.
"I've gained one million Twitter followers in just nine months with my timely PS5, and Xbox restock tweets, proving that people want timely information to purchase [hard-to-find] products while supply is constrained. Pushing those same alerts directly to consumers' Twitter notifications and email inboxes is a game-changer.
"PS5 restock information – complete with in-depth buying strategies that have worked for the 100,000 people I've coached – is a great launch point for the advice I want to deliver. But it's just the start of the relationship I want to build with my Substack subscribers."
5. Beware Scams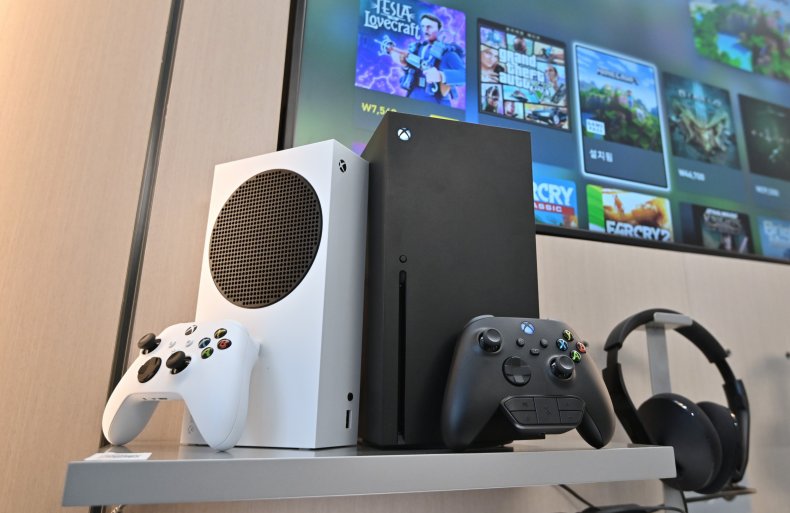 Of course, you cannot trust everybody on social media and there are scams aplenty when it comes to PS5 and Xbox Series X restocks.
Even those who have verified ticks next to their Twitter handles are not guaranteed to be dependable and you shouldn't give any of them your payment details. To eliminate doubt, we suggest that you follow this one hard and fast rule: never agree to purchase a console from random social media accounts.
Reputable trackers will only ever signpost deals and restock information at mainstream outlets and will not try to persuade you into buying from themselves.
This is one piece of advice that all of the big accounts agree on, with D'Souza clarifying: "It's best to avoid buying a PS5 from anyone on social media. Scammers are also impersonating restock tracking accounts like ours to make it look like we are selling PS5s. We can't do much about it other than [make] our audience aware of the fact that no restock tracking account sells PS5s!"
6. Browse the Daily Newegg Shuffle
If you are not familiar with the Newegg Shuffle, it's not a dance craze. Instead, it's a daily lottery draw that you can enter for a chance at purchasing in-demand electronic items.
To clarify, if your name is selected during a shuffle you do not "win" its contents for free, but you can then add them to your basket without having to compete against others. This is generally considered to be a fairer system than the virtual queues employed by most retailers, as it doesn't require you to be online at the precise moment that stock becomes available, and it is harder for scalpers to exploit.
You are not always guaranteed to see an Xbox Series X or PS5 pop up in one of these lottery draws, but it does happen on occasion.
7. Don't Give Up Straight Away
Lastly, if you are trying to buy an Xbox Series X or PS5 during a confirmed restock window, do you not give up straight away if you are unsuccessful.
Persistence is key here, as sometimes units will come through in phased batches. In other words, while the console might display as "sold out" one minute, it could suddenly appear in stock the next. You just have to keep trying.
D'Souza also points out that glitches are common during drops, which can make it appear as though inventories have been depleted when this is not necessarily the case. He says: "Some sites take up to 10 minutes for stock to load. Usually, we tweet again if any such change happens. Persistence will definitely improve your chances at GameStop PS5 bundle drops."
Even if you follow all of these hints and tips, getting a hold of a next-gen console will not be easy, but these supply chain issues won't last forever.
Until then, our final piece of advice is to keep up with Newsweek's own Xbox Series X and PS5 restock updates, which are published throughout the week.
Black Friday is on November 26.