Dead Body Found Between Shelves and Coolers at Iowa Supermarket Closed Since 2016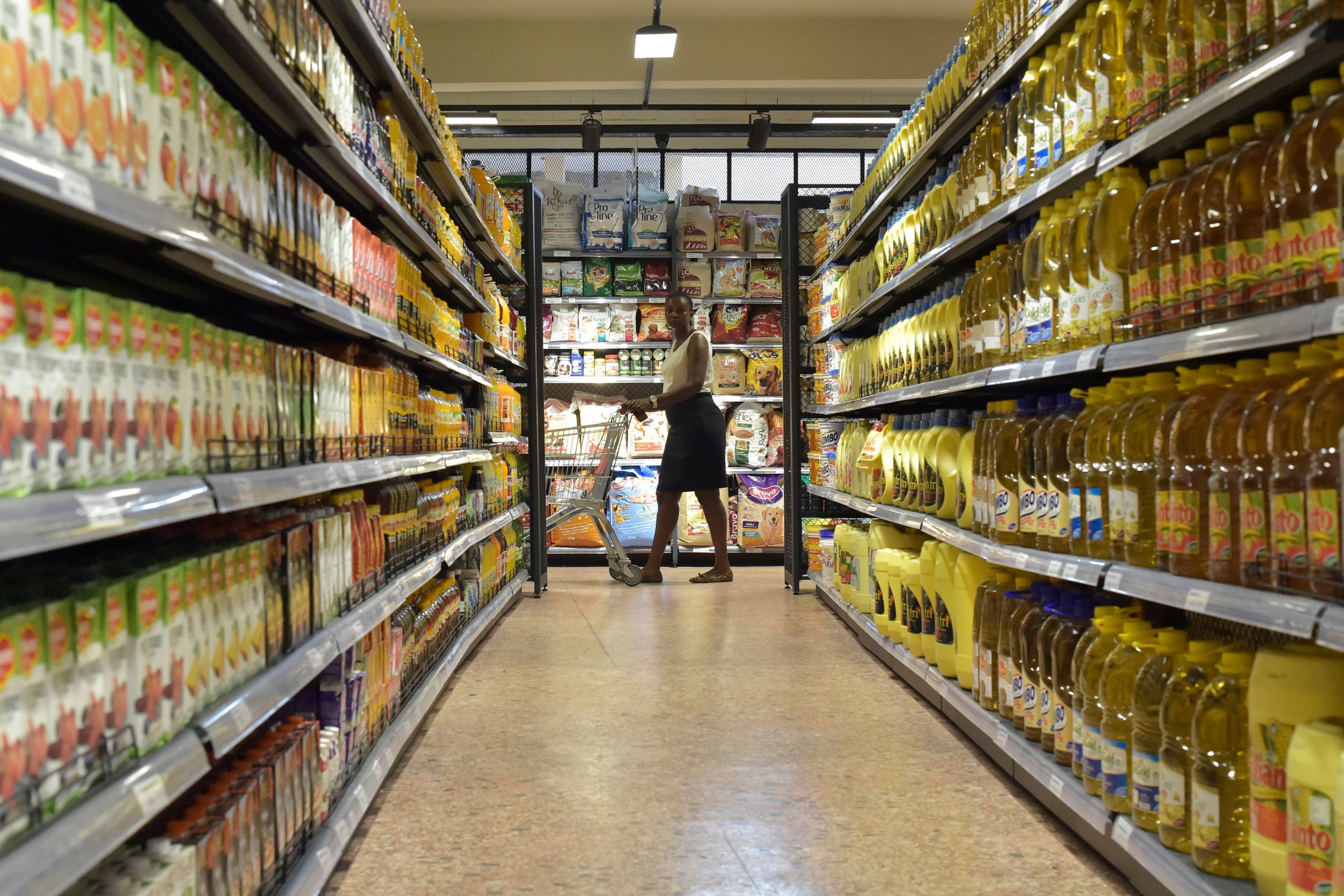 Workers removing shelves and coolers at a disused supermarket in Council Bluffs, Iowa, discovered a body Thursday.
Police said the human remains had probably been in the old supermarket for several years, local station WOWT reported. The West Broadway "No Frills" branch closed its doors in 2016.
Police haven't identified the body yet, and have not determined a cause of death, Bluffs Police Sgt. Brandon Danielson said, according to the Omaha World-Herald. The lengthy period of decomposition made it hard to work out the body's age, sex and cause of death, he added, according to the Des Moines Register.
The Iowa State Medical Examiner's Office in Ankeny will perform an autopsy in the hopes of revealing more about the body.
Elsewhere in Iowa, law enforcement officials recently found 18 marijuana plants, nine bags of the drug and other cannabis-growing paraphernalia at the home of Jamaica mayor LaDonna Kennedy and her husband. Guthrie County Sheriff Marty Arganbright and his team were at the property to investigate claims a shooting suspect was hiding out at the mayor's home.
"When we went to the residence," the Guthrie County deputy's account said, "I could all smell the overwhelming odor of raw marijuana coming from the residence while we stood outside knocking on the door."
Some locals voiced their support for the mayor after the incident. "Like, she's good at getting things done," said retired welder Issac Moore. "She should just hang in there because she's never done anything messed up before that I've seen."
An Iowa man was recently arrested in Des Moines after telling police he had built a homemade bomb while sitting in a sushi restaurant. A bomb squad were dispatched to the scene, and authorities later confirmed the device allegedly made by Ivory Lee Washington, 40, was legitimate.
Earlier this month, an Iowa man was arrested after he allegedly shot a woman in the back of the head by mistake while out deer hunting. Jane Write, 73, drove herself to hospital from her home after experiencing pain at the back of her neck.
Police arrested Lee Joseph Ryals, 34, who told authorities he was aiming at a deer near his camper van. The bullet flew some 120 yards across a field and a home before hitting Write.
Ryals was charged with offenses including hunting without a license and reckless use of a firearm.
Dead Body Found Between Shelves and Coolers at Iowa Supermarket Closed Since 2016 | U.S.