Drunk Iowa Felon Tried to Shoot Deer but Shot 73-year-old Woman in Back of Head Instead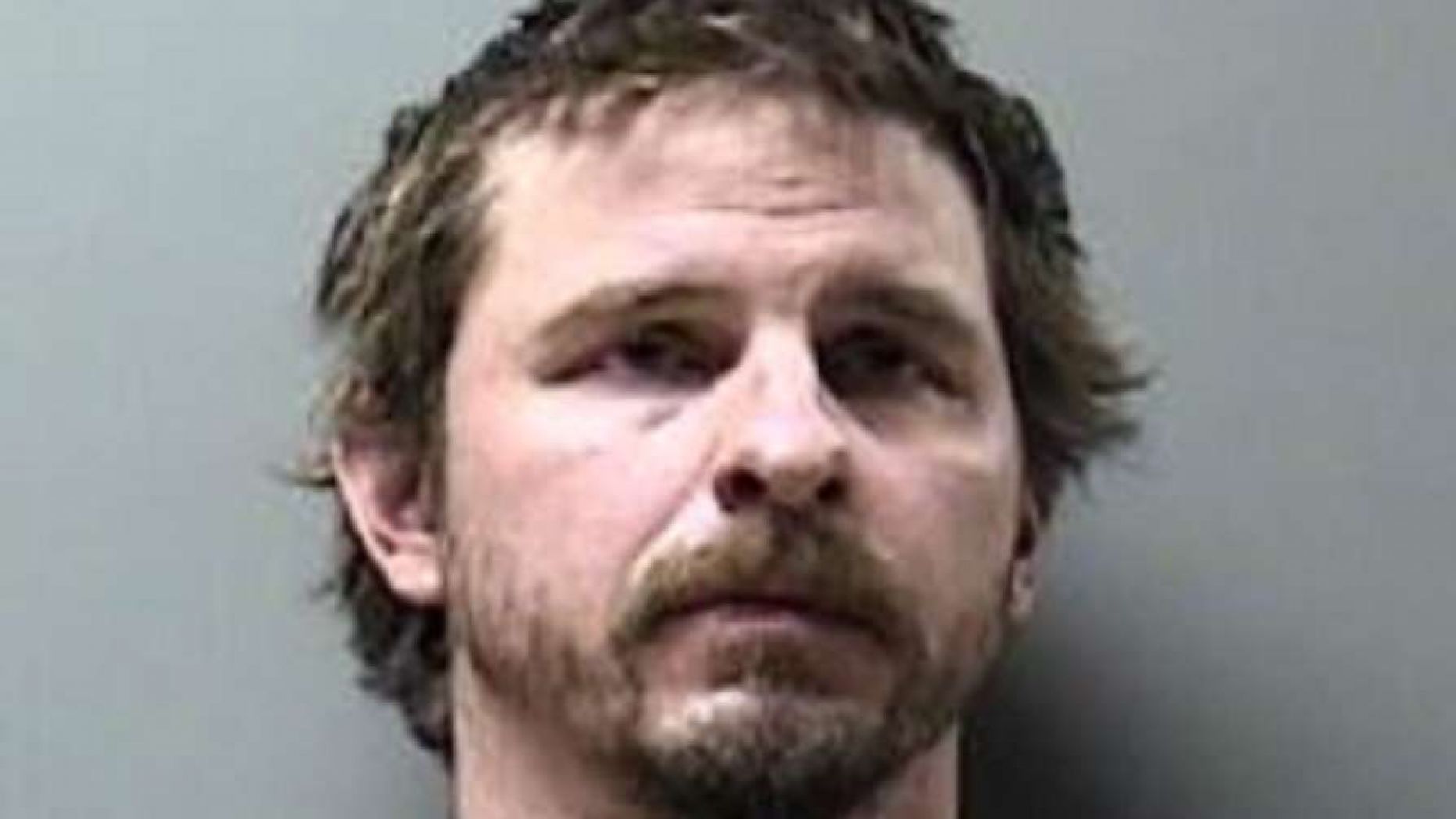 Police in Iowa have arrested a man they say was hunting deer when he accidentally shot a woman in the back of the head.
Janet Wright, 73, heard a loud bang while she was cleaning her stove and then a pain in the back of her neck on Tuesday night, the Des Moines Register reported.
Read more: Teenager accidentally shoots, kills friend while clearing gun chamber
When she discovered that the pain was coming from a bleeding wound, she drove herself to Ottumwa Regional Hospital where medical staff managed to remove a bullet, the Iowa Department of Natural Resources said in a statement.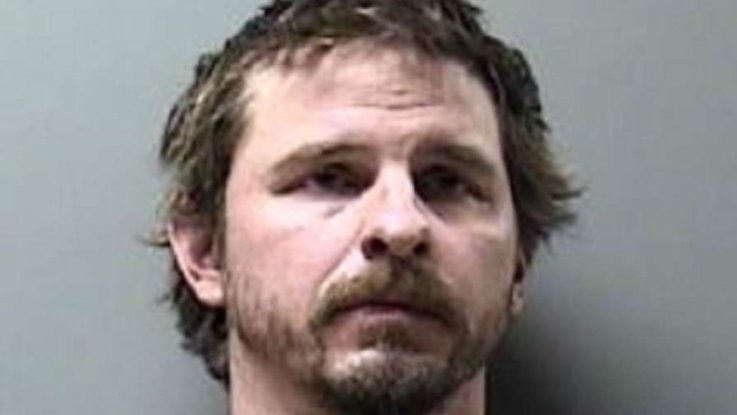 Police officers later detained Lee Joseph Ryals, 34, at a camper van where he was staying. Wapello County police say that he had shot at a deer near where he was staying, but that shot had missed the animal.
The bullet traveled over 120 yards, crossing a field and a road before entering Wright's home and hitting her. She has since been discharged from hospital, Fox News reported.
Ryals was charged with a number of offenses, including the reckless use of a firearm, hunting without a license and shooting after legal hunting hours. Conservation officers said that the shot was fired from a 30-30 rifle and that Ryals was likely drunk at the time.
Court documents cited by the newspaper indicate he had been convicted of theft in 2005 and faced a number of other felony charges.
In November, a man in Nebraska accidentally killed his father during a hunting trip. Joshua McArtor, 37, told police that when his father, Stacy McArtor handed him his rifle so he could leave a tree stand, the weapon discharged, killing him.
In December, a 61-year-old man from Kentucky accidentally shot himself with his own firearm inside an Indiana mall restroom. The Evansville Police Department (EPD) said that the man was legally carrying the derringer pistol in his jacket pocket during a visit to a mall but the weapon discharged when his jacket dropped to the floor.
Also in December, a 19-year-old allegedly accidentally shot and killed his 15-year-old friend while attempting to clear the chamber of a gun in New Castle, Pennsylvania.
Drunk Iowa Felon Tried to Shoot Deer but Shot 73-year-old Woman in Back of Head Instead | U.S.