Boko Haram Splinters With ISIS Over Child Suicide Bombers: U.S. General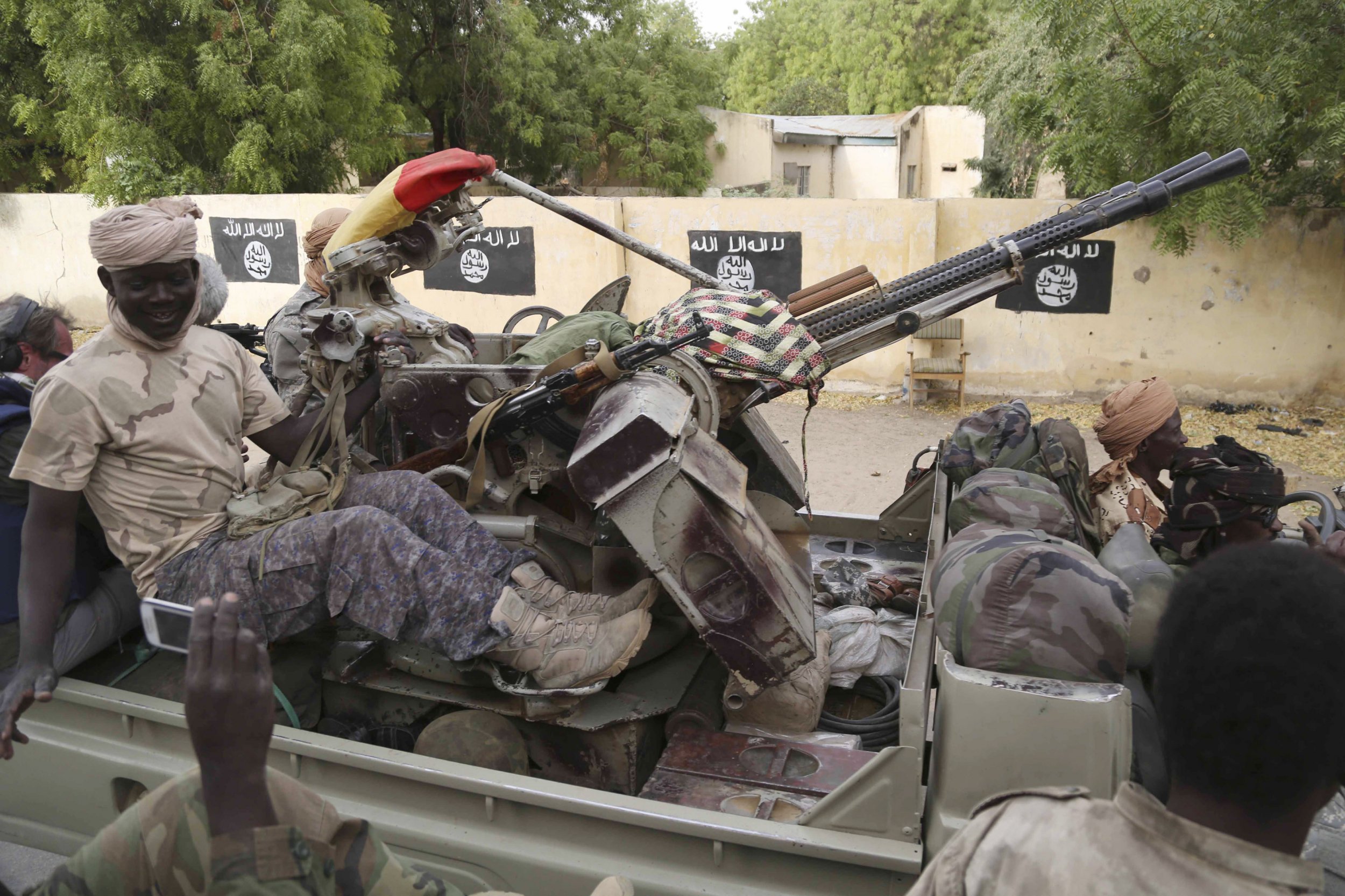 The nominee to lead the U.S. military's Africa headquarters has suggested that Boko Haram's alleged ties with the Islamic State militant group (ISIS) have fractured, with one of the issues of contention being its use of children as suicide bombers.
Marine Lieutenant General Thomas Waldhauser is the nominee to lead Africom, which oversees U.S. military operations throughout the continent. Waldhauser said that Boko Haram's enigmatic leader Abubakar Shekau had failed to abide by requests from ISIS to stop using child suicide bombers and that this was one reason behind the fragmentation of Boko Haram, during a hearing before the U.S. Senate Armed Services Committee on Tuesday, Reuters reported.
Waldhauser said that "several months ago, about half of Boko Haram broke off to a separate group because they were not happy with the amount of buy-in, if you will, from Boko Haram into the ISIL brand," using an alternative acronym for ISIS.
An April report by UNICEF found that around one-fifth of the suicide bombers used by Boko Haram are children, with 75 percent of those being young girls.
U.S. officials have previously said that there is little evidence of operational or financial links between Boko Haram, which is based in northeast Nigeria and its borderlands, and ISIS's central hub in Syria and Iraq. Boko Haram pledged allegiance to ISIS in 2015 and its media output has become notably slicker since, in line with the latter group's comprehensive use of social media and video to propagate its ideology. Waldhauser suggested that ISIS's assistance to Boko Haram may be in the fields of "tradecraft" and "training."
Boko Haram—which means "Western education is forbidden"—launched an armed insurgency against the Nigerian government in 2009. Since then, the group has killed tens of thousands of people and displaced more than two million, launching attacks in neighboring Chad, Cameroon and Niger.