Bosnian Pokémon Go Players Warned to Avoid Landmines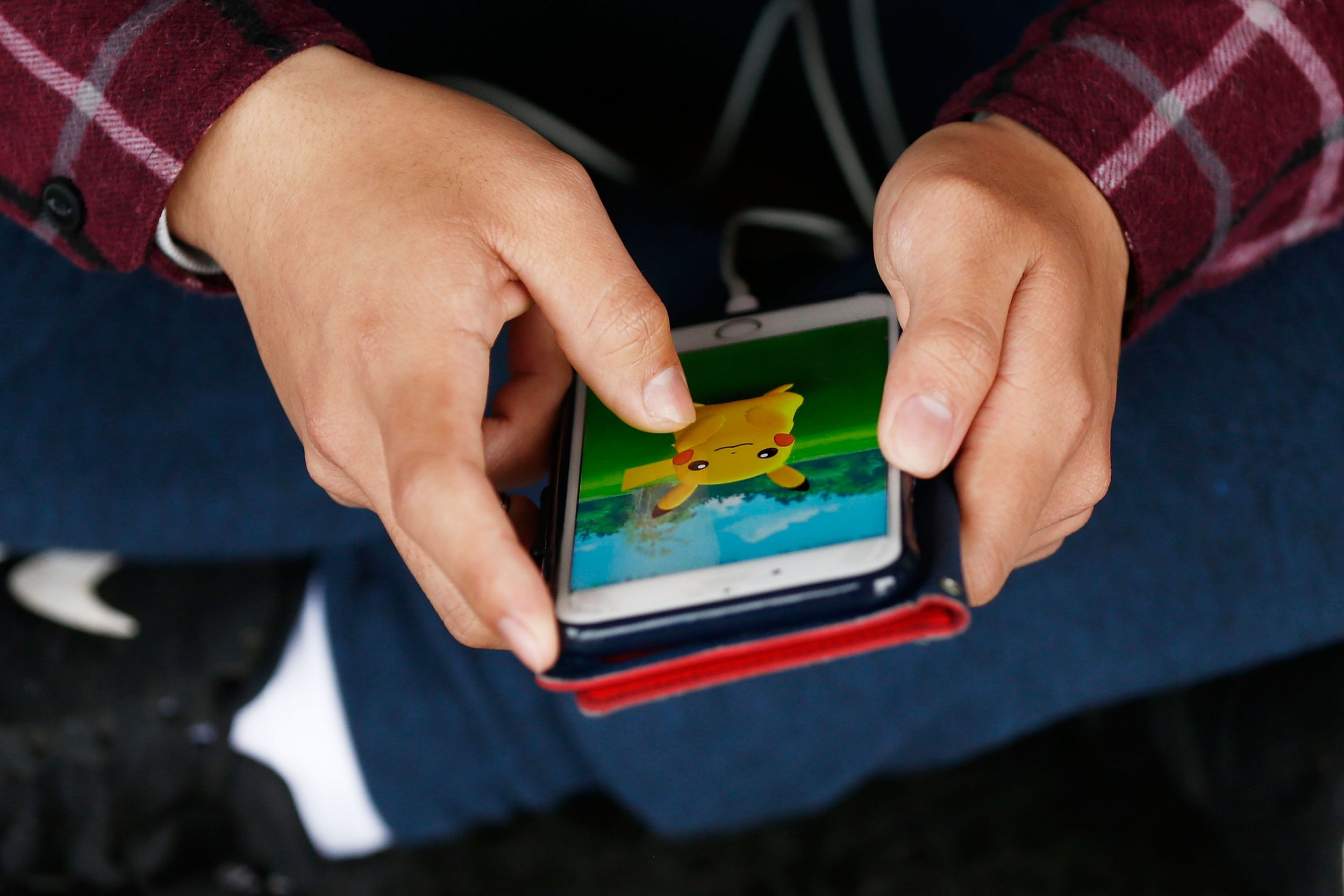 As Pokémon Go continues to take over the world, the health risks of the insanely addictive mobile game are becoming clear.
In Bosnia a demining charity, Posavina bez mina (Posavina Without Mines), issued a plea to fans of the game to pay attention to mine warning signs and only attempt to catch Pokémon in safe areas. Their fear is that players, whose eyes are resolutely glued to their smartphone screens, wander into mined areas and potentially trigger a deadly explosion in Bosnia and Herzegovina, where hundreds of landmines remain after the deadly war in the 1990s.
"We received information that some users of the Pokémon Go app in Bosnia were going to places which are a risk for mines, in search of a Pokémon," said the charity on Facebook, according to the BBC. "Citizens are urged not to do so, to respect demarcation signs of dangerous minefields and not to go into unknown areas."
Tens of thousands of people were killed in a brutal three-year civil war that began in 1992 and pitted Bosnian Serbs against Croat and Muslim nationalists. Some 120,000 landmines and unexploded ordnances are yet to be found in the Balkan state, according to a Bosnian demining group.
The augmented reality mobile game allows users to catch the animated creatures in real world locations and has proved immensely popular—analytics from Google recently showed that searches for Pokémon Go had outstripped those for pornography. But the game has also had several unintended effects: the Kremlin has warned players of the game in Russia not to trespass onto President Vladimir Putin's residence when searching for Pokémon, while a U.S. veteran who is fighting alongside an Iraqi militia has challenged members of the Islamic State militant group (ISIS) to put down their mortars and instead engage him in a Pokémon battle.