Boy, 6, Dies After Parents Beat Him for Drinking From Toilet: Deputies
A 6-year-old Florida boy recently died after he was beaten by his parents for drinking out of a toilet, according to the Osceola County Sheriff's office.
On Wednesday, Osceola County Sheriff Marcos R. Lopez explained during a press conference that the boy's parents, Bianca Blaise and Larry Rhodes Jr., were charged with murder in the death of their 6-year-old son. The charges come just over a month after the incident, which occurred on July 5.
During a press conference on Wednesday, Lopez explained that on July 5, officers were called to a hotel following reports from a mother that her 6-year-old son "was drinking water out of the toilet and drowned."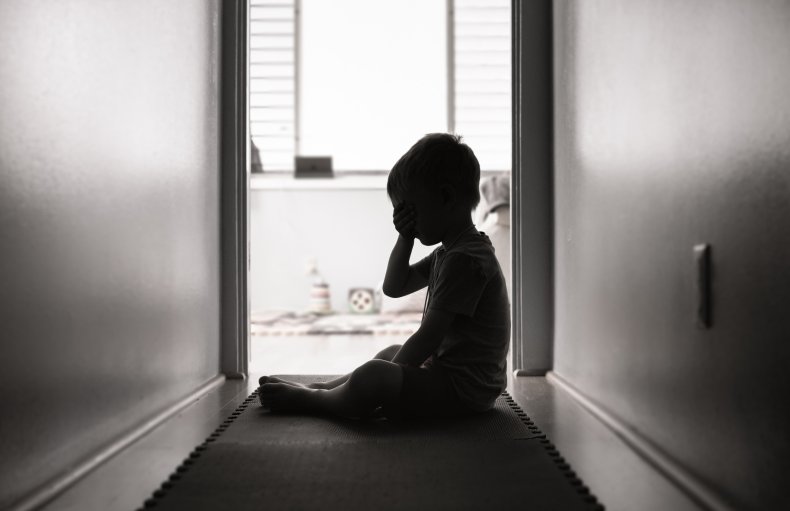 When an officer arrived on the scene, they saw the 6-year-old child unconscious and immediately began performing life-saving measures.
"The child was transported to the hospital where he was placed on life-support for life-threatening injuries," Lopez said. "Throughout our investigation, it was learned the child was drinking from the toilet, but that had nothing to do with why he wasn't breathing."
Lopez went on to state that the reason the boy was unconscious when officers arrived was that he was beaten by his parents after they became angry at him for drinking out of the toilet.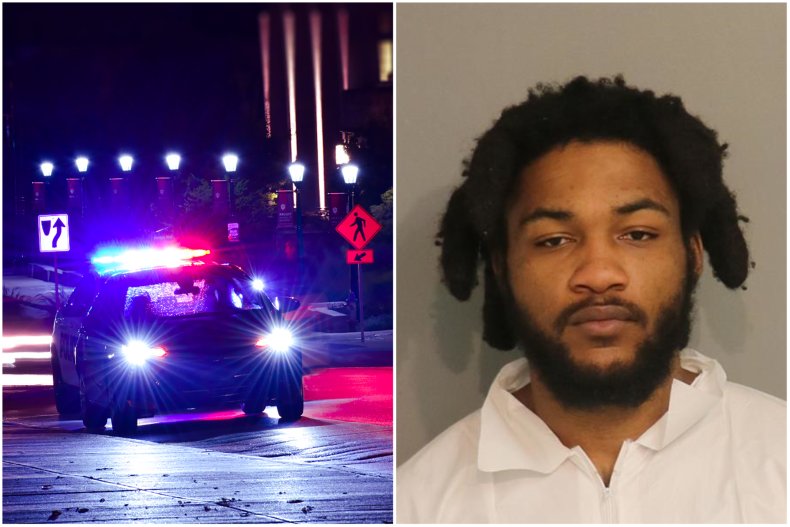 "First, the mother beat him, then the father started repeatedly punching this little boy with a closed fist," Lopez said. "He punched him multiple times, to the head, to the stomach area. This little 6-year-old child."

Lopez continued, "it was determined that he suffered a brain bleed and a lacerated liver. The little boy unfortunately passed away a few days later."
According to Lopez, an autopsy following the boy's death determined that he died from blunt force trauma to the head and stomach. Lopez added that on the day of the initial incident, both parents were arrested for child neglect; however, following the boy's death, they were both charged with murder, aggravated manslaughter and aggravated child abuse.
During the press conference on Wednesday, Lopez also explained that when officers arrived on scene, they discovered five other children inside, with ages ranging from 10 months to 5 years old. Lopez said that all of these children also sustained numerous injuries and it was clear to deputies that they were "victims of child abuse."
"You could tell they were abused simply by looking at them. They also looked malnourished," Lopez said. "All the kids had bruises, cuts and marks on their tiny little bodies. On some of the kids, there was markings that had a distinct pattern. During the investigation we learned that their parents would send them to the corner of the hotel room and beat them with the bottom of a shoe."
All of the children have been transferred to foster care, police said.
Lopez also said that this incident was one of the worst cases of child abuse officers have seen in Osceola County.
Newsweek reached out to the Osceola County Sheriff's Office for additional comment, but, unfortunately, it's not the only news of child abuse recently.
A mom and her boyfriend have been charged with murder after being accused of abusing and starving her 8-year-old twin daughters, one of whom has died.
The couple, Soledad Mendoza and Ruben "Alex" Moreno, both 29, are alleged to have killed little Melanie Mendoza and caused the suffering of her sister at their home in Houston, Texas.
And a woman who operated an illegal day care facility out of her home was sentenced to jail following a baby's death from strangulation, due to how it was placed in a car seat.
Do you know how to use a car seat properly? This article can help.