Brexit Breaks Internet in 24-Hour Dash to the Finish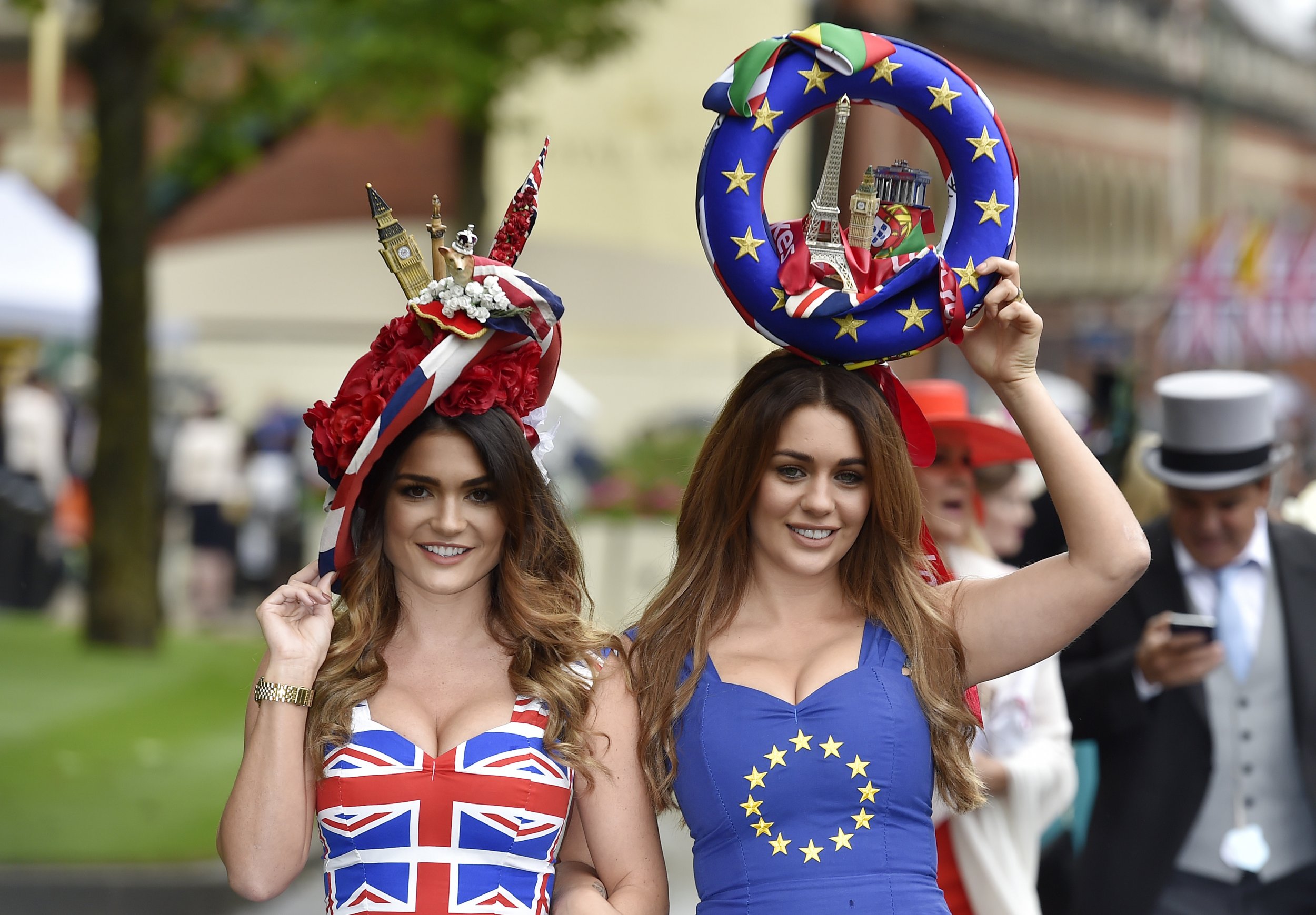 The major BBC debate is out of the way, all the campaigns have made their key arguments, and the vote is a day away.
If Wednesday is anything to go by, campaigners on both sides of Britain's Brexit debate have just broken free and decided to do whatever the hell they want, breaking the internet in the process.
Here are the strangest things to have emerged on the internet in the final 24 hours. If you were certain how you were going to vote before, these might make you feel like staying home instead and burying your head in a pillow, screaming into the endless, empty void until it all goes away. Enjoy!
Tim Farron has done some rapping
Lib Dem leader Tim Farron has been something of a peripheral figure in the campaign. But it seems the quiet man is now turning up the volume with this tribute to pro-EU footballer John Barnes:
UKIP has written a nice poem
Here's a very serious and sombre poem about the EU from UKIP because why not:
Alan Sugar vs Germany
Alan Sugar, a peer and prominent Remain campaigner, had these sensitive words to say about Germans as he watched the German-born Brexit campaigner Gisela Stuart on TV on Tuesday night:
Predictably people were a bit upset.
Here's to an open, tolerant future with the Remain campaign!
Vote love
Actually, we'll have one genuinely nice one. Here's a pretty "Vote Love" graphic, variants of which were being shared by remain campaigners, some paying tribute to the late Labour MP Jo Coxas they did so:
Bobby backs the EU
Darts legend Bobby George has made this major intervention in one of the most significant political moments in British history:
Oh, and James Bond weighed in as well:
But then so did Liz Hurley, for balance:
Oh well, it could be worse. We could all be at Glastonbury: