Brian Laundrie's Notebook Likely Target in Gabby Petito Lawsuit: Lawyer
The family of murder victim Gabby Petitio could obtain a notebook belonging to Brian Laundrie said to contain statements he wrote taking responsibility for her death in a legal move involving a wrongful death lawsuit, lawyers said Monday.
The civil complaint against Laundrie's estate was brought on by Nichole Schmidt, Gabby Petito's mother and administrator of her estate, for "damages which exceed $30,000," according to NBC. The complaint was filed in Sarasota County, Florida, and follows a March 10 lawsuit recently amended against Laundrie's parents, Christopher and Roberta Laundrie.
Lawyers for both families acknowledged the notebook is a focus of the newer court action.
Steven Bertolino, representing the Laundries, speculated that Petito's parents are seeking the notebook and said the civil case is not likely to end in monetary damages being paid.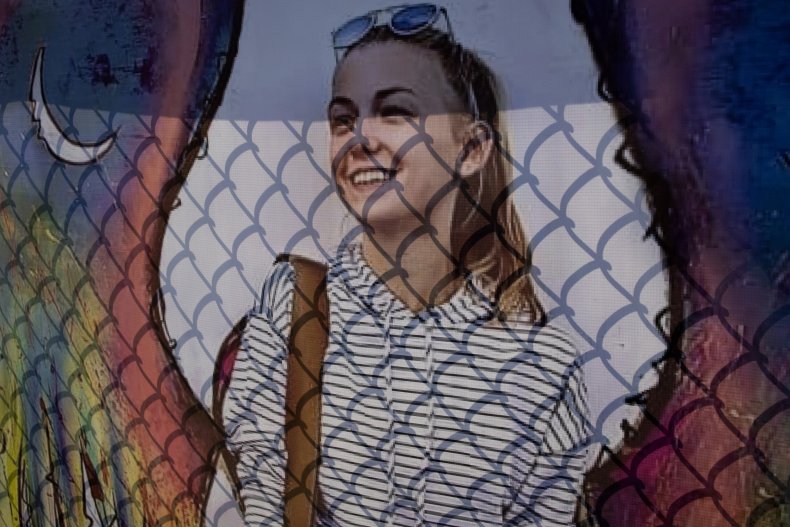 "This lawsuit will most likely not be defended and the Petitos will have gained nothing more than a piece of paper that tells them what everyone already knows — which is that Brian was responsible for Gabby's death, as indicated by the FBI," Bertolino told NBC News in a statement Monday.
Another attorney who represents Brian Laundrie's estate also believes there is no money to be recovered in the case.
"I have no idea at this point whether his estate is worth anything at all," Barry Spivey told NBC News.
Patrick Reilly, representing the Petito family, said he is confident the Petito family would obtain the notebook.
"We will eventually get Brian Laundrie's notebook and writings," he told NBC News.
In the lawsuit, which was amended in late April, Petito's parents claim the Laundries tried to help their son leave the U.S., knew that he murdered Petito and allege his parents knew the location of her body but would not provide it.
Petito went missing on a cross-country trip with Laundrie during the summer of 2021. Her remains were discovered on September 19, 2021, in the Bridgerton National Forest in Wyoming.
Laundrie had returned to his parents' home in Florida without Petito on September 1 and was reported missing by his parents September 17. His remains were found October 20 in the Myakkahatchee Creek Environmental Park and his death was ruled a suicide.
The Laundrie family was reportedly vacationing with Brian in early September at the Fort DeSoto campground in Florida after he returned home alone.
"While Gabrielle Petito's family was suffering, the Laundrie family went on vacation to Fort DeSoto Park on September 6-7, 2021. They went on vacation knowing that Laundrie had murdered Gabrielle Petito, it is believed that they knew where her body was located, and further knew that Gabrielle Petito's parents were attempting to locate her," Petito's family claimed in the lawsuit, according to WFLA.
Bertolino has previously described those claims as "baseless."
Newsweek reached out to Reilly and Bertolino for comment.