Casey White Previously Plotted Jail Break, 2 Cops Ordered to Guard Him
In the midst of an ongoing manhunt for suspected killer Casey White, it's come to light that this isn't the first time he's plotted to escape from jail.
During a press conference on Monday, May 3, Lauderdale County Sheriff Rick Singleton revealed that in 2020, White attempted to escape from the county jail.
According to Singleton, White planned to take a hostage and escape custody, but when authorities uncovered his plan, two cops were ordered to guard him at all times.
This comes to light as authorities search for not only White but also corrections officer Vicky White, who disappeared while transporting the suspected killer to a courthouse. According to authorities, Casey and Vicky are not related but Singleton noted that there is "no question she participated in this escape."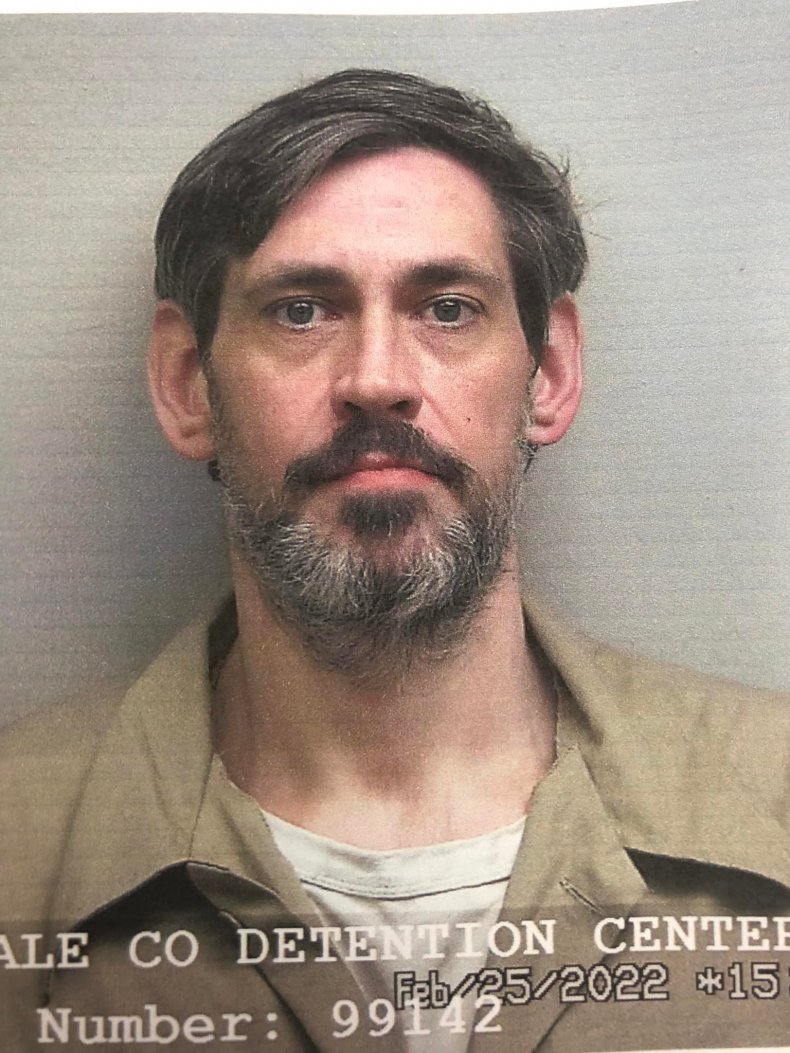 According to the U.S. Marshals Service, 38-year-old Casey White "was charged with two counts of capital murder in September 2020 in the brutal stabbing of 58-year-old Connie Ridgeway."
Timeline
On April 29, the Lauderdale County Sheriff's Office issued a press release announcing that White had escaped custody.
A few days later, the U.S. Marshals Service announced that they were assisting in the search for White and were offering $10,000 for "information leading to the capture of an escaped inmate from Lauderdale County Jail, and the location of a missing and endangered correctional officer."
"White confessed about the murder and was awaiting trial at the Lauderdale County Jail when he disappeared. He stands 6 feet 9 inches and weighs approximately 260 pounds. He has brown hair and hazel eyes," the Marshals Service said.
While Singleton said on Monday, May 3, that they believe Vicky White helped in the escape, he added that it is unclear if she willingly helped White or was forced into it.
"If she did this willingly, and all indications are that she did...I guess we're trying to hold on to that last straw of hope that maybe for some reason she was threatened and did this under coercion, but absolutely you'd feel betrayed," Singleton said. "The employees are just devastated that she was involved."
An arrest warrant has since been issued for Vicky White, Singleton announced on Monday. She is now facing up to 10 years in prison for helping a felon escape jail, while Casey White is facing the death penalty following his escape.
Singleton also noted that while it is unclear if the two Whites had a relationship, Vicky White recently sold her home and possibly has access to "large amounts of cash."
Newsweek reached out to the U.S. Marshals Service for comment.