Cecil the Lion Cub Killed by Trophy Hunter in Zimbabwe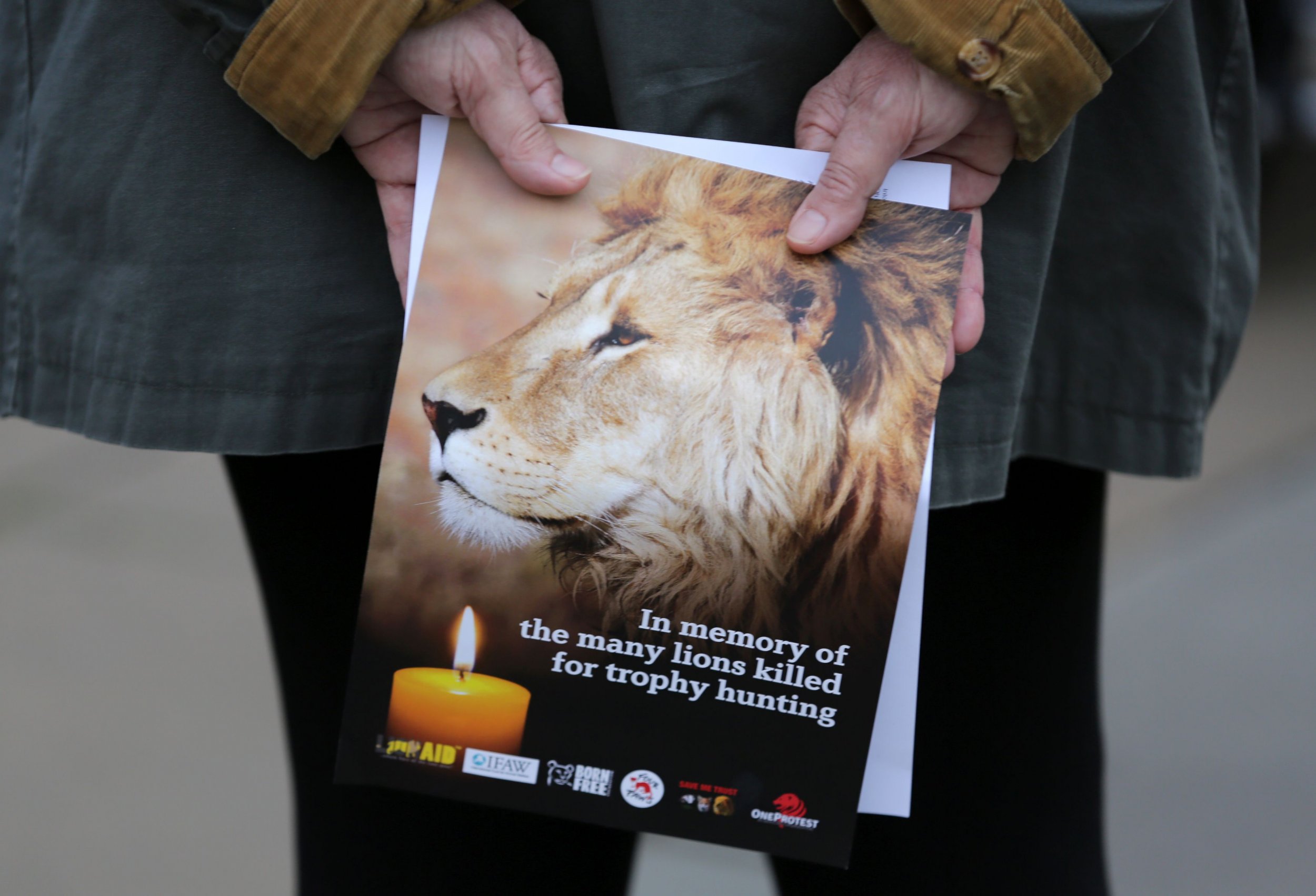 A trophy hunter has killed one of Cecil the lion's cubs, who was killed by a different hunter two years ago in Zimbabwe.
The 6-year-old cub Xanda was shot by an unnamed hunter outside the Hwange National Park in northwest Zimbabwe, the same region where his father was killed by U.S. dentist Walter Palmer in 2015, The Telegraph reported on Thursday.
The hunter who killed Xanda was on an excursion with RC Safaris, a Zimbabwean company run by professional hunter Richard Cooke. When Cooke realized that the dead lion was wearing an electronic collar, he returned it to researchers, said Andrew Loveridge, a conservationist at the University of Oxford's zoology department.
"Richard Cooke is one of the 'good' guys. He is ethical and he returned the collar and communicated what had happened. His hunt was legal, and Xanda was over 6 years old, so it is all within the stipulated regulations," Loveridge told the Telegraph.
Xanda's death is another tragic installment in the lion family. Cecil died on July 1, 2015, after being shot with a bow and arrow by Palmer. The lion had left the confines of Hwange and had gone to the area of his birth in an adjacent park.
The killing of the black-maned, 13-year-old Cecil sparked an international outcry. Protesters gathered outside Palmer's dental clinic in Minnesota, demanding that he be extradited to face trial in Zimbabwe for participating in a purportedly illegal hunt.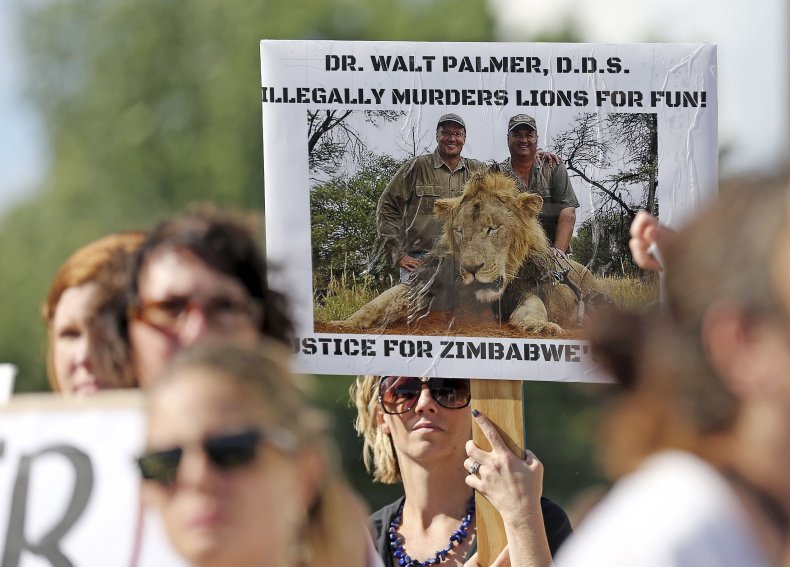 But Zimbabwean officials stopped pursuing Palmer in October 2015 after it was found that his hunting papers were in order. The owner of the game park in which Cecil was killed was charged in connection with the killing but posted bail, and the status of his trial is unclear.
Palmer said he was unaware that Cecil was being tracked for a University of Oxford study, nor was he aware of the lion's cult status in Zimbabwe. "If I had known this lion had a name and was important to the country or a study, obviously, I wouldn't have taken it," he told the Associated Press in a September 2015 interview.
It is likely that Cecil has many offspring among the lions in Hwange, but Xanda is one of the few that scientists have confidently linked to the famous lion. Xanda was observed mating with lionesses in late 2015, and so may have cubs already in the park.
Animal rights activists used the death of Cecil to call for restrictions on trophy hunting, but supporters say the practice provides valuable funds to authorities that can be used for conservation.