From Gina Carano to Roseanne Barr, These Celebs Were Fired by Disney Over Scandals
Last week, Gina Carano was fired from her role as Cara Dune in The Mandalorian amid controversy over an offensive social media post.
The ex-MMA fighter and vocal Donald Trump supporter was dismissed by Lucasfilm over an "abhorrent" post in which she compared being a Republican today to how Jews were treated during the holocaust.
The scandal was preceded by months of controversies surrounding the actress who found herself in hot water for a transphobic tweet and for mocking mask wearing during the coronavirus pandemic.
However, Carano is far from the first celebrity to find themselves out of a job with Disney after being at the center of impropriety.
This list includes high-profile celebrities who were fired by Disney or companies owned by Disney after being embroiled in public scandals.
James Gunn
Perhaps one of the best-known cases of a Disney dismissal is James Gunn, who was fired by Disney in 2018, but later reinstated.
The writer-director of the Guardians of the Galaxy franchise was fired when tweets he wrote between 2008 and 2012, joking about topics like rape, 9/11, child abuse, and pedophilia came to light.
"My words of nearly a decade ago were, at the time, totally failed and unfortunate efforts to be provocative," he said in his July 2018 apology. "I have regretted them for many years since—not just because they were stupid, not at all funny, wildly insensitive, and certainly not provocative like I had hoped, but also because they don't reflect the person I am today or have been for some time. Regardless of how much time has passed, I understand and accept the business decisions taken today. Even these many years later, I take full responsibility for the way I conducted myself then. All I can do now, beyond offering my sincere and heartfelt regret, is to be the best human being I can be: accepting, understanding, committed to equality, and far more thoughtful about my public statements and my obligations to our public discourse. To everyone inside my industry and beyond, I again offer my deepest apologies. Love to all."
In March 2019, Gunn was reinstated as the writer and director of Guardians of the Galaxy 3.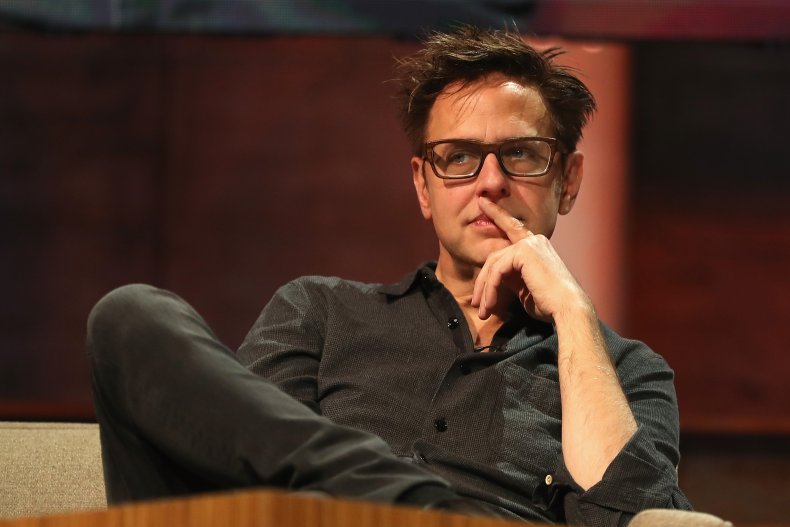 Jake Paul
The controversial YouTube sensation was fired from his role on the Disney Channel series Bizaardvark back in 2017 over an incident involving his neighbors in Los Angeles.
Paul and his friends had set fire to furniture in a drained swimming pool, prompting complaints from local residents.
In a statement to Us Weekly at the time, Disney said: "We've mutually agreed that Jake Paul will leave his role."
Paul also released a statement on his exit from the show at the time, tweeting: "Long story short . . . my team, Disney Channel, and I have come to the agreement its finally time for me to move on from the Disney family and Bizaardvark.. . . I love my cast mates and will continue to support Disney but I have outgrown the channel and feel its time to move forward in my career. At this point in time I am wanting to focus more on my personal brand, my YouTube channel, business ventures, growing Team 10 and working on more adult acting roles."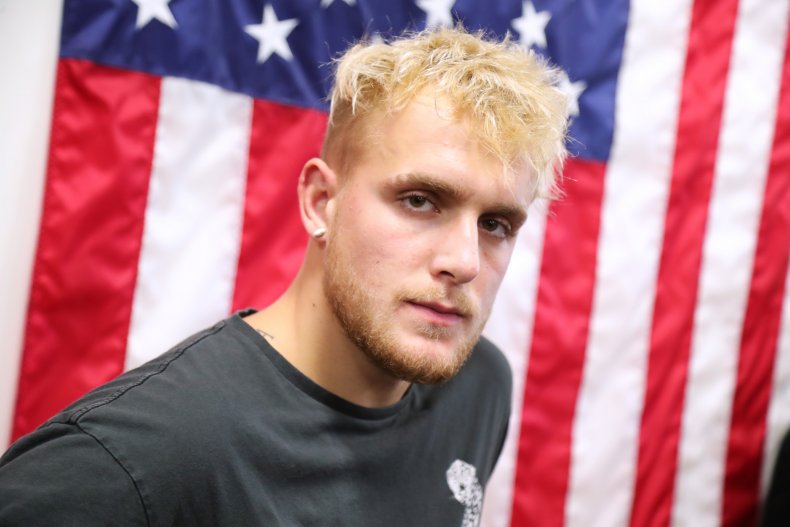 PewDiePie
Another YouTuber on the list, PewDiePie—real name Felix Kjellberg—had his ties severed with Disney back in 2017.
Disney subsidiary Maker Studios dropped the gamer YouTuber over an anti-Semitic incident in one of his videos that show two men laughing as they held up a sign reading: "Death to all Jews."
"Although Felix has created a following by being provocative and irreverent, he clearly went too far in this case and the resulting videos are inappropriate," Maker Studios said in a statement at the time. "Maker Studios has made the decision to end our affiliation with him going forward."
Kjellberg released a statement on Tumblr afterward, saying: "I was trying to show how crazy the modern world is, specifically some of the services available online. I think it's important to say something and I want to make one thing clear: I am in no way supporting any kind of hateful attitudes."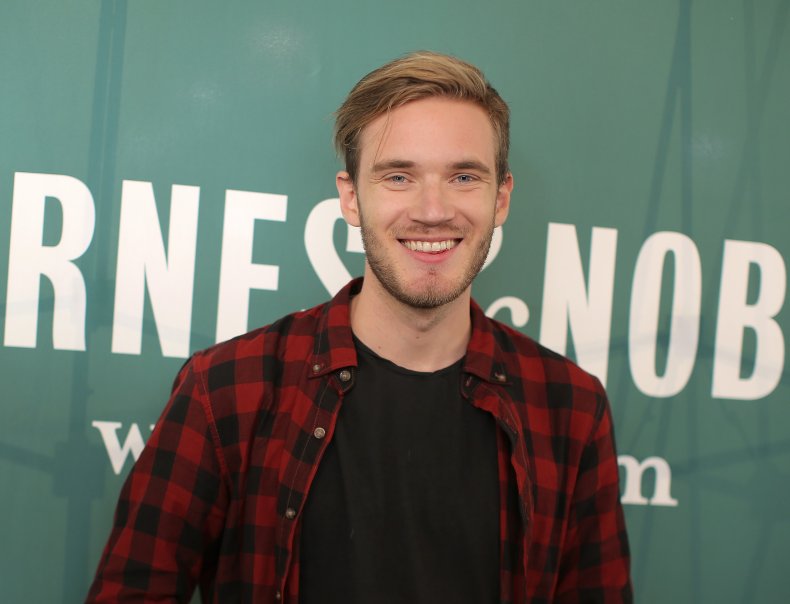 Roseanne Barr
Sitcom star Roseanne Barr was fired by ABC, whose parent company is Disney, in 2018 over a racist tweet.
Just two months after her titular show returned to screens following a two-decade-long hiatus, Barr found herself at the center of a social media controversy for a racist tweet about Valarie Jarrett, a former aide to President Barack Obama.
"I apologize to Valerie Jarrett and to all Americans," Barr later wrote in an apology. "I am truly sorry for making a bad joke about her politics and her looks. I should have known better. Forgive me - my joke was in bad taste."