Central Park Five: Decision Not to Re-Open Linda Fairstein Case Blasted as a 'Disgrace'
Activists have called the decision not to re-open the case history of the two prosecutors involved in the wrongful conviction of the Central Park Five "a disgrace."
Manhattan District Attorney Cyrus Vance announced in a letter on Friday that he will not review the thousands of cases handled by former New York Assistant D.A. Linda Fairstein during her time as chief of the office's Sex Crime unit from 1976 to 2002, as well as those by veteran prosecutor Elizabeth Lederer. He has also declined activists' calls for Lederer, who still works as an assistant D.A. in Vance's office, to be fired.
Both Fairstein and Lederer were involved in the prosecution and wrongful conviction of five black teenagers dubbed the Central Park Five, who were accused of the rape and assault of 28-year-old Trisha Meili in New York's Central Park in 1989.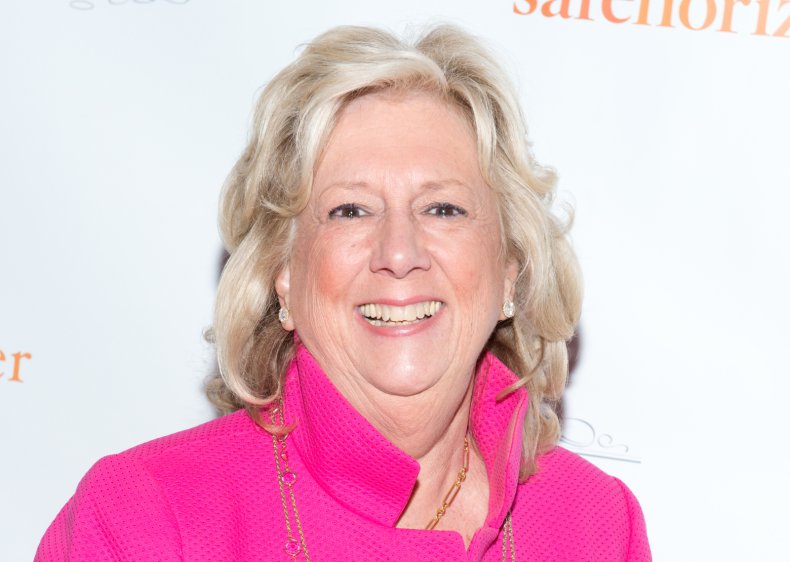 The five youths, Antron McCray, Kevin Richardson, Yusef Salaam, Raymond Santana and Korey Wise, were pressured into giving false confessions by a prosecution spearheaded by Fairstein and Lederer, before being sentenced for a crime they did not commit.
The group spent a number of years behind bars and were only exonerated of the crime in 2002 when serial rapist and murderer Matias Reyes confessed to attacking Meili. The following year they sued New York City for malicious prosecution, racial discrimination and emotional distress, with the case being settled for $41 million in 2014.
The plight of the five has been brought back under the public spotlight following the release on Netflix of Ava DuVernay's miniseries When They See Us, which dramatizes how the five were wrongfully prosecuted and convicted for a crime they did not commit.
Following the news that Vance will not re-open the cases of Fairstein and Lederer, activist and public advocate Jumaane Williams, who put in the initial request, told Newsweek, "I was extremely disappointed. The response was a disgrace to the office [of Manhattan D.A.] and for justice to the Central Park Five."
"I firmly believe Elizabeth Lederer should be fired but I understand that may take more time. But the fact there wasn't even a re-opening of the cases handled by Fairstein—that is atrocious. If Vance won't review it then he is part of the problem that we see in When They See Us," he added.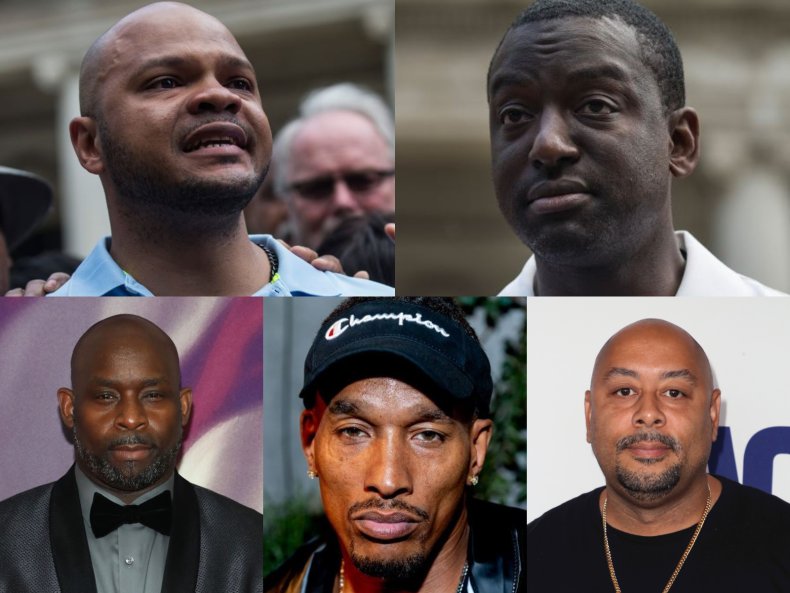 Williams said that he and his fellow activists would not give up their efforts to have the cases reviewed and that they were working out their next steps.
"Myself and other advocates hope he reconsiders this. We will ask either the governor for an executive order for the cases to be re-opened or ask for the state to get involved," he said.
"This is not a local story, or a national story, but an international story. Everyone is talking about this travesty of justice and if it happens once, it can happen again," added Williams.
When They See Us has become a national sensation since it first aired on the web streaming platform on May 31, with Netflix announcing on June 12 that the drama has been their most watched series on Netflix in the U.S. every day since it premiered.
The airing of the show has led to a backlash against Fairstein and Lederer. Seventy-two-year-old Fairstein, who has gone on to become a successful crime novelist, was dropped by her publisher following an outcry over her involvement in the prosecution of the Central Park Five. Lederer has also left her job at Columbia Law School following a petition asking the school to fire her.
Writing for the Wall Street Journal, Fairstein called When They See Us an "outright fabrication."