Who is Korey Wise? Tragic Victim From Central Park Five Series 'When They See Us' Spent 12 Years Behind Bars
Netflix's new series When They See Us has received critical acclaim since it debuted on the web streaming service on May 31. The four-part miniseries, written and directed by Ava DuVernay (Selma, 13th) dramatizes the real life story of the 'Central Park Five', a group of black teenagers who were wrongly accused and convicted of the rape and assault of 28-year-old investment banker Trisha Meili in New York's Central Park in 1989.
The travesty of justice saw Antron McCray, Kevin Richardson, Yusef Salaam, Raymond Santana and Korey Wise all coerced into giving false confessions by police before being sentenced for a crime they did not commit. And while their stories are all tragic, perhaps the most tragic of all is that of then 16-year-old Korey Wise, which the final episode of the show focuses on.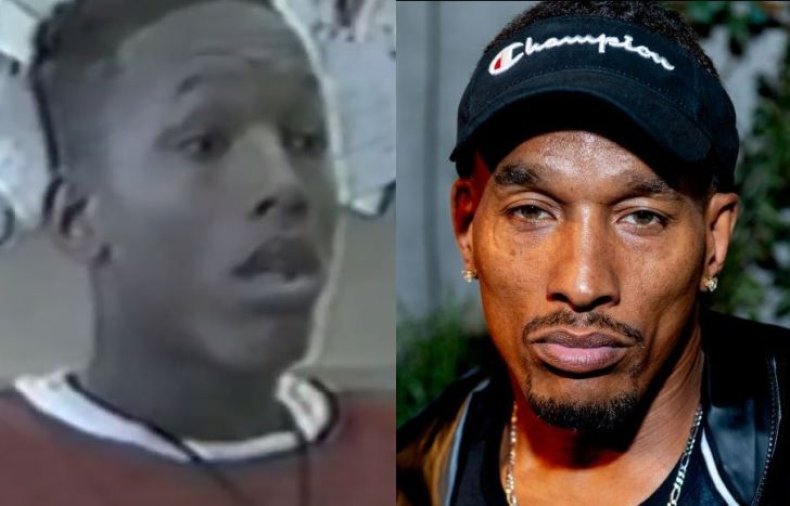 In the immediate aftermath of the attack on Meili, police rounded up a number of black and Latino youths fitting a certain description. Wise's friend Yusef Salaam was called in for questioning, so he decided to come with him for support.
The police then decided to interrogate Wise, putting him in a position where he was uniquely vulnerable. He was the only one of the five aged over 15 meaning that he could be interrogated by police without a parent or guardian present. He also suffered from hearing problems and learning difficulties, making it easier for him to be pressured, coerced and manipulated.
Police questioned Wise throughout the night until he produced four different statements, two written and two video confessions. The videos in particular make for uncomfortable viewing.
The details he offered did not match the facts of the case, but the desperate prosecution, spearheaded by Assistant District Attorney Linda Fairstein, went ahead and pursued his conviction, along with that of McCray, Richardson, Salaam and Santana.
After sentencing, Wise's age also meant that he was the only one of the five who did not go to a juvenile center. Instead, he was sent to Rikers Island, where he suffered horrific violence and abuse, as well as lengthy periods in solitary confinement during his 12 years behind bars.
It was from prison that he found out that Marci Wise, his transgender sister who was kicked out of the family home for wearing women's clothes, had been murdered.
In 2001 at the Auburn Correctional Facility Wise met Matias Reyes, a serial rapist and murderer who admitted to attacking Trisha Meili back in 1989. This chance encounter and confession led to the five being exonerated after being released from prison in 2002.
The following year they sued New York City for malicious prosecution, racial discrimination and emotional distress, with the case being settled for $41 million in 2014. Wise now lives in New York City as a criminal justice activist and in 2016 he donated $190,000 to the University of Colorado Innocence Project to help others who have been wrongfully convicted.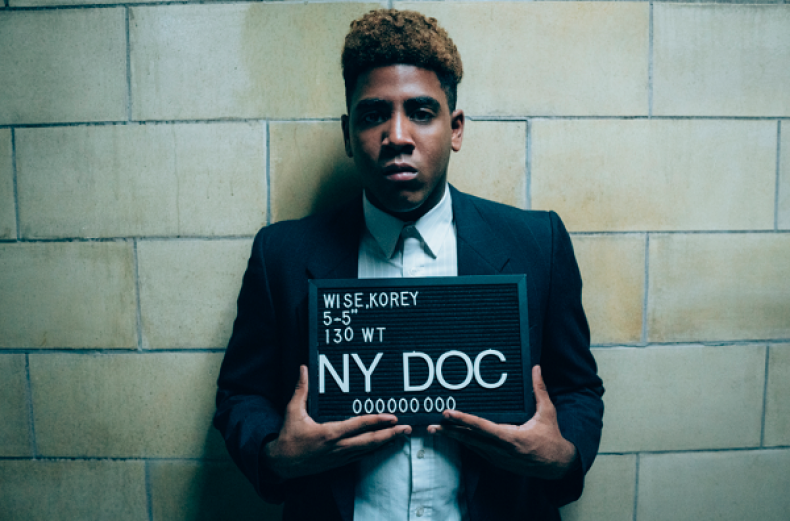 In an interview with Newsweek before the show's release, Jharrel Jerome, who plays Korey Wise in the show, talked about what it was like meeting him in preparation for the role.
"It was unreal. I was terrified to meet him just because this is the man I'm going to portray, and I don't know how to speak to somebody who's lived a life like that because I've never met anyone like that," he said.
"The second I met him, he took his chain off and put it around my neck, and he said, 'You're Korey Wise now.' That put everything into perspective for me about the kind of man he is. It's all strength, it's all power. He's all bright. I still see 16-year-old Korey inside of him," Jerome added.