T.J. Reveals 'The Challenge: Final Reckoning' Deliberation Twist in Exclusive Sneak Peek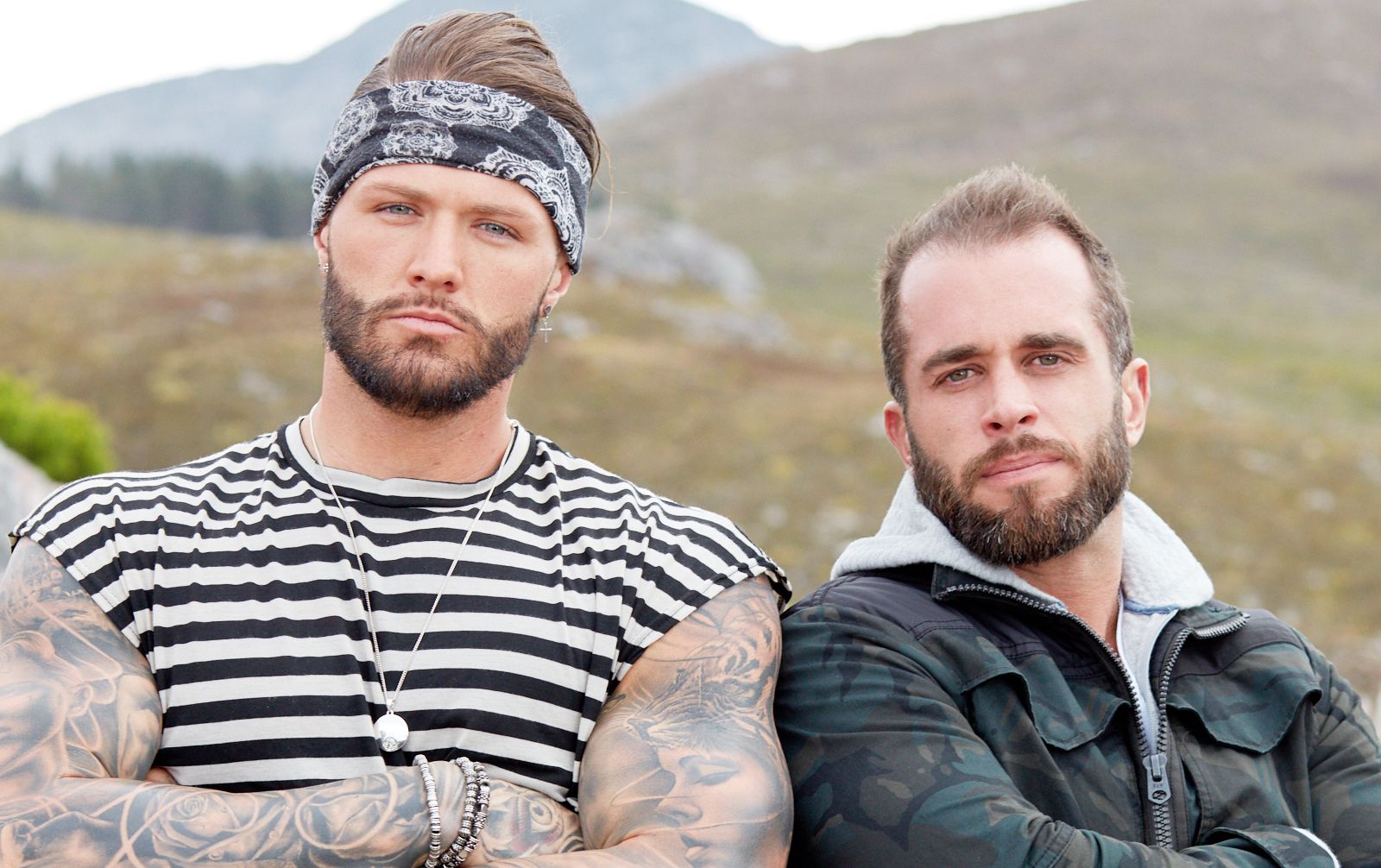 There's a twist in voting teams into elimination on The Challenge: Final Reckoning, Newsweek's exclusive sneak peek of Tuesday's episode reveals.
In the next episode, host T.J. Lavin joins the 11 teams of enemies remaining in the house. Voting is different in Season 32, he tells them. As he'd revealed at the end of episode 2, everyone who didn't win is on the chopping block and can be sent into elimination. That was good news for the two losing teams, Tori Deal and Derrick Henry and Zach Nichols and Amanda Garcia. Losing used to mean going straight to elimination. Now, each team gets to vote one team in.
The winning team of the first challenge, "Wreck Yourself," has "major power," T.J. said in the second episode. Two teams, Kyle Christie and Brad Fiorenza and Johnny "Bananas" Devenanzio and Tony Raines, collected 11 rings, but Kyle and Brad did so in a faster time. T.J. reveals their "power vote" in the clip from the third episode below.
Kyle and Brad's vote counts as two. "This is a pretty huge benefit in this type of scenario because they can now put two votes on one team," Paulie Calafiore says. When Kyle and Brad won, Kyle declared his intention to send Paulie home because the Big Brother alum and Cara Maria Sorbello, Kyle's ex-girlfriend, started flirting their first night in the house.
That power vote isn't the only twist to voting. "Everybody's vote is going to be in secret in a deliberation room," T.J. tells the competitors.
"The danger about a secret vote is that everyone's a liar here," Marie Roda says. "Nobody is honest. They could say one thing to your face" and something completely different in the room.
The deliberation room means "no more bandwagon votes, no more burn votes, no more bulls*** really," T.J. says.
"There are twists within the twists within the twists," Cara Maria told Newsweek before the season premiered. "T.J. always has something up his sleeve." She "100 percent" agreed with his declaration in the Challenge super-tease that he's the "dirtiest player in the game."
The premiere revealed one of those twists: the redemption house. Three teams are waiting to learn how they might get back in the game, but as T.J. told them in the premiere, not everyone would get the chance to regain the chance to win $1 million. That twist "definitely ups the game," Cara Maria told Newsweek.
The Challenge: Final Reckoning airs Tuesdays at 9 p.m. ET on MTV.