Chelsea Teenager Could Be Exiled Over Wage Demands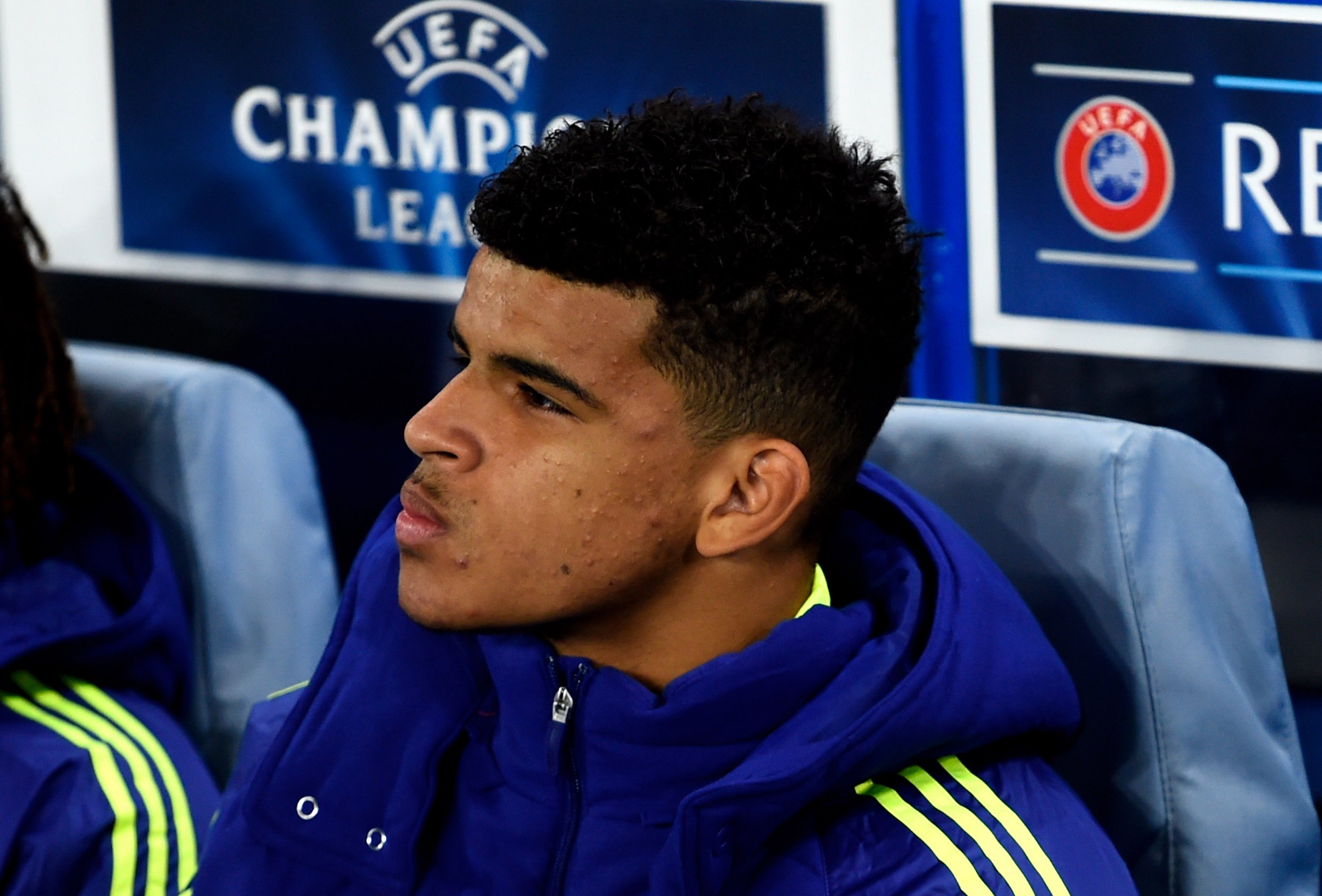 Chelsea youngster Dominic Solanke risks being left out in the cold at Stamford Bridge if he refuses to lower his enormous wage demands.
The 18-year-old, who is currently on loan at Vitesse Arnhem, has reportedly put a figure of £50,000-per-week to the west London club as he enters the last year of his contract.
The Chelsea board—keen to establish the first homegrown player into its first team since captain John Terry—is threatening to exile Solanke to the development squad, however, unless he reduces the demands, The Times reported.
With a year left on his contract believed to be currently worth £7,000-per-week, Solanke could find himself demoted to the club's development squad.
The move comes two months after Chelsea handed Ruben Loftus-Cheek, the 20-year-old who has been promoted to the first-team this season, a deal reported to be around £60,000-a-week.
Loftus-Cheek, who has been at the club since the age of eight, has made 15 appearances for Chelsea over this campaign.
He has featured frequently since interim manager Guus Hiddink took over the reins from the sacked Jose Mourinho at Stamford Bridge in December 2015.
Chelsea Teenager Could Be Exiled Over Wage Demands | Sports