China Determined to 'Steal Its Way' up the Economic Ladder, says FBI Director Christopher Wray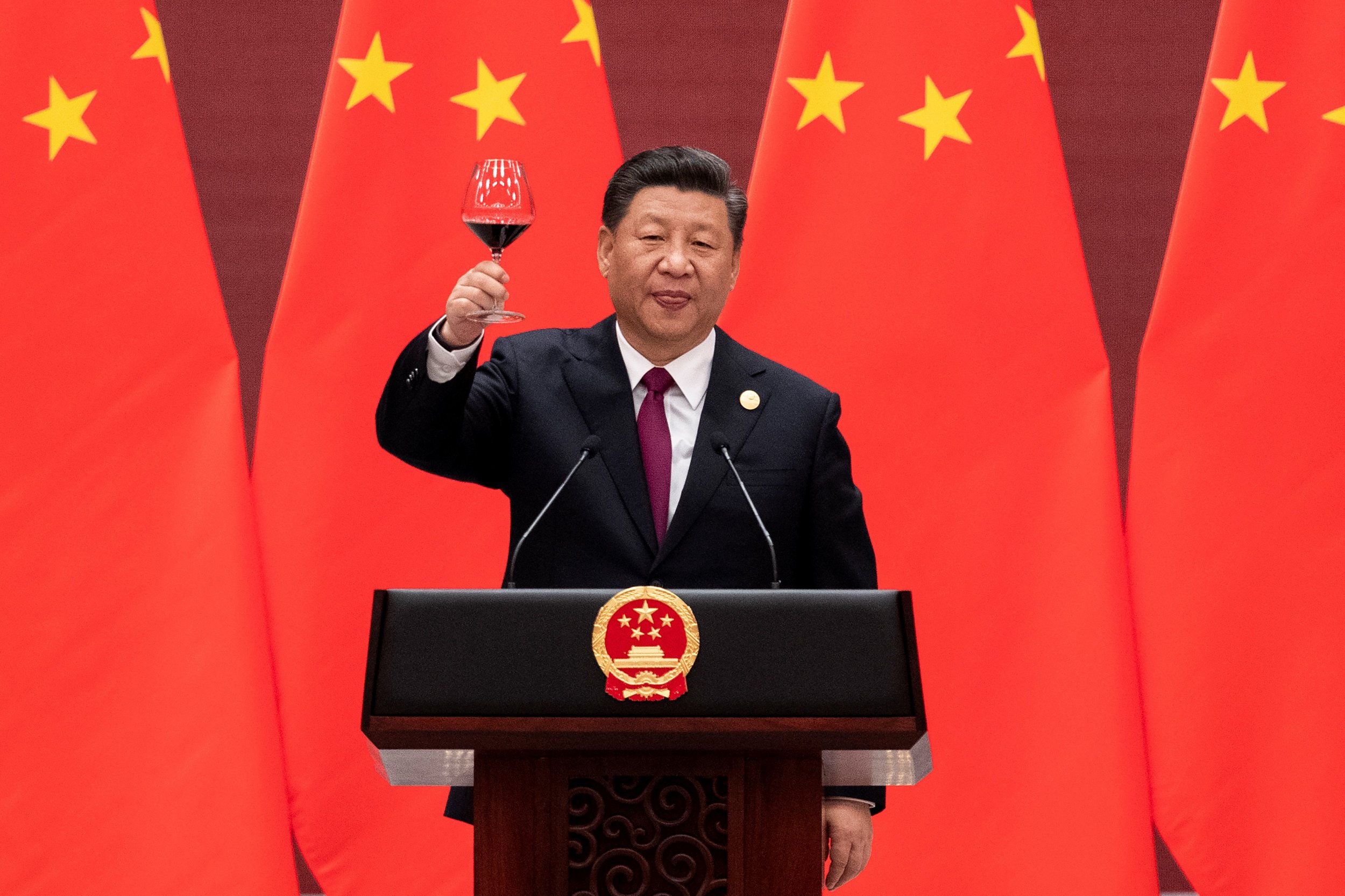 The director of the Federal Bureau of Investigation accused China on Friday of using backhanded tactics to boost its economy and gain an unfair advantage over other nations.
FBI Director Christopher Wray discussed what he called "the multilayered threat posed by China" at the Council on Foreign Relations in Washington on Friday morning, pointing specifically to the longstanding accusations that Beijing employed illicit practices like intellectual property theft to further its economic advancement. He claimed to have observed China-related economic espionage from all 56 FBI field offices and called it a threat to U.S. "economic security" as well as "national security."
"Put plainly, China seems determined to steal its way up the economic ladder, at our expense," said Wray. "And the U.S. is by no means their only target. They're strategic in their approach, and they actually have a formal plan set out in five-year increments to achieve dominance in critical areas.
"To get there they are using an expanding set of non-traditional methods, so weaving together things like foreign investment and corporate acquisitions with cyber intrusions and supply chain threats," he added. "The Chinese government is taking the long view—that's probably an understatement, they made the long view an art form. They're calculating, they're focused, they're patient and persistent."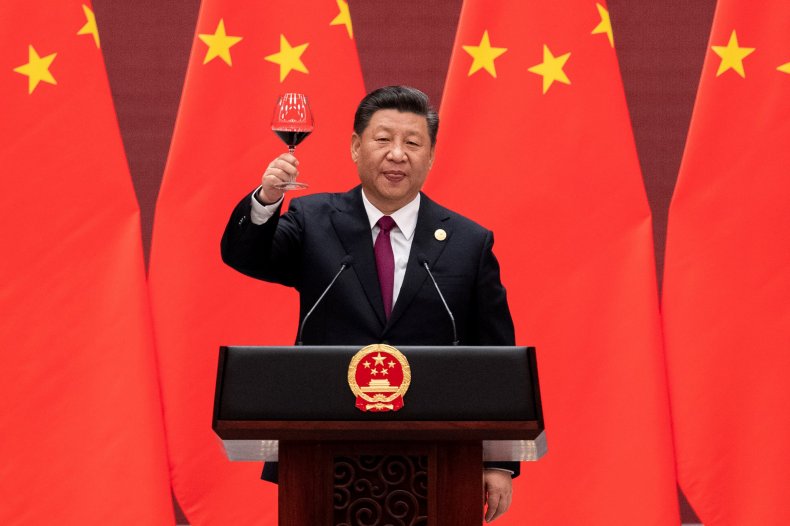 Criticism of China's trade policies has been a centerpiece for U.S. foreign policy under the administration of President Donald Trump. He and his officials have criticized the Chinese government's close ties to private industries and have accused their counterparts in Beijing of sponsoring efforts to spy on competitors.
Trump initiated a trade war with his top economic rival last year by issuing protectionist tariffs, leading to retaliatory actions from China. The measures cost both countries billions and have yet to be fully resolved, though talks were ongoing by representatives from the two sides and have made "substantive progress," according to Chinese Foreign Ministry spokesperson Geng Shuang.
"We are keeping in contact with each other," Geng told a press briefing Wednesday. "Following the important consensus reached by our leaders, the Chinese and U.S. teams, as we believe, will continue to meet each other halfway and work together for a mutually beneficial agreement."
Beijing has rejected accusations put forth by Washington officials and has called on the U.S. to instead work together with China. Frictions between the top two economic powers have played out as Chinese President Xi Jinping accelerated his global Belt and Road Initiative by hosting a massive gathering of up to 150 nations and international organizations Friday in the capital.
Addressing a vast crowd of prospective national and private actors seeking some $1 trillion in Chinese money for infrastructure projects around the world, Xi laid out five major commitments: to "expand market access for foreign investment in more areas," to "intensify efforts to enhance international cooperation in intellectual property protection," to "increase the import of goods and services on an even larger scale," to "more effectively engage in international macro-economic policy coordination" and to "work harder to ensure the implementation of opening-up related policies."
"Let us join hands to sow the seeds of cooperation, harvest the fruits of development, bring greater happiness to our people and make our world a better place for all!" Xi said, proposing a toast.
Thousands of miles away in New York, a city associated with the Western center of economic power, a much smaller gathering took place among those ideologically opposed to what was taking place in Beijing.
Frank Gaffney, executive chairman of the Center for Security Policy, argued on his Secure Freedom Minute radio feature that world leaders at the Belt and Road Forum were "poised to become vassal states of the imperial China this scheme is intended to actualize" and noted "a very different conversation was simultaneously taking place in New York City."
"Our new Committee on the Present Danger: China was warning leaders in the U.S. business community against further underwriting China's ominous ambitions," Gaffney said, referring to a group that included former White House strategist Steve Bannon, who "paraphrased Abraham Lincoln by describing 'a global house divided, half-free and half-slave' with the Chinese people enslaved by China's Communist Party—a status made possible by Western financing."
Despite protests from the U.S., however, more countries were aligning themselves with Xi's ambitious vision, with Italy becoming the first member of the G-7 group of top economies to join following the signing of a memorandum of understanding in Rome last month.