Cristiano Ronaldo: Real Madrid Star 'Impressed' By Nike's Self-Tying Shoes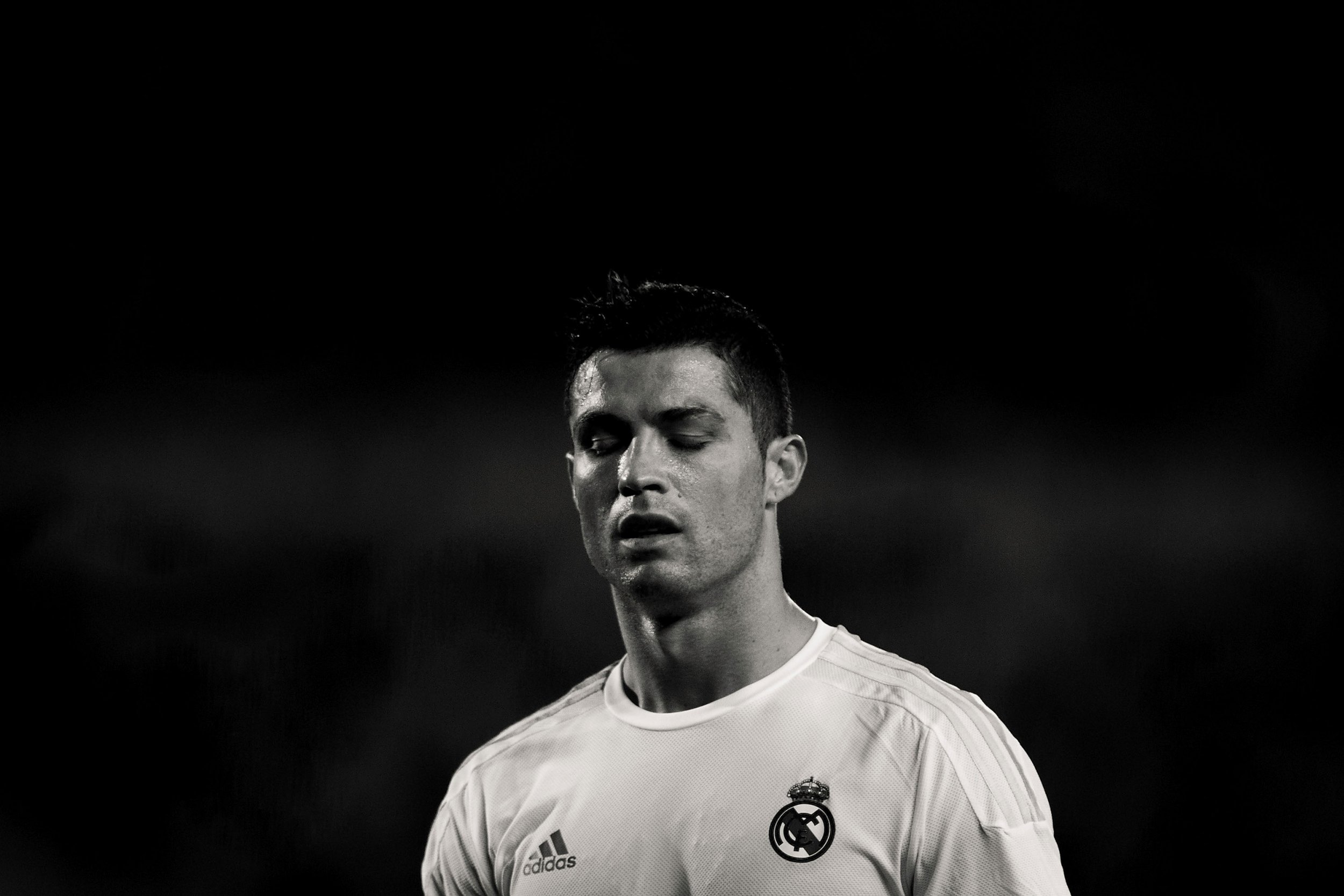 Nike unveiled its first mass-market self-tying shoes on Thursday, and one famous footballer was particularly keen to publicize them.
Real Madrid star Cristiano Ronaldo seemed very taken with the HyperAdapt 1.0s, posting a video of himself to Instagram trying on the shoes, which work by a process of "sport-informed adaptive lacing," allowing the wearer to push two buttons on either side of the shoe to tighten them, with a series of pulleys closing around the foot.
Ronaldo thanked Nike in the video for allowing him to be the "first athlete in the world" to try on the shoes.
Ronaldo's latest deal with Nike runs from 2014 to 2019 and is estimated to be worth around $21 million (£14.5 million) a year.