Watch: Cristiano Ronaldo Plays A Policeman On Instagram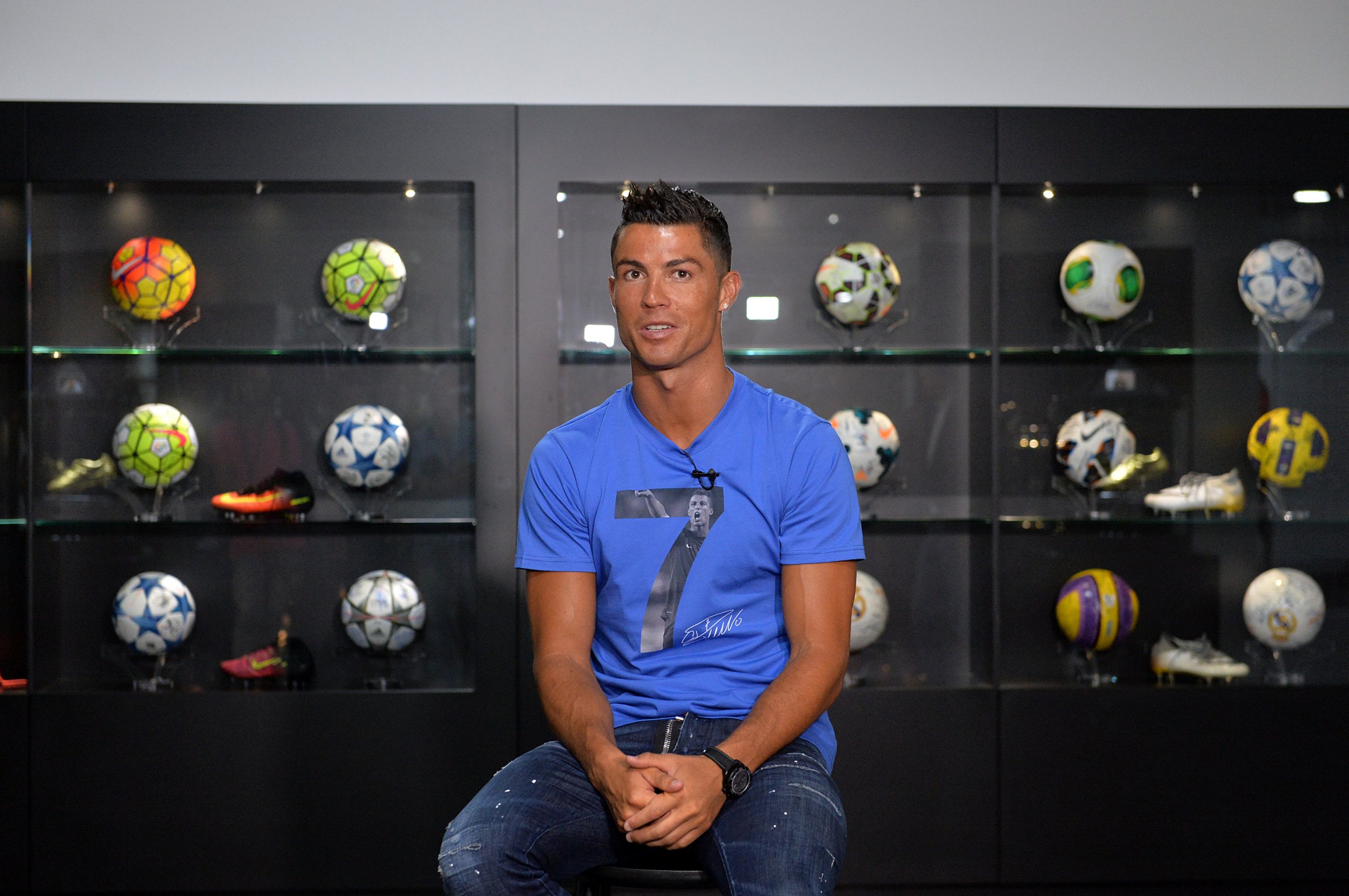 He's better known for scoring bagfuls of goals and hawking luxury blankets.
But Portugal and Real Madrid star Cristiano Ronaldo showed he has another talent, of sorts, for playing pranks when he surprised two friends in a video posted to his Instagram account on Wednesday.
Shining a torch at a lift, Ronaldo shouts "police" as the doors open, the effect lessened only slightly by the fact that the prankster is dressed in a designer jacket and dark sunglasses, rather than traditional law-enforcement garb.
Still, full marks for the effort, and Ronaldo's friends look amused, rather than terrified, by the transformation of one of the world's greatest footballers into an Armani Judge Dredd.