Rivaldo: This Player Is Heir to Cristiano Ronaldo and Lionel Messi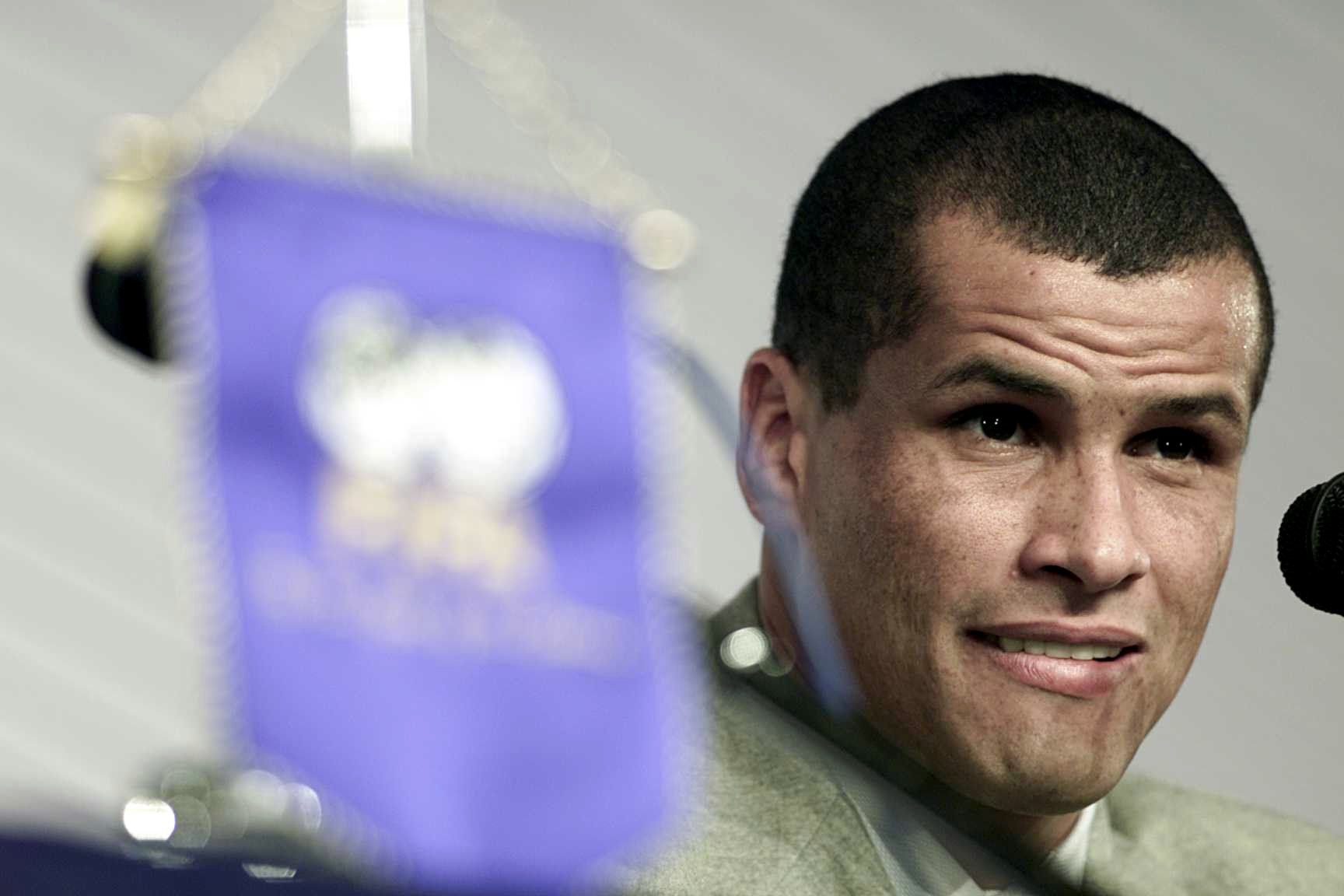 Former Ballon d'Or winner Rivaldo has tipped his countryman Neymar to take over from Cristiano Ronaldo and Lionel Messi as the best player in the world.
Brazilian Rivaldo, who played 182 times for Barcelona and was named FIFA World Player of the Year in 1999, believes Neymar is edging closer to the level of his Barca teammate Messi and Real Madrid rival Ronaldo.
Neymar scored 31 goals in 52 appearances for the Catalan club last season to help send Barcelona to the La Liga and Copa Del Rey titles.
"He's a great player and for sure he will be the best in the world. When Barca signed him I said he was a great player and that he could end up being one of the best in the world, and I think little by little he's actually doing that," Rivaldo told Barca TV.
"Today, he has Messi and Cristiano Ronaldo in front of him, but Neymar is doing a good job and soon he will be the best player."
Neymar will represent Brazil at the Rio Olympics this month.