Cristiano Ronaldo: Where Will Real Madrid's Superstar End Up This Summer?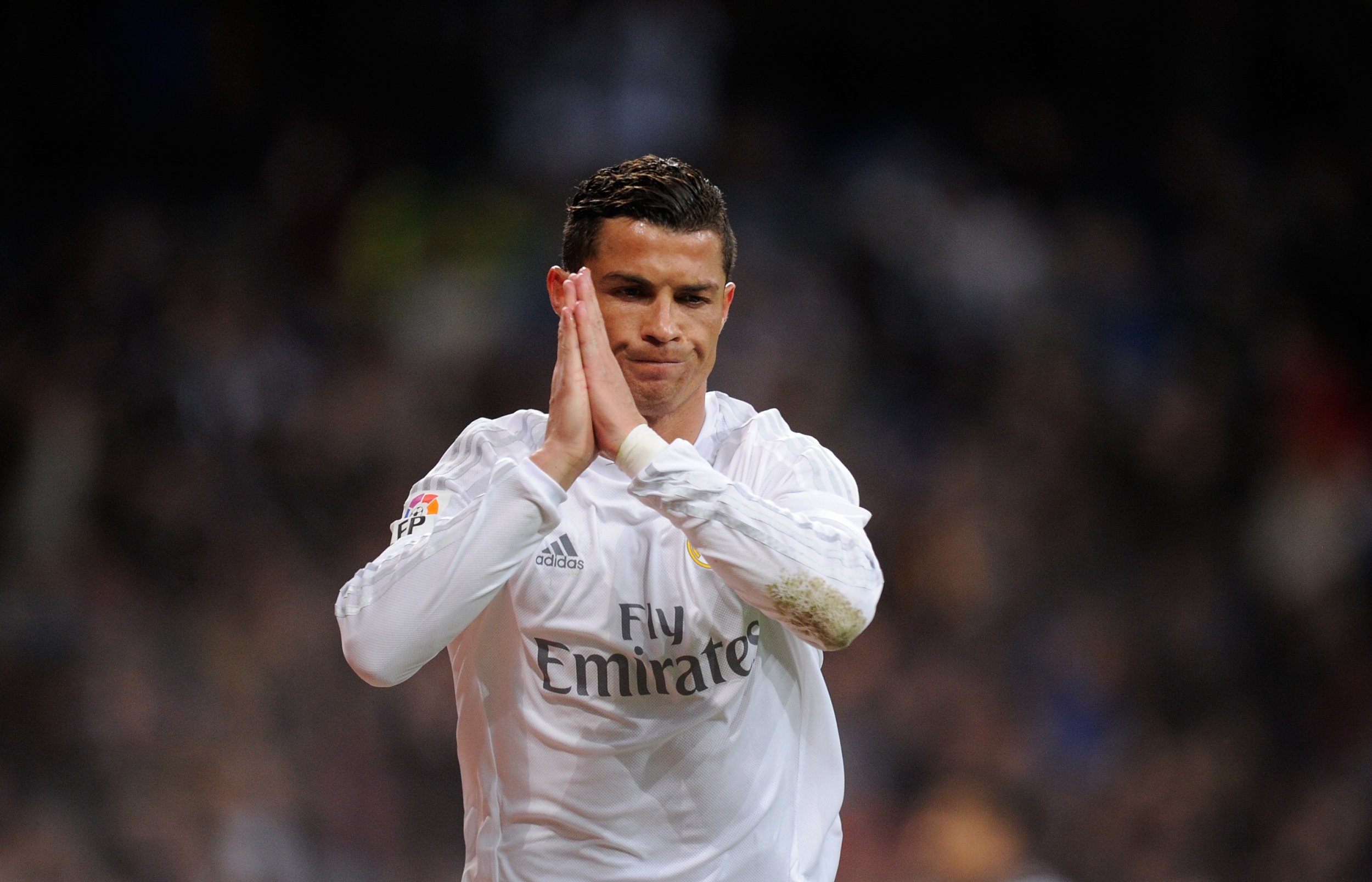 Cristiano Ronaldo: the next Ballon d'Or winner in waiting who Real Madrid doesn't want any more.
Perhaps. There is a lot of smoke around the world's second-best player right now, with France Football claiming on Tuesday that Nasser al-Khelaifi, the PSG chairman, had met with Ronaldo in Paris last Wednesday, though Jorge Mendes, Ronaldo's agent, has denied that report.
All this is strange, because Ronaldo , though he has never been the kind of inspirational character to pull a dressing room together, has had a fabulous season—not his best ever, granted, but better than that of his great rival Lionel Messi. In fact, publications in Spain have been suggesting that he's almost guaranteed to re-take the Ballon d'Or from Messi next year.
Yet the speculation over his future persists. So where will the Portuguese end up at the end of what could be a frenetic summer of transfer activity?
PSG
Let's start with the obvious choice, and equally, the one that might make least sense. PSG's Qatari moneymen have sewn up the French league for four years in a row now; they have bankrolled the club to two Champions League quarter-finals in succession.
But, football now being a game of geopolitics as much as muddy boots, the club would like a statement signing to announce itself on a level with Real Madrid, Barcelona and Bayern Munich. What better way to make that statement than by making off with Madrid's best player, even if the Spanish club is not immune to selling?
On the other hand… there's an essential problem here in that Ronaldo and Mourinho never got along at Madrid, and Mourinho, too, is of interest to PSG. Does PSG want a shiny new managerial toy and an equally shiny player? Getting both might turn out to be more trouble than it's worth.
Manchester United
Pie in the sky, or realistic proposition for a homecoming? There is no doubt that Ronaldo would be rapturously received were he to return to Old Trafford and the club he left in 2009.
Football is not played in the minds of its supporters, though—disappointingly for voyeurs and thankfully for chief executives. Could United afford Ronaldo? Would it risk looking like a desperate club, hunting for Madrid's cast-offs?
More importantly, perhaps, United would have to be sure of the player it is getting, which is not the one who departed seven years ago. Back then, Ronaldo was half goal-scoring phenom, half will-o'-the-wisp winger. Now, he's pretty much all the former. If United can sort out its managerial situation quickly, and if the determination is there to pursue its former lover, then maybe, just maybe, the 31-year-old could come back.
Major League Soccer
MLS is where so many superstars go once their playing careers are almost done—think Franz Beckenbauer, Pele, Liam Ridgewell. This has, for quite a long time now, been thought of as the place where Ronaldo will end his athletic years—possibly in the sunshine of south Florida, where David Beckham's franchise is expected to start up in 2018.
Problem: Ronaldo's career, at 31, is not yet on the steep downslope, particularly given the way he keeps himself physically perfect, year on year. File this away as a possible for a few years from now, though.
Real Madrid
Because the club would be mad to get rid of him at this stage, and although it has made some questionable, nay mad, decisions in the past with signing, and getting rid of, players, this would be on another level.
Ronaldo has 31 goals so far in La Liga this season; that's eight more than Messi, and he's also the top scorer in this year's Champions League with 16—eight more than Luis Suarez, who comes in second in this category.
If you get rid of those numbers, you have to make certain there's an adequate replacement coming in. In his 32nd year, Ronaldo might still be irreplaceable.