Cruella is one of the many movies delayed by the coronavirus pandemic, but viewers can now watch it in theaters and online. The film stars Emma Stone as the young woman who will become Cruella de Vil, the evil puppy snatcher from the Disney live-action movie 101 Dalmatians. In this prequel, however, she is a con artist called Estella, who is trying to make it in the fashion industry.
How to watch Cruella online
The movie is a streaming exclusive on Disney+ and is the third film to be offered through its Premier Access add-on service.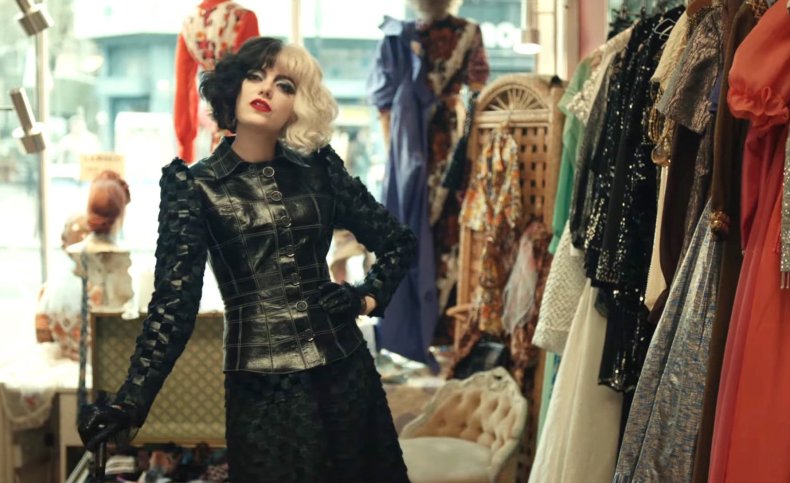 Subscribers have already been able to pay an extra fee to be first to watch the live-action remake of Mulan and the animated film Raya and the Last Dragon.
As with those two films, non-subscribers who want to watch Cruella this weekend first have to sign up to the service and then pay the Premier Access fee.
A subscription to Disney+ costs $7.99 a month, or $79.99 a year. The service no longer offers a free trial for new sign-ups. The Premier Access fee for Cruella is $29.99 and allows subscribers to watch the film as many times as they want.
When will Cruella be streaming for free?
Disney+ subscribers who are willing to wait will be able to watch the Emma Stone film without paying extra from Friday, August 27.
On that day, the movie will join the streamer's regular line-up—including films that have come straight to Disney+ in the past year such as Hamilton, Beyoncé's Black is King and Pixar's Soul.
As for what viewers can expect from Cruella, the official synopsis reads: "Before she becomes Cruella de Vil?
"Teenaged Estella has a dream. She wishes to become a fashion designer, having been gifted with talent, innovation and ambition all in equal measures. But life seems intent on making sure her dreams never come true. Having wound up penniless and orphaned in London at 12, four years later Estella runs wild through the city streets with her best friends and partners-in-(petty)-crime, Horace and Jasper, two amateur thieves.
"When a chance encounter vaults Estella into the world of the young rich and famous, however, she begins to question the existence she's built for herself in London and wonders whether she might, indeed, be destined for more after all. When an up-and-coming rock star commissions Estella to design him a signature piece, she begins to feel as though she has truly arrived. But what is the cost of keeping up with the fast crowd—and is it a price Estella is willing to pay?"
Cruella is in theaters and streaming now on Disney+.