Can U.S. Citizens Travel to Cuba? Trump Administration Wants to Make Tourism Harder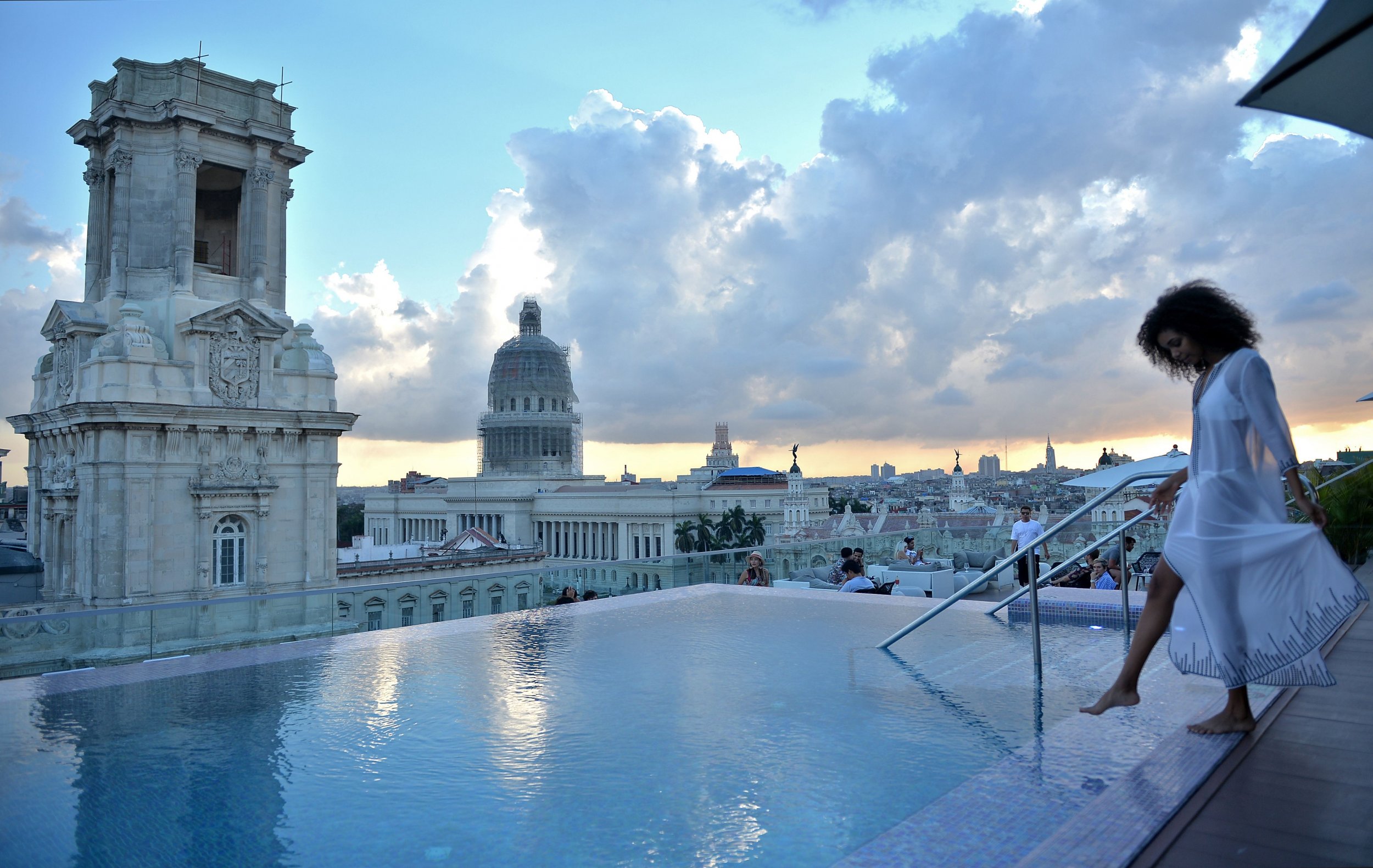 White House national security adviser John Bolton has announced that President Donald Trump's administration would further restrict the rights of U.S. citizens to travel to the communist-led island of Cuba, just 90 miles off the coast of Florida.
Bolton, an outspoken foreign policy hawk, spoke Wednesday in front of a Miami crowd that included veterans of The Bay of Pigs invasion, a failed, CIA-backed uprising against late Cuban President Fidel Castro. Launched 58 years ago today, the aborted Bay of Pigs invasion was one of many attempts to overthrow the Cuban government after a 1959 revolution ousted U.S.-sponsored leadership. Bolton today warned of new efforts to target Havana.
The U.S. has for decades banned its citizens from traveling to Cuba for tourism purposes, but Bolton said the Trump administration would further combat "veiled tourism" by largely restricting all travel to family visits.
He blamed former President Barack Obama for loosening restrictions on U.S. travel to Cuba, something that "enabled the Cuban colonization of Venezuela," another left-wing Latin American state the White House has sought to overthrow. Bolton vowed to roll back "the disastrous Obama-era policies, and finally end the glamorization of socialism and communism."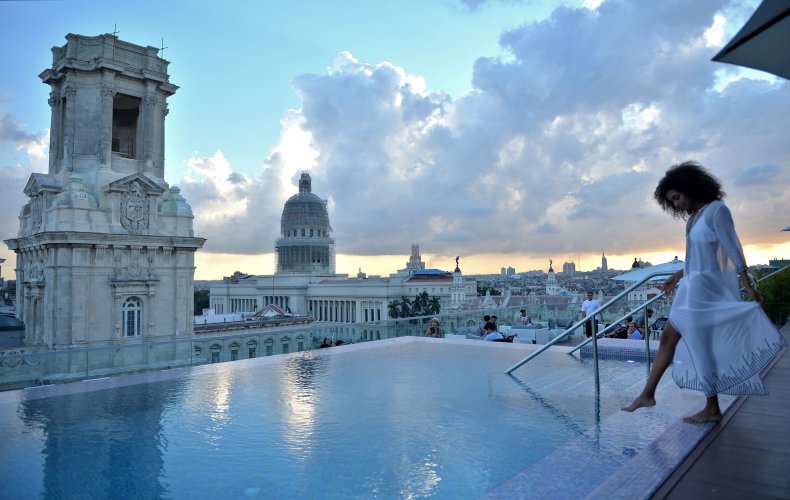 While Venezuela was recently added to an exclusive list of countries to which the State Department recommends U.S. citizens "do not travel" amid an economic and political crisis, Cuba's risk level was actually downgraded in August from a Level 3 "reconsider travel" to Level 2 "exercise caution." This puts it in the same category as France, Germany, Russia and the United Kingdom, among others.
The advisory was put in place "due to attacks targeting U.S. Embassy Havana employees resulting in the drawdown of embassy staff." Though Washington has yet to produce evidence that its staff was targeted and scientists have proposed competing theories, such as crickets, the Trump administration has remained adamant that Havana had a hand in the incident.
As the law stood, U.S. citizens can only travel to Cuba under specific licenses granted on a case-by-case basis or under 12 general license categories that include: "family visits; official business of the U.S. government, foreign governments, and certain intergovernmental organizations; journalistic activity; professional research and professional meetings; educational activities; religious activities; public performances, clinics, workshops, athletic and other competitions, and exhibitions; support for the Cuban people; humanitarian projects; activities of private foundations or research or educational institutes; exportation, importation, or transmission of information or informational materials; and certain authorized export transactions."
In a statement following Bolton's speech, however, the White House revealed it "will be placing a cap on remittances to Cuba, prohibiting dollar transactions through third-party financial institutions, and restricting non-family travel."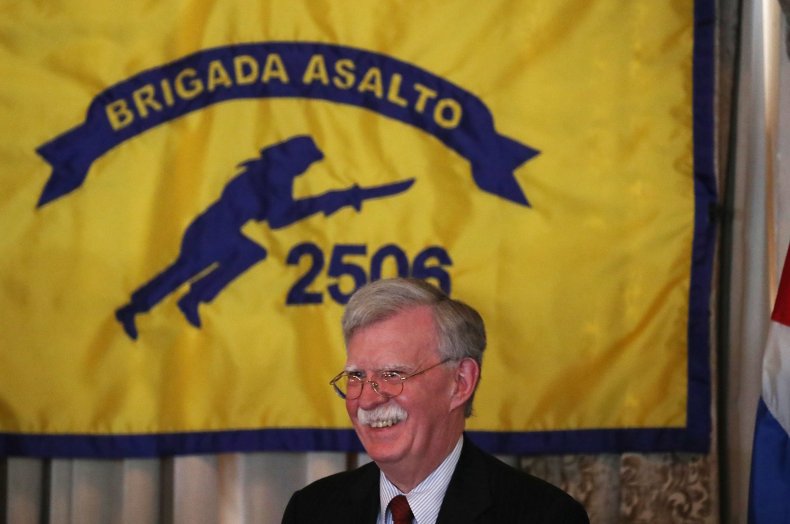 The recent hardening of the U.S. position toward Cuba came as Bolton warned the "walls are closing in" for Venezuelan President Nicolás Maduro, whom the White House and its allies have sought to oust in favor of Venezuelan Parliament speaker Juan Guaidó. Cuban President Miguel Díaz-Canel has repeatedly asserted his support for Maduro and said Wednesday on Twitter that his country "rejects the interventionist and libelous" statements against Maduro made by the so-called Lima Group, which includes 12 American countries that—with the exception of Mexico—back Guaidó.
Also in Maduro's corner were China, Russia and Iran, among other international powers accusing the U.S. of interfering in Venezuela's internal affairs. These three countries have all recently sent delegations to Caracas, Venezuela, in support of the government and in order to alleviate deteriorating humanitarian conditions, but the U.S. has viewed these moves as a challenge to its dominance in the Western Hemisphere.
Bolton reiterated the Trump administration's use of the 19th-century Monroe Doctrine, a controversial policy initially designed to expel European colonial powers and later used to justify U.S. intervention against left-wing forces across Latin America in the 19th century. He told the crowd, "We must all reject the forces of communism and socialism in this hemisphere."