DC Movies Release Schedule: What Movies Are Next After 'Zack Snyder's Justice League'?
DC Films have just released Zack Snyder's Justice League, which according to its director and the studio is getting no sequels. However, a number of characters from the DC movie will feature in their own upcoming movies according to the company's release schedule.
Henry Cavill is reportedly done as Superman, but other members of the Justice League are set to get their own movies. Aquaman (played by Jason Momoa) and Wonder Woman (Gal Gadot) are set to get sequels to their previous adventures, while The Flash (Ezra Miller) is finally making it to the screen is a standalone adventure.
Also on the DC Films release schedule are a Suicide Squad sequel, a new Shazam!, as well as a brand new Batman.
DC Films release schedule
The Suicide Squad - August 6, 2021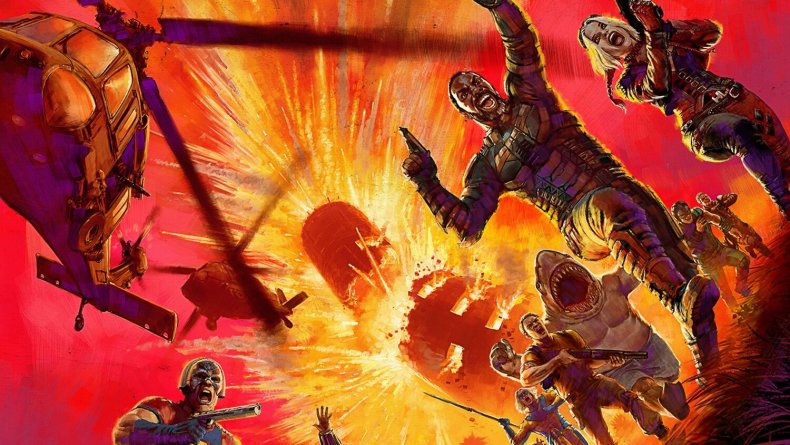 Suicide Squad may be one of the worst-reviewed of all the DC movies, but the studio is helping that slapping a definite article on it and hiring Guardians of the Galaxy director James Gunn to direct will be enough to fix it. The new version will have more of a war film feel, with the Squad tasked with destroying a Nazi prison. Margot Robbie, Joel Kinnaman and Viola Davis return to the cast alongside newbies Idris Elba, John Cena and Peter Capaldi.
The Batman - March 4, 2022
Though delayed by lead actor Robert Pattinson getting COVID-19, The Batman is currently poised to come out early next year, in an adventure set on a parallel Earth to that of the Affleck Bruce Wayne. The Twilight actor is joined by Zoe Kravitz as Catwoman, Paul Dano as The Riddler, Colin Farrell as The Penguin, Jeffrey Wright as James Gordon and Andy Serkis as Alfred.
DC's Legion of Super-Pets - May 20, 2022
The animation branch of Warner Bros. is set to release a film version of the comics that featured such notable names as Beppo the Super-Monkey, Comet the Super-Horse and Streaky the Supercat. Unsurprisingly, this story of superpowered pets is not expected to be part of the DC Extended Universe canon.
The Flash - November 4, 2022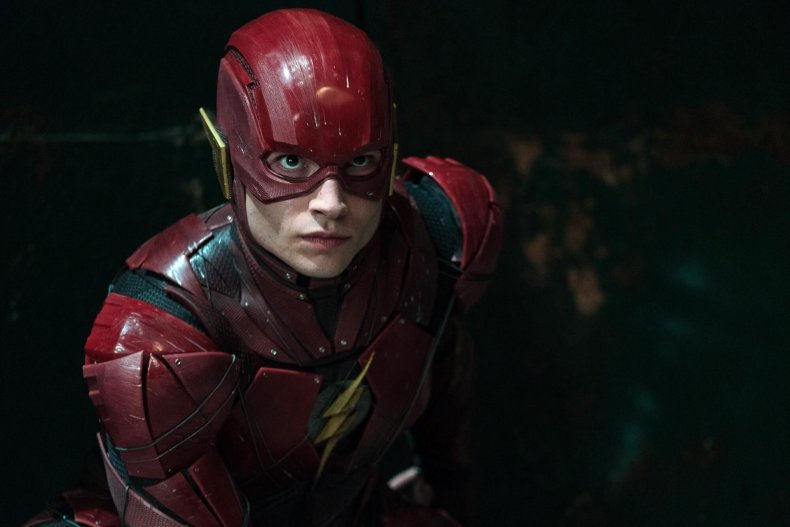 Filming finally begins in April on the long-awaited Flash movie. Ezra Miller is returning from Justice League, alongside Affleck. It director Andy Muschetti is the latest in a long list of director linked to the project, with his Flash set to be based on the Flashpoint comic arc. Also starring in the movie is Kiersey Clemons as Iris West, Sasha Calle as Supergirl and, perhaps most excitingly for superhero movie fans, Michael Keaton, in his first film as Bruce Wayne for two decades.
Aquaman 2 - December 16, 2022
Momoa and his trident will be back, with original movie director James Wan also directing. Yahya Abdul-Mateen and Amber Heard will be returning, and the movie is set to begin filming in June.
Shazam! Fury of the Gods - June 2, 2023
Not much is known about Shazam 2, save for YouTuber Rachel Zegler being cast in an unknown role.
Black Adam - TBA
Filming is expected to begin on this Dwayne "The Rock" Johnson-starring vehicle in April 2021. As well as introducing supervillain Black Adam, the movie is also set to introduce the Justice Society of America, with Noah Centineo, Aldis Hodge, and Quintessa Swindell cast as Atom Smasher, Hawkman and Cyclone.
Wonder Woman 3 - TBA
Though we know little about Wonder Woman 3, the movie was ordered shortly after the release of Wonder Woman 1984, with Patty Jenkins set to return as director and Gal Gadot in the lead.