Man Drove With His Dead Wife's Body In the Passenger Seat From Texas to Arizona: Police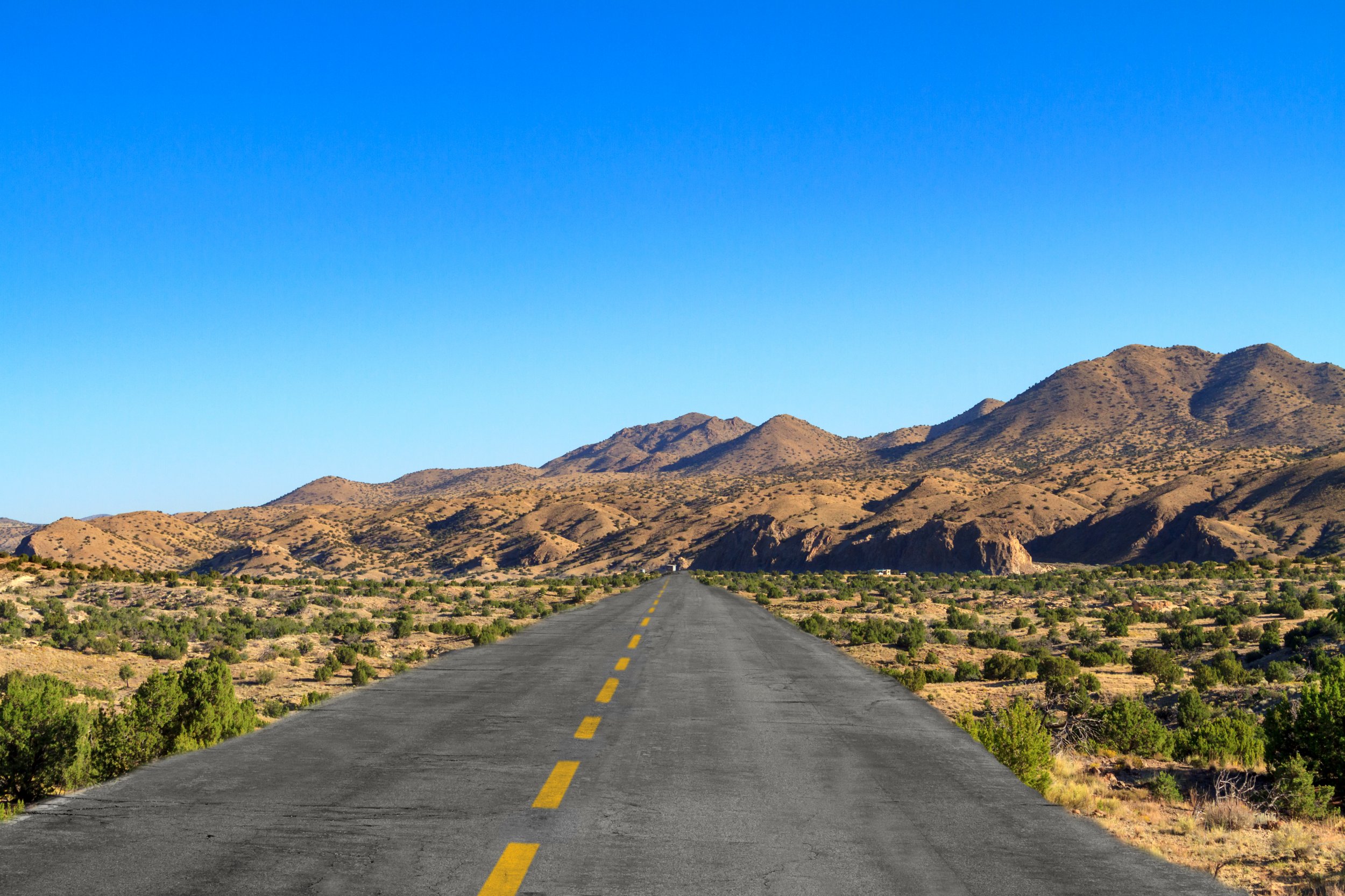 A law enforcement officer discovered a dead body in the passenger seat of a vehicle driving through Arizona on Monday. Detective Adam Edmonds found the cadaver while performing a traffic stop.
The driver, Rodney Puckett, 70, told Eloy, Arizona, police detective Edmonds that his wife Linda Puckett, 74, had died at the couple's hotel in the El Paso area of Texas. Puckett had placed her body in the pair's vehicle and was traveling toward their planned destination, local police reported in a statement.
In an updated statement shared with Newsweek, Eloy police said Rodney Puckett was only wearing underwear at the time. Linda Puckett was nude and positioned upside down, with her head on the floor and her feet toward the passenger headrest.
A staff member at an Eloy restaurant noticed the nude pair when the driver parked to pick up food. They alerted Edmonds, who was at the establishment. According to the statement, he tried and failed to find Linda Puckett's pulse.
Security footage from the couple's Texas hotel showed the Pucketts enter their room on Sunday. Footage from early Monday shows Rodney Puckett moving a luggage cart that appears to hold a woman's body concealed by a blanket, police said.
It's not yet clear how Linda Puckett died, but her body is being examined by Pinal County authorities. An initial assessment suggested she had experienced minor blunt force trauma.
Rodney Puckett told law enforcement officers that his wife became unresponsive Sunday night. When he failed to wake her up, he said he transported her to his vehicle, police reported. But detectives don't yet have an explanation for his alleged actions.
Law enforcement charged Rodney Puckett with abandonment or concealment of a body and booked him into the Pinal County Jail. Police said more charges could yet be filed. Eloy officers are investigating the case with Texas police.
Home to roughly 19,000 people, according to the U.S. Census Bureau, Eloy is located roughly 50 miles northwest of Tuscon and 65 miles southeast of Phoenix. It is about 300 miles from the Western tip of Texas. El Paso is roughly a six-hour drive from Eloy.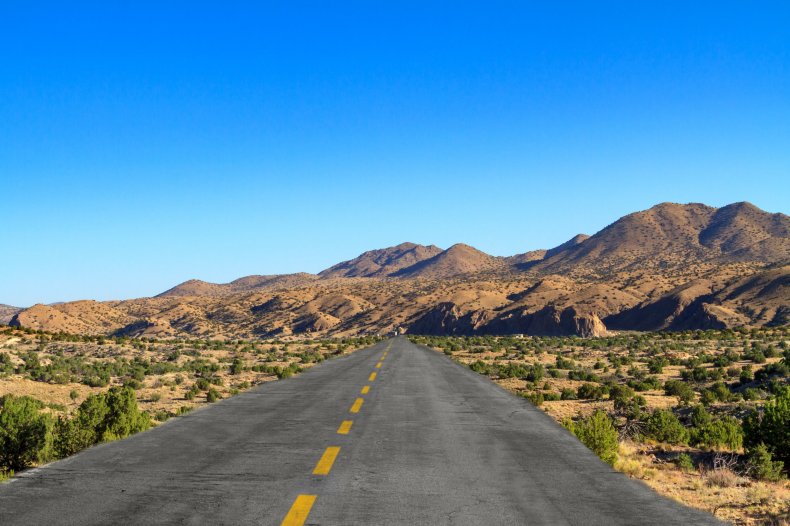 Back in January, workers cleaning a disused supermarket in Iowa found a body between the shelves and coolers. Police called to investigate said the remains had likely been at the shop, which closed in 2016, for some years. The body was too decomposed for authorities to immediately tell its sex, age or cause of death.
A pizza delivery man got a shock in New Hampshire last summer when he noticed an unusual smell at a customer's property. He alerted the authorities, and a subsequent welfare check uncovered the fact the customer, Gary Cotter, was living with the body of his deceased mother.
Local news reports described Cotter, 60, as an extreme hoarder with reclusive tendencies. It was not immediately obvious how his mother, 80, had died.
In January 2018, a man from Tampa, Florida, was accused of killing his stepson and making his siblings sleep with the boy's dead body. Jack Junior Montgomery, 31, allegedly threw the boy, Brice Russell, across a room after the 7-year-old got up in the night to get a cookie.
"[Montgomery] picked him up and flung him as described by the other brothers, helicopter across the hotel room into what's kind of a cabinet, where he hit headfirst. And ultimately caused his brain to bleed," assistant state attorney Matthew Smith told a court at the time.
Montgomery then allegedly put Russell's body in bed with his other siblings, and made them sleep with the remains all night.
This article has been updated throughout with further information from the Eloy Police Department.