Every New Disney+ Show Announced: Star Wars, Marvel, Pixar and More
The Disney investor day saw the Mouse House announce dozens of new series coming to Disney+ in the coming years from Marvel, Star Wars, Pixar and more. As part of the streamer's plan to get to releasing new shows every week Netflix-style, new spin-offs of movies like Up, Moana and Iron Man have been announced, as well as shows that will expand the world of the Mandalorian.
All the Marvel shows announced by Disney+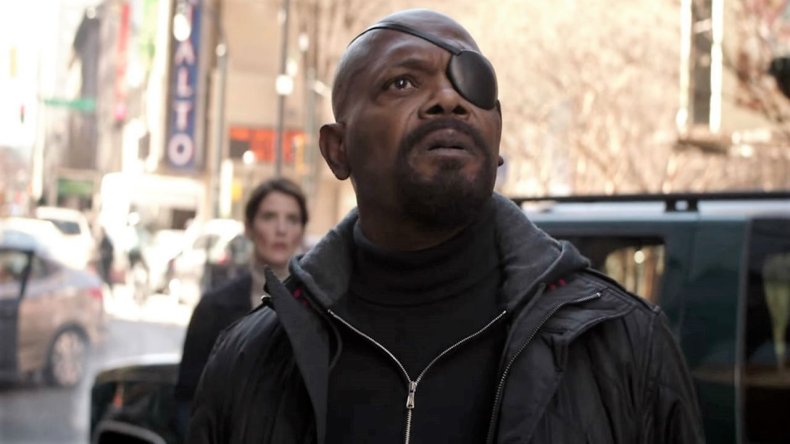 Secret Invasion
The long-rumored Nick Fury series, starring Samuel L Jackson alongside Ben Mendelsohn as the Skrull shapeshifter Talos from Captain Marvel.
Armor Wars
An Iron Man spin-off led by Dom Cheadle as James "Rhodey" Rhodes.
Ironheart
A series about a young engineering prodigy (Dominique Thorne) in the world of Iron Man who builds a suit to rival that of Tony Stark.
Guardians of the Galaxy Holiday Special
Christmas 2020 is not upon us yet, but Disney is already gearing up for the festive season of 2022 with a special that will see fans spending the holidays with Starlord and the rest of the crew.
I Am Groot
A series of short films featuring everyone's favorite living tree from Guardians of the Galaxy.
All the Disney and Pixar shows announced by Disney+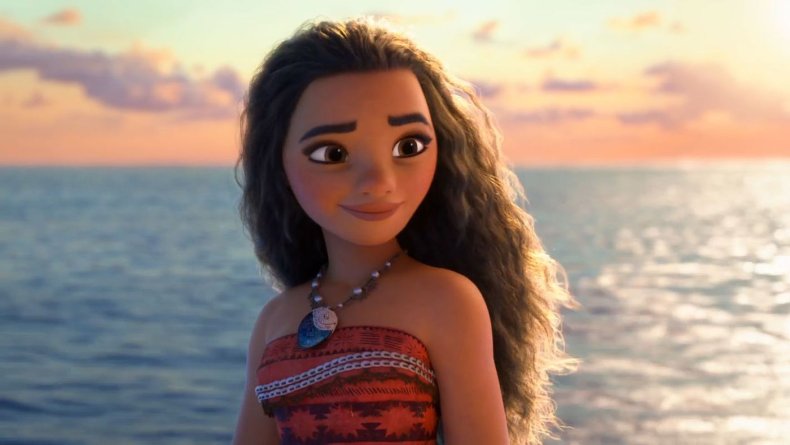 Baymax!
A second Big Hero 6 spin-off set in San Franokyo, airing in 2022.
Moana
Disney's best modern-day princess (sorry Elsa) returns in a musical comedy series beginning in 2023.
Tiana
A spin-off of Princess and the Frog starring Disney's first African-American princess. Coming in 2023.
Zootopia+
A set of shorts set in the anthropomorphized world of Zootopia / Zootropolis.
Pixar Popcorn
Short films featuring beloved Pixar characters, beginning in January 2021.
Win or Lose
In a world of series based on existing properties, Win or Lose is a rare thing for Disney+: An original series about a middle school softball team from Pixar.
Iwájú
Another original series coming in 2022, made in collaboration with African media company Kugali Media.
Cars spin-off
Lightning McQueen and Mater will return from the three Pixar films for a TV series.
Dug Days
An Up spin-off based on that movie's beloved dog Dug.
All the Star Wars series announced by Disney+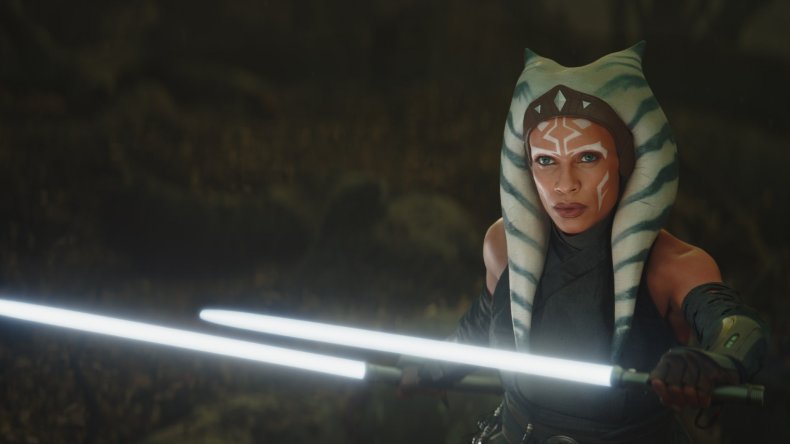 The Mandalorian Season 3
Disney+'s breakout show will get another season, set for Christmas 2021.
Lando
A prequel series for that character originally played by Billy Dee Williams and more recently by Donald Glover, helmed by Dear White People's Justin Simien.
Obi-Wan Kenobi show
After being trapped in development for a year, the Ewen MacGregor Obi-Wan show has officially been greenlit, with Hayden Christensen joining the show as young Anakin.
Ahsoka
After being revealed in The Mandalorian, Rosario Dawson will play the Clone Wars hero Ahsoka Tano in a live-action show.
Rangers of the New Republic
A second spin-off of The Mandalorian.
The Acolyte
A series from Russian Doll creator Leslye Headland set in the High Republic, 200 years before The Phantom Menace.
A Droid Story
A new robot hero will join R2-D2 and C-3PO in this new show.
Star Wars: Visions
Disney+ is getting into the anime game with this anthology series.